Anti Fit Clothes, Sheer Shirts: Summer Wardrobes To Cool You Down
Try wearing outfits that will not cling to your body.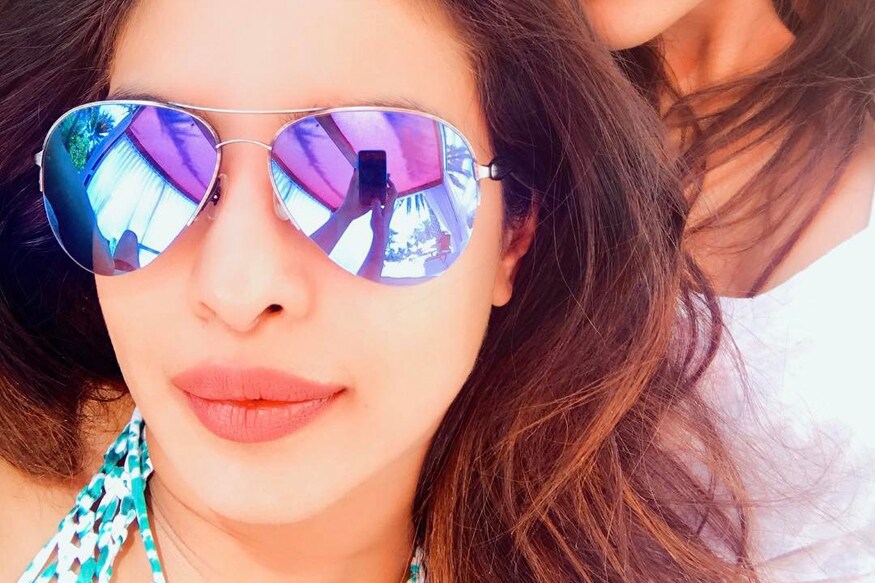 Image credits: Instagram/ PriyankaChopra
With temperatures soaring in the capital, its important to choose clothes that don't get you rashes, itching or other skin infections. From opting for anti fit clothes to keeping your style quotient up with sheer fabrics can help you in beating the summer heat in style.
Designers Ridhima Bhasin, Samant Chauhan and Mansi Bhasin, Creative Head of brand Olbees share tips on keeping the summer cool and relaxing with your wardrobe selection.
* Stick to loose fitting clothes like capes and skirts, so that there is room for your skin to breathe.
* Style yourself in the colour of summer. Shun the sun with eggshell whites and offwhites, wear pleated culottes and pair with a loose fit- asymmetrical cape, pull your hair back in an elegant bun and make sure you use water proof makeup to avoid sweat-smudges!
* The heat wave has taken over the city and to be comfortable and stylish at the same time opt for natural breathable and light weight fabrics like cottons, avoid wearing silks and bulky fabrics. Cottons and natural fibres like Khadi should be your go to fabrics.
* Try wearing outfits that will not cling to your body. Go for anti fit long but structured blouse with palazzo pants as its an ideal outfit for the day and will keep your style quotient up and ensure you beat the heat.
* Summer is the perfect time to show off some skin, so don't be afraid to show some skin, make sure you have your sunscreen on and wear super fun outfits like off shoulder dresses, crop cape tops, sheer shirts, short hemmed skirts and shorts.
Read full article