Bella Hadid's Mother Never Let Her Wear High Heels
Bella Hadid's mother banned high heels.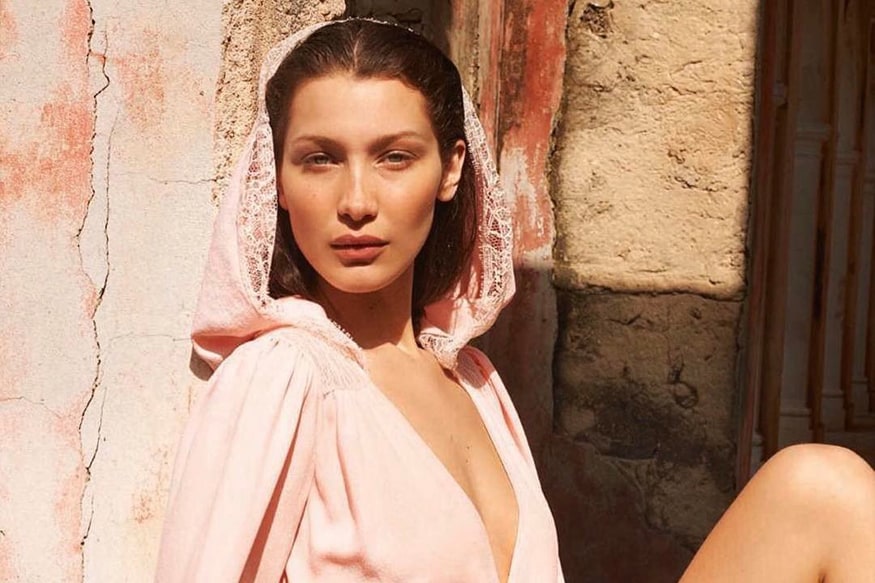 Representative Image: Instagram/ Bella Hadid
Model Bella Hadid's mother Yolanda allowed her to have a custom pair of horse riding boots instead of high heels when she was younger.
The 20-year-old says her mother had very strict rules when she was growing up.
Bella's mother was adamant that she has to complete her education, assist in the barn, and could only treat herself to footwear suitable for horse riding and mucking out instead of high heel shoes she couldn't walk in.
"My mom was like, 'Hell no, you're not doing that. You are going to go to school and the barn, and if you want a custom pair of riding boots, then you can have that. But you don't need 10 pairs of high heels because you don't even wear high heels'," Bella told.
By the time Bella turned 18, she was "100 per cent independent", as she owned designer garments, platform shoes and had bought her own apartment.
"I'm not saying I don't love my job, but people think modeling is a bulls**t thing to become more famous. I was 100 per cent independent by the time I was 18, and I paid for my own apartment," she said.
Get the best of News18 delivered to your inbox - subscribe to News18 Daybreak. Follow News18.com on Twitter, Instagram, Facebook, Telegram, TikTok and on YouTube, and stay in the know with what's happening in the world around you – in real time.
| Edited by: Shifa Khan
Read full article