Bengaluru, Mumbai Find Their 'Ultimate' Bartenders
The participants got a chance to showcase bartending skills.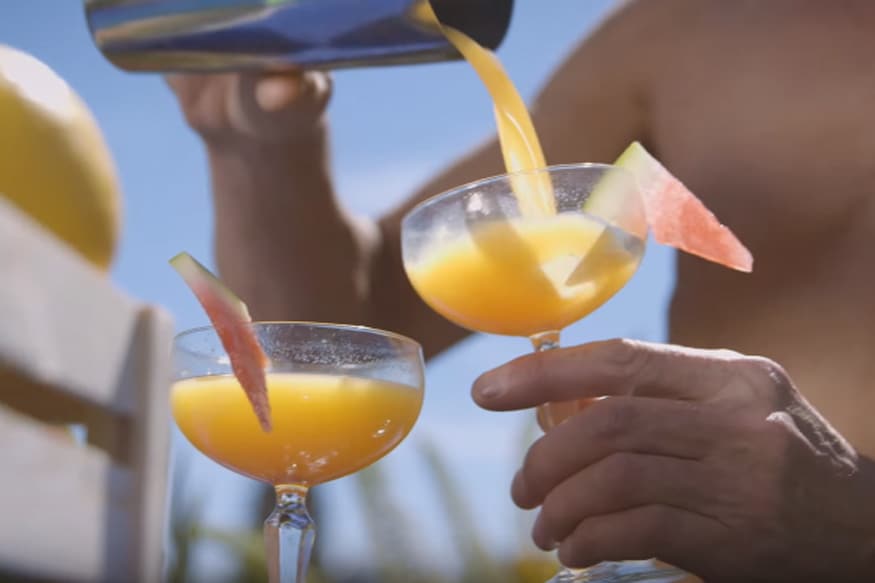 Representative Image: ©Now Tv / Instagram
Bengaluru and Mumbai have found their 'ultimate' bartenders in Robert Hospet and Ashitosh Narayan in a multi-city contest and they will now join their counterparts from Kolkata, Hyderabad and Goa, as also from Delhi and Chandigarh, for the grand finale in the national capital later this month, the winner of which gets an all-expenses-paid trip to a tony event in New Orleans.
By the time it concludes, Monkey Shoulder Ultimate Bartender Championship on the "skills that pay the bills" theme will have been participated in by over 200 contestants who have been tested on their unique techniques, insights, speed and skills behind the bar.
The participants have "got a chance to showcase bartending skills of ingredient knowledge, mixing, pouring, nosing, and stock-taking," a statement from the Indian arm of William Grant & Sons, the organisers of the event, said
"This was a very exciting and unique competition, which put all our skills at test," Hospet said.
"I'm delighted to win this competition, especially when you compete and win from amongst the best in the industry," Narayan said.
The other city-wise winners so far are Arghya Acharya (Kolkata), Jit Mukherjee (Hyderabad) and Devi Singh (Goa).
There has been a slight hiccup over the Delhi and Chandigarh events due to the Supreme Court order banning the sale of alcohol within 500 metres of national and state highways but the organisers are confident of finding a way out.
The national winner will get a place at the prestigious Tales of the Cocktail event at New Orleans.
"Monkey Shoulder's Ultimate Bartender Championship is a one of a kind platform for developing new age bartenders of today around the globe. We are excited to see the India season 2017 with renewed focus to celebrate this extra ordinary skill," Shweta Jain, India Marketing Head at William Grant & Sons said.
| Edited by: Shifa Khan
Read full article