GET Stock

Quotes


Bhai Dooj 2016: 5 Gifts You Shouldn't Even Consider For Your Sibling
This Bhai Dooj, we seize the opportunity to list the gifts that most of the sisters across India are utterly bored of.
Bhai Dooj, a day when most of us pledge not to fight with our siblings no matter how much they pull our legs or how much they irritate us.
This 'love-hate' bond between a brother and sister is amongst the most cherished ones in our lives. Amidst the embarrassing nicknames and pillow fights, there is a bond that cannot be explained in words.
As for a sister, she might fight with you 24X7 but when the time comes, she won't fail to take your back. However, no matter how much she loves you, the gifts you present to each other on Bhai Dooj sets the mark for your fights for the following year.
This Bhai Dooj, we seize the opportunity to list the gifts that most of the brothers and sisters across India are utterly bored of.
Chocolate bar/box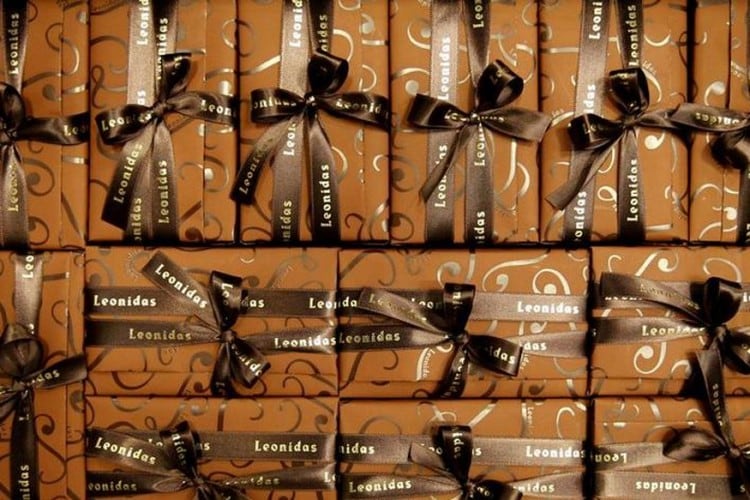 Image: Reuters
Yes, that's the first thing that strikes a brother or a sister when they sit down to think about what to gift. One of the most common ideas, this is completely overdone and overhyped. Yes, we love chocolates but not just the one offered by a popular brand. Try something else this time.
Perfumes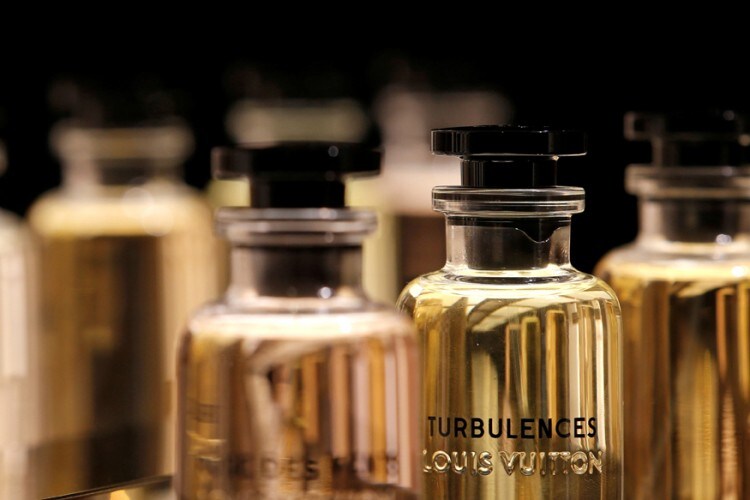 Image: Reuters
No! We don't want you to make us feel that we stink. Besides the fact that most of the boys and girls have their specific choices of fragrances, these perfumes and deodorants are just way too boring.
Since childhood we have been acclimatized to accept Kurtis, Tops, T-shirts and other garments as gifts on special occasions. This time, we want you to think a little out of the box and come up with something other than plans to fill our wardrobe.
Coffee Mugs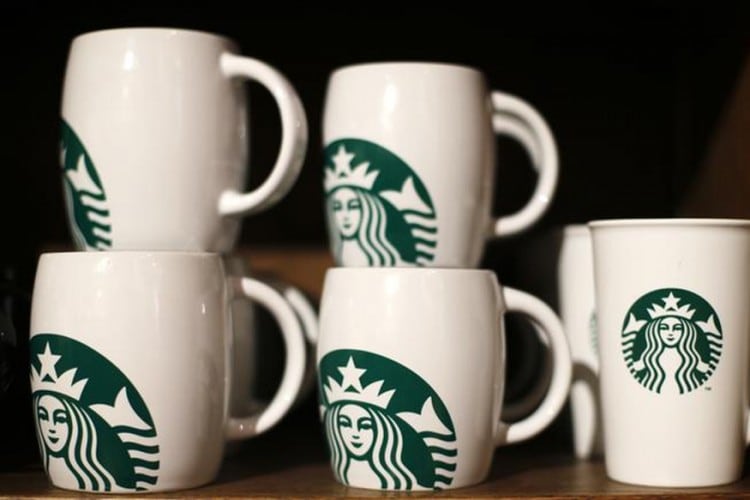 Image: Reuters
It's high time that people realise that their siblings grown ups and not kids we will be excited to get Barbie mugs. Besides, who wants to get utensils on Bhai Dooj? (Vodka shot glasses might work)
Showpieces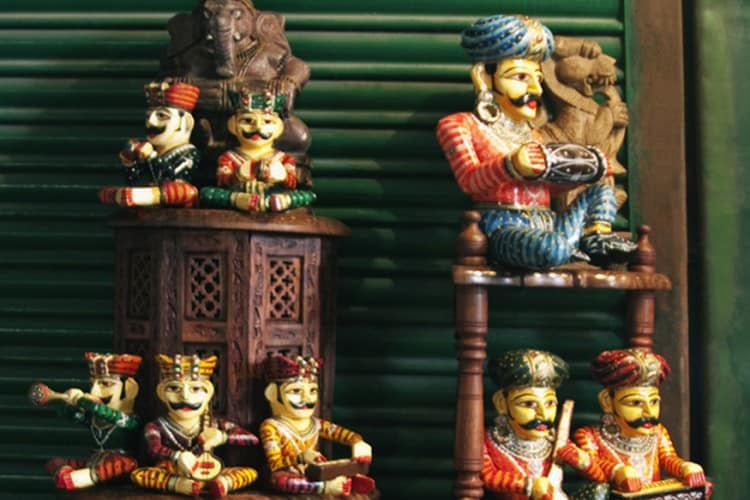 Image: News18
This is a gift we totally detest. Had we been interested in decorating our houses with such art works, we would have visited high-end home shopping stores.
Accessories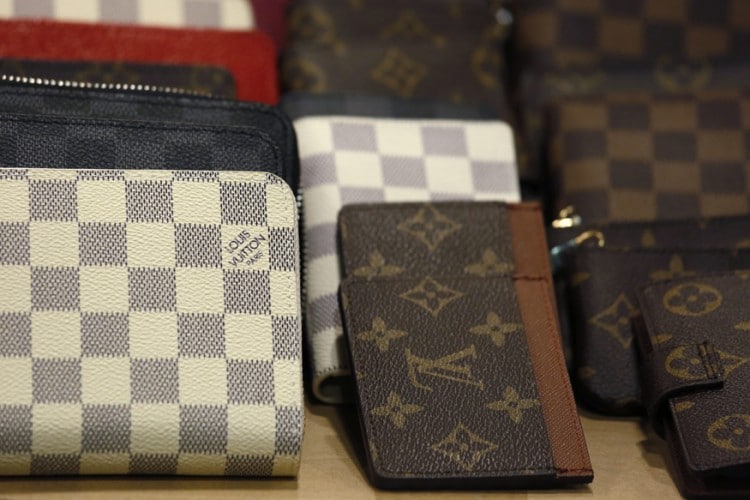 Image: Reuters
One thing that most of the people fail to understand is the reason behind being gifted office, college or school accessories. Such routinely gifts are even beyond the term 'cliched'.
So, we guess it's time to break the wheels of monotony and gift your siblings 'unique' presents that will be remembered and also cherished for years. Most of them aren't concerned about the price tags, but the feelings and the thoughts that you put in these gifts. Even a self-made card or a sandwich cake is enough to get a smile on their faces.
Also Watch

News18 Reel Movie Awards: Ratna Pathak Shah Bags Best Actor (Female) Award
Read full article