GET Stock

Quotes

Buddha Purnima: Life Lessons by Gautama Buddha That Are Relevant Even Today
Budhha Purnima special for all.
Design credits: ShifaKhan/ News18 Image: Reuters
Gautama Buddha or Siddhartha Gautama Buddha is known as 'Buddha' which means 'awakened being' or 'enlightened being'. Base of Buddhism is the teachings of Gautama Buddha. Buddha Purnima is celebrated all over the world to commemorate the birth of Gautama Buddha, the founder of Buddhism. Also known as Vesak and Buddha Jayanti, this festival is celebrated in different ways in many countries.
Here are a few teachings of Gautama Buddha that have enriched the history of India: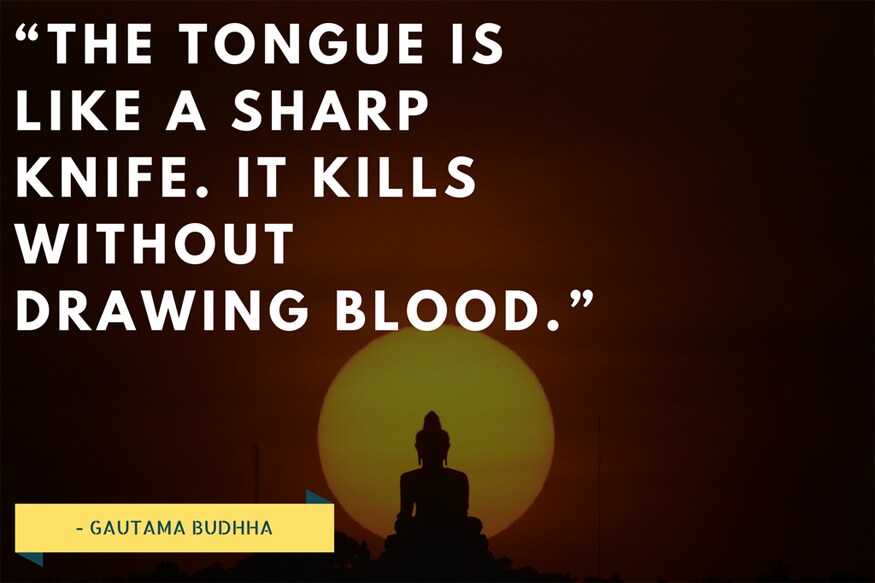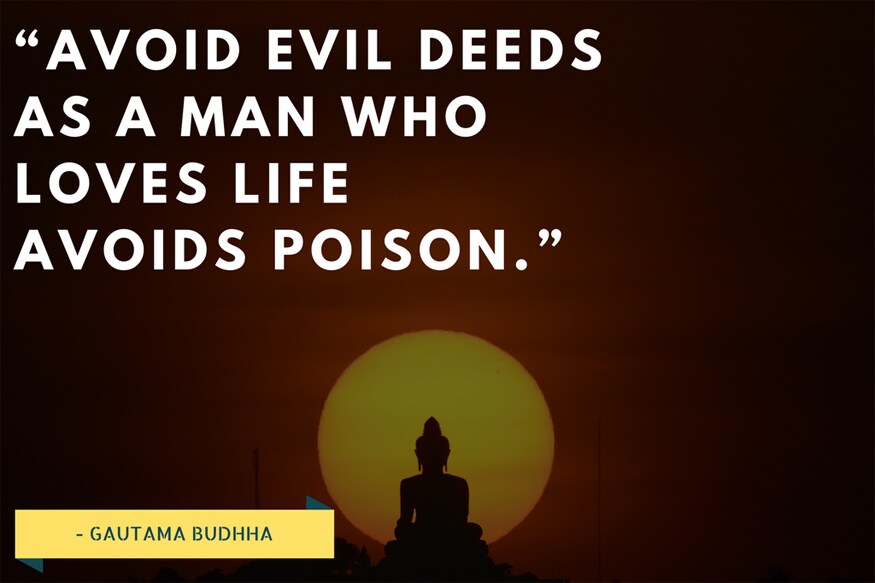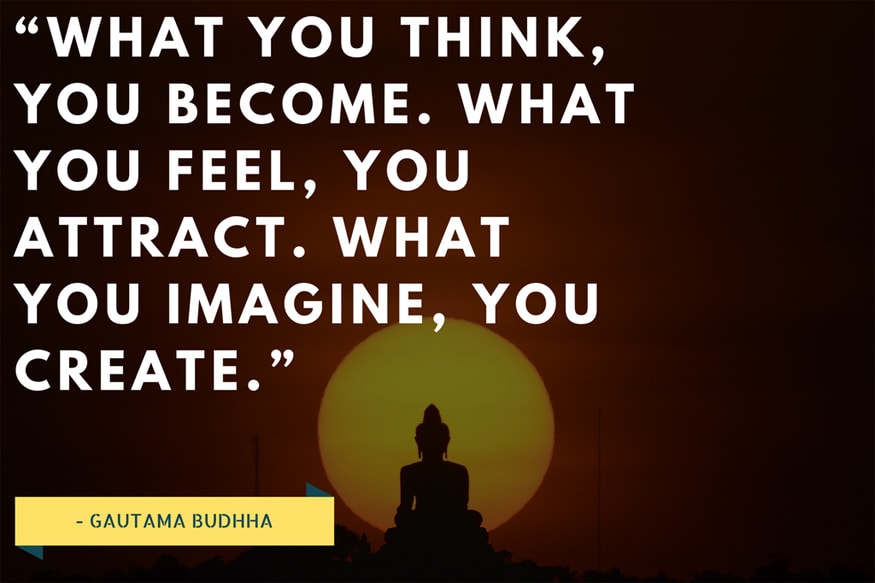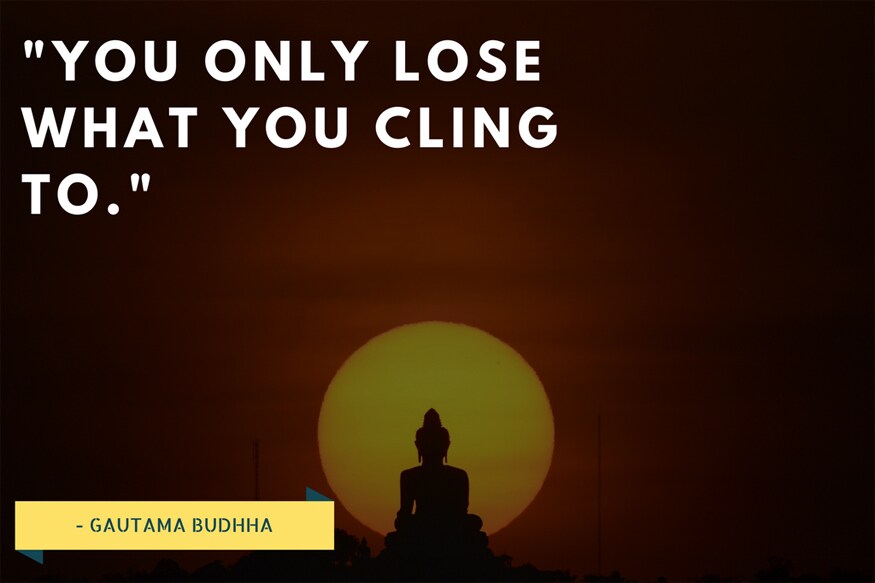 Teachings of Gautama Buddha are the principles of life that had been given by him after attaining the enlightenment. Let us take a pledge to illuminate our life with these spiritual lessons.
Designs by: Shifa Khan/ News18
Image courtesy: Reuters
Read full article