Delhi to Italy: 10 best travel destinations for food lovers
Crazy for food and travel, simultaneously? Are you a foodie willing to go the distance just to explore these places? If yes, then read on.
There are certain places in the world that are defined by the kind of the food they serve. Are you a foodie willing to go the distance just to explore these places? If yes, then read on.
Delhi: A foodie's paradise, the capital city of the country is home to a string of cuisines and dishes. A paradise for those who crave for a variety of food in one place, Delhi is just what they've always needed in their lives. The Papri Chaat, Chole Bhature, and paranthas of Delhi are world renowned and should thus be on your must eat list, when in Delhi.
Lucknow: The city of Nawabs and Awadhi cuisines is nothing short of a food heaven. From Kebabs to Seekh Rolls, one can find the finest dishes in this beautiful city. The list of delicacies is endless but the magic of Lucknow's cuisine is never-ending. The Galouti Kebabs, Tunday Kebab, Rogan Jos and Sheermals are some of the signature dishes of Lucknow.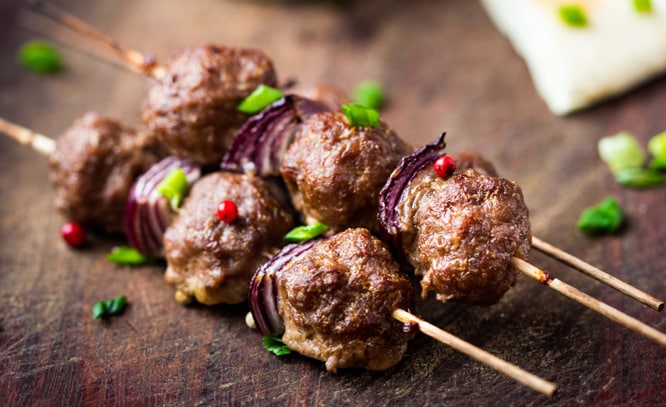 Thailand: Thailand is popular for its exotic food. Thai cuisine is distinct from others in a way that it has a blend of sour, sweet and tangy and thus, scintillates your taste buds wholly. Thai curry and Pad Thai is much loved and has gained appreciation around the world. Kuay Tiew (Noodle Soup), Massaman Curry and Tom Yam Goong are other food items which form a part of the Thai cuisine.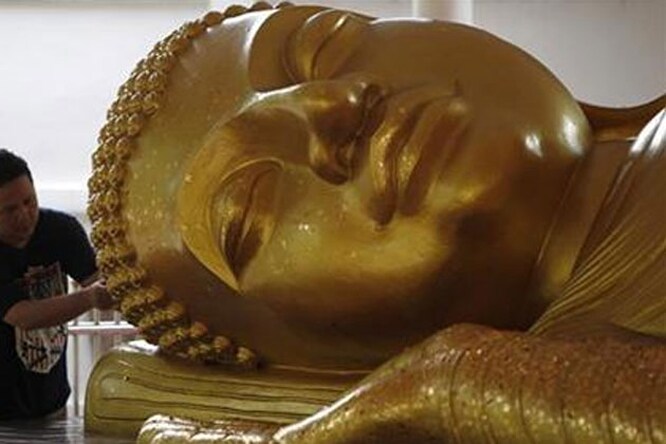 Amritsar: This Punjabi city is a delight for those who are fond of spicy food. The Amritsari Kulcha and the variety of Chicken dishes available in the city is something to be aware of. Amritsar is not only famous for its spicy dishes, but also for the sweet dish "phirni".
Spain: Spanish cuisine is not only about its food. Its finest wine flavors add to the popularity of the place. And to accompany wine, Spain's mouthwatering cuisine is an awesome add-on. Spanish food-stuff is a divine combination of traditional regional dishes like Basque pintxos and Crème de catalane to name few. More dishes which will add magic to your Spain vacation are, Croquettes, famous triangular Tortillas, Pisto and amazing Bean Stew.
Italy: Contrary to popular belief Italian cuisine is more than your regular Pizzas and Pasta. Italian dishes are mainly made up of rice and include dishes like risotto made Risotto, Minestrone (Vegetable and Beans soup) Zuppa di Pesce (Italian fish soup) and coffee- bean special Tiramisu.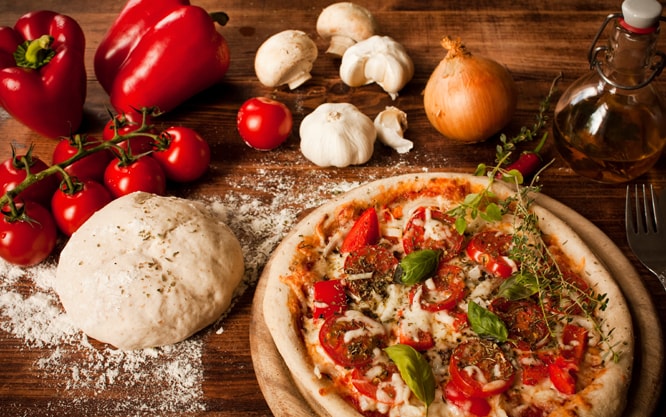 Mumbai: The city of dreams has a lot to to offer in terms of food. Bhajias, Pav Bhaaji and Vada Paos are some of the most famous food items of Maharasthra. Special Chinese Bhel and Ragada Patties are food items which you may savour once in Mumbai.
Canada: Canadian food is distinguished for its Poutine, which is made with French fries and cheese curd topped with a light brown sauce. If you are a food enthusiast and love travelling, you just can't give up on this place, and its variety of exotic food. Special food items which Canada has given to the world are Butter Tarts, Canadian Bacon, and maple syrup.
Hyderabad: Hyderabad has a huge variety of cuisines to offer. From biryani to kebabs to sweet desserts, you just can't get enough of it. Some Hyderabadi dishes to die for are, Mirchi ka Salan, scrumptious Paaya, Maghaz Masala and Boti Kebab.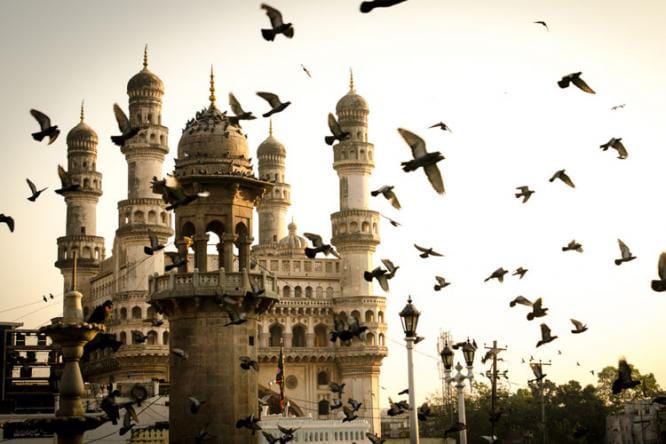 Belgium:Belgium is renowned internationally, for its Belgian Chocolate. So, if you are a chocolate lover, without giving a second thought just plan your holiday to Belgium. Other than Belgian chocolates there are many more food options that will make you want to visit Belgium. Moules-frites, flavored Waffles, tempting Stoemp and Waterzooi are to die for.
Get the best of News18 delivered to your inbox - subscribe to News18 Daybreak. Follow News18.com on Twitter, Instagram, Facebook, Telegram, TikTok and on YouTube, and stay in the know with what's happening in the world around you – in real time.
Read full article