Different Varieties Of Silk To Add Elegance To Winter Fashion
Styling tips for the silk lover in you!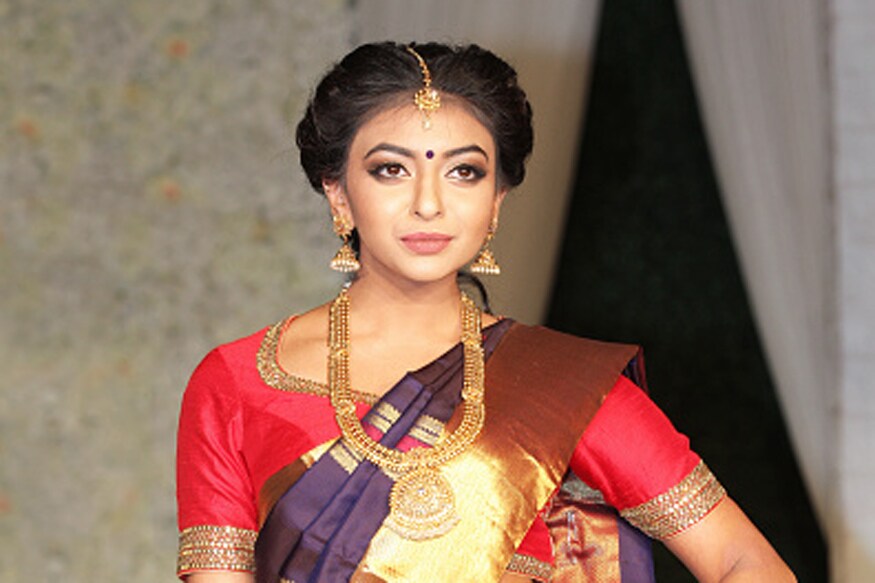 Representative Image: Getty Images
Winters are the perfect season to take out your silk sari and wear it as many times as possible. But being a fashionista, you avoid repeating the same outfit at different functions! You can try out some other options too.
Anupam Arya, Director, Fabriclore, an organisation that curates modern and traditional Indian fabrics from all over India, lists some of the trendy silks for the season.
* Chanderi discharge prints: Woven from a blend of mercerized cotton and silk yarns, this fabric holds it's speciality from the famous discharge print technique that brings a unique level of fineness to the sari.
* Kinkhab banarasi brocade: Woven from lustrous Katan Silk yarns and zari, Kinkhab Banarasi Brocade collection is a perpetual exemplification of royalty.
* Modal silk: Emitting elegance and comfort in every garment designed, Modal Silk collection can also add drama to your look.
Rishabh Khanna, Director, Fabricasa -- a one-stop online destination for all your fabric needs -- lists some cool options in silk.
* Tussar Silk with foil print : Adorned with the unique foil print, printed tussar silk fabrics can be used to craft sarees, lehengas and kurtas.
* Raw silk: With a unique lustre, raw silk is a versatile and rich fabric that is sure to make a style statement. This rich fabric is not restricted to just women wear, it can also be used to craft Nehru jackets and sherwanis for men.
* Digitally printed raw silk: Amp up your silk look with printed designs. Digital prints on raw silk have recently gained wide popularity amongst designers.
* Paper silk: An attractive blend of Silk and Chanderi.
Get the best of News18 delivered to your inbox - subscribe to News18 Daybreak. Follow News18.com on Twitter, Instagram, Facebook, Telegram, TikTok and on YouTube, and stay in the know with what's happening in the world around you – in real time.
Read full article