Diwali 2017: 6 Points You Must Consider Before Going For Festive Shopping
Be a smart buyer.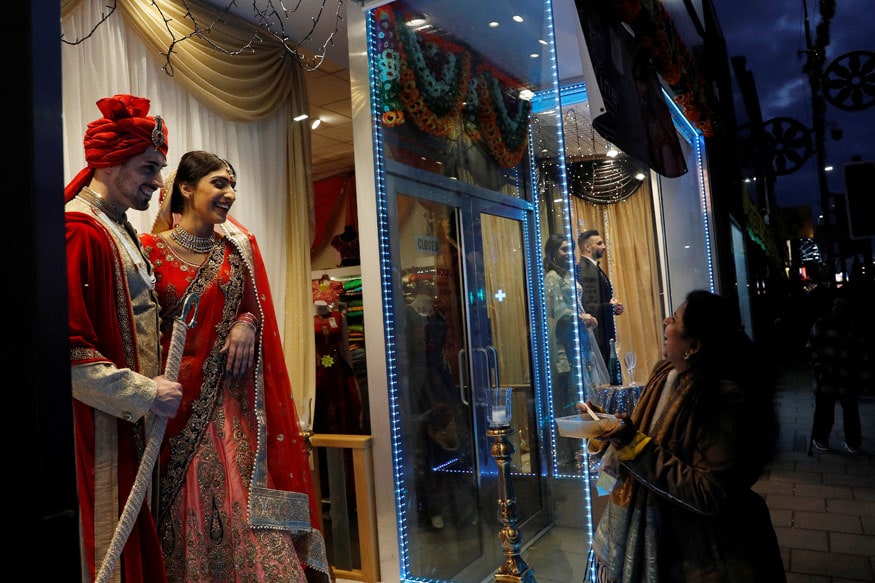 Photo courtesy: Reuters
Diwali is synonymous to shopping. While buying gifts for others and shopping for self is fun; one might want to stick to the budget.
Here are 6 points to consider when heading out for Diwali shopping:
1. Prepare a List
We must know the number of gifts to be bought, for whom to be bought, and in what budget. Just list them all on a piece of paper to avoid any hasty buying or leaving someone important.
2. Selecting Presents
While picking specific gifts, you should know the receiver's taste and need, otherwise your gift many be of no use. Try to buy general items that have long shelf life and can be put to use by one and all.
3. Compare Prices
Comparing prices online as well as offline can give you a fair idea to plan gifts and do other shopping. Gifts for which branding doesn't matter, can be bought from a wholesale market which will definitely cost you less.
4. Discounts
Everybody gets attracted to festive discounts but sometimes discounts may look rosy to show you more savings than actual. You must calculate double discounted values before walking in and paying more.
5. Sweets vs Dry Fruits
Sweets are perishable and are not a healthy choice whereas dry fruits have longer shelf-life and can let the receiver relish your gift post-Diwali too. Thereby, gift long-lasting health to your loved ones by gifting dry fruits.
6. Be a Smart Buyer
Be a smart buyer by limiting your credit card usage, than raising debts on your credit cards. Swiping your credit card for shopping is easy but interest rates are sky high which will afterwards cost you a lot more. Be prudent enough to buy according to your need and budget and smart enough to utilize other options like cash or debit card or net banking for your Diwali shopping.
| Edited by: Manila Venugopal
Read full article