LIFESTYLE
Diwali 2017: Don't Forget Your Skin And Hair Care Regime During Festivities
Care for your skin and hair during festivities.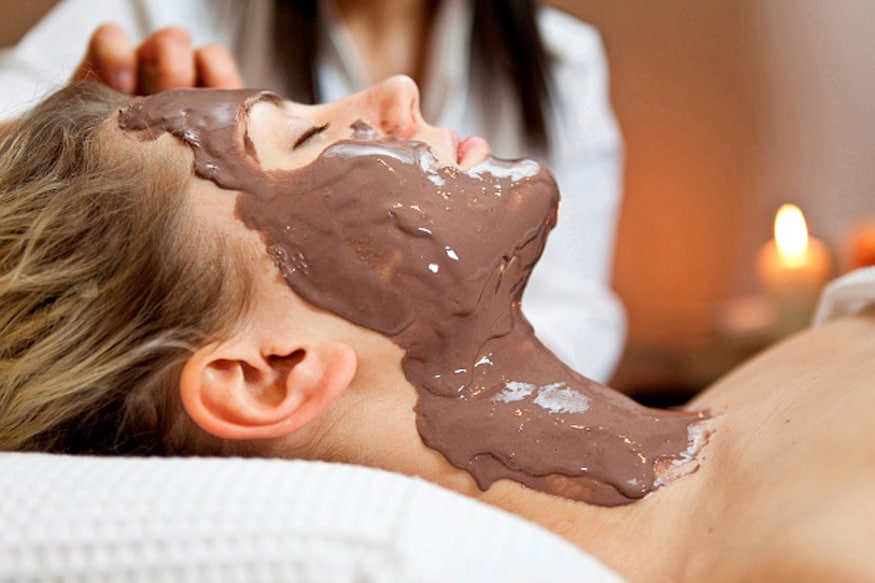 Representative Image: Getty Images
While we are busy ensuring that the festival of lights is welcomed with perfect preparations, we may tend to overlook caring for ourselves. Care for your skin and hair, suggest experts.
Besides cleansing the skin before sleeping, it is important to care for your hair. Skip products like hair mousse, opt for blow dry instead.
Amit Sarda, Managing Director at skincare brand Soulflower, Shikhee Agarwal, Head Trainer at The Body Shop India and make-up expert Shahnaz Husain have shared inputs.
Skincare tips:
* Cleansing the face at the beginning and end of the day is a very vital part of this routine. If you are used to wearing make-up, cleansing becomes all the more important.
* Our skin needs to remain moisturised as much as possible. One of the easiest ways to compensate the lack of moisture for skin is by the use of carrier oil like grapeseed. This carrier oil lightens marks and dark circles, tightens and tones skin, and helps skin become baby soft.
It also helps lighten blemishes, stretch marks, sunburn, controls itchiness and irritation.
* Treat your skin with Vitamin E and essential oil rich creams and oils which protect skin. Remember to complete your intake of water of 8-10 glasses, which is the best way to a glowing skin.
* Wrap up your skincare routine with a smear of sunscreen. Use a powerful UV protection which fights free radicals and keeps your skin ever glowing.
* Follow your grandmother's recipe of a healthy scrub bath on the morning of Diwali with the choicest nourishing scrubs available in the market. Experience the richness of shea, olive and xemenia which have rich oils and will hydrate the skin.
They help in exfoliating the dead skin cells and stimulating the blood circulation, which gives a fresh look to the skin.
* It might look like a very cruel advice for the festive season, but it is important to keep the consumption of sweets in control. Overdosage of fried and sugary foods can lead to breakouts, weight gain, dull looking skin and a lot of allergies too.
* To brighten tired eyes, take two used tea bags, soak them in a little warm water, squeeze out the water and apply on the eyes like eye pads. Cotton wool, soaked in rose water, can also do the trick.
Haircare tips:
* During Diwali, we do experiment with different hairstyles and they also become exposed to pollution. Washing hair with rosemary lavender shampoo bar will provide it with the kind of nutrition that hair needs to become voluminous and get the bounce it needs.
Enriched with refreshing lavender and rejuvenating properties of rosemary the small molecules penetrate into your hair right from the first wash.
* After the wash, let it dry and apply Moroccan argan oil as a post-bath serum. It gives your hair an attractive shine, restores and strengthens damaged hair, protects it from heat of hair dryers, curlers, and flat irons, and deeply conditions hair, helping rid split ends and tames the frizzy brittle hair.
* Do not use mousse on hair. If you do, wash it off at night or the next morning.
* Opt for blow drying with low heat, which is better than ironing. Ironing can lead to hair breakage.
* If you suddenly find your hair has too much static - or a fly away hair problem. All you need to do is to wet your hands with water and smooth your palms over the hair. And, avoid too much brushing.
| Edited by: Shifa Khan
Read full article