Essential Oils Give You The Spring Detox You Need
Boost your springtime detox.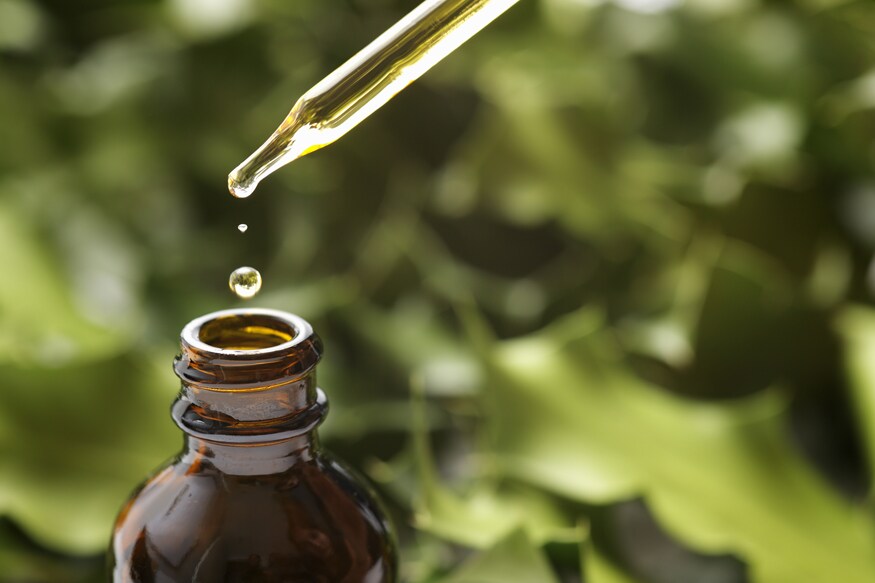 Image: AFP Relax News
Essential oils can help boost a springtime detox, pampering and enhancing skin, and purifying the body by helping flush out toxins. Here are five essential oils to help stimulate blood circulation, detoxify the liver and firm up tissue.
Whether for massages or baths, these highly concentrated plant-based essences penetrate the skin easily and reach the bloodstream quickly. This makes them highly effective. Sometimes one or two drops applied to the sole of the foot can lead to a taste in the mouth.
As a result, it's important to be careful with the quantities you use. One teaspoon is equivalent to 5ml, or 100 drops. For a detoxifying massage, essential oils must always be diluted in a plant-based carrier oil, like sweet almond oil, macadamia nut oil, hazelnut oil or apricot kernel oil.
As a general rule, up to six drops of essential oil can be mixed with 5ml of carrier oil. For baths, this quantity can be diluted directly in a bathwater that's not too hot.
One star essential oil for detox and weight loss is juniper, which has diuretic and purifying virtues, acting on water retention and cellulite. Mix up to 90 drops of essential oil in 50ml of macadamia nut oil for and massage firmly into affected areas.
Geranium essential oil (Egyptian or Bourbon) is another great weight-loss partner. With its delicate fragrance and anti-inflammatory properties, it also helps beat sugar cravings and reduces appetite while promoting the absorption of different sugars and starches.
Detox champion, lemon, reveals its full potential in essential oil form. Used for detoxifying massages, this essence stimulates lymphatic circulation and flushes out toxins built up in the liver and the bladder, while also strengthening the immune system.
Although less well known, atlas cedar wood essential oil is a great ally for boosting circulation. With its woody aroma, this oil is used for its detoxifying, circulatory and decongestant properties and is rubbed into skin mixed with a carrier oil.
Another invigorating essence for blood circulation is helichrysum italicum essential oil. Like arnica, this Mediterranean plant oil firms tissue and fights edema, with anti-inflammatory properties.
Note that essential oils are not recommended for use by pregnant women, children under the age of seven or during sun exposure.
Get the best of News18 delivered to your inbox - subscribe to News18 Daybreak. Follow News18.com on Twitter, Instagram, Facebook, Telegram, TikTok and on YouTube, and stay in the know with what's happening in the world around you – in real time.
| Edited by: Shifa Khan
Read full article