5 Food Items You Should Consider For A Daily Dose of Zinc
A little extra zinc in your diet can help reduce everyday wear and tear on our DNA.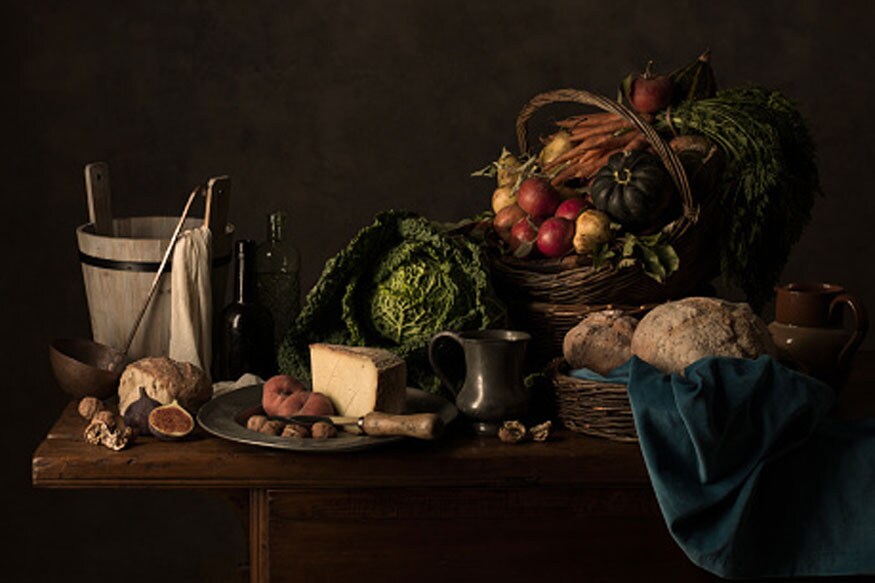 Image for representational purpose only (Photo Courtesy: Getty Images)
A little extra zinc in your diet can help reduce everyday wear and tear on our DNA.
Although, most DNA damage is harmless, some can have serious ramifications and a decrease in the body's ability to fix this wear and tear may be an important component of ageing.
Lead researcher Janet King, Senior Scientist at Children's Hospital Oakland Research Institute in California said, "We were pleasantly surprised to see that just a small increase in dietary zinc can have such a significant impact on how metabolism is carried out throughout the body."
"These results present a new strategy for measuring the impact of zinc on health and reinforce the evidence that food-based interventions can improve micronutrient deficiencies worldwide," King noted.
Zinc is ubiquitous in our body and facilitates many functions that are essential for preserving life.
It plays a vital role in maintaining optimal childhood growth, and in ensuring a healthy immune system.
Zinc also helps limit inflammation and oxidative stress in our body, which are associated with the onset of chronic cardiovascular diseases and cancers.
Around much of the world, many households eat polished white rice or highly refined wheat or maize flours, which provide energy but do not provide enough essential micronutrients such as zinc.
In the absence of sufficient zinc, our ability to repair everyday wear and tear on our DNA is compromised.
Here is a list of food items that are high on zinc:
1. Lamb
Although, lamb is often overlooked because of high fat content, but it is also rich in zinc. 100 gram serving of lamb contains around 8 milligrams of zinc.
2. Mushrooms
Rich in vitamins and minerals, several types of mushroom have been shown to have anti-cancer benefits.
3. Dark Chocolate
You have another reason to eat chocolate. Although you get quite a bit of zinc in chocolate but you don't want to overdo it because of high calories. 100 grams of dark chocolate contains aroung 9 milligrams zinc.
4. Pumpkin Seeds
Pumpkin seeds are not just good source of zinc, it also has other health benefits like helping you sleep better, gives omega-3s and maintaining blood sugar levels. 100 grams of pumpkin seeds has around 7 milligrams zinc.
5. Cashews
Nuts contain healthy fats and should be included in your diet. 100 gram serving of cashews contain around 5 milligrams zinc.
(With inputs from IANS)
Read full article
Countdown To
Elections Results
To Assembly Elections 2018 Results