GET Stock

Quotes


China Beats US to Become Largest Consumer of Budweiser in the World
China has edged out the US to become the biggest consumer of Budweiser beer in the world.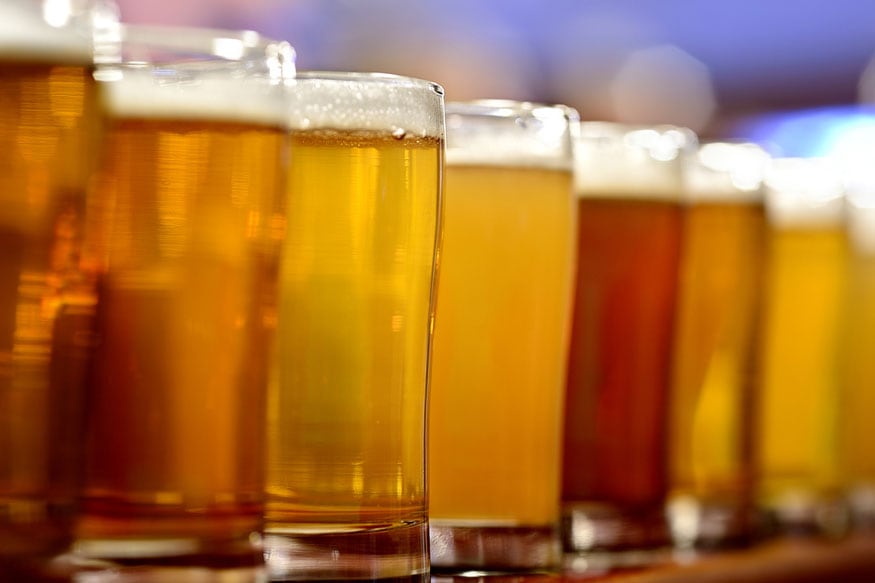 (Photo courtesy: AFP Relaxnews/ istock.com/ olivierblondeau)
According to a recent report, for the first time Chinese consumers have overtaken the US, drinking more bottles of Bud -- the all-American beer brand -- than their American counterparts in the first half of 2018. The report was released from RaboBank, a financial services provider for the food and agribusiness sector.

A bar graph reveals that the consumption of Budweiser beer in China runs inversely to consumption rates in the US. While consumption rates in the US have fallen since 2000, the opposite is true for China.

Analysts attribute the trend to increased interest in foreign brands in both countries. For instance, in the US, consumers are drawn to Mexican beers, while Chinese consumers are drawn to American beer brands.

According to The Drinks Business, Budweiser was the fifth top-selling beer in China with a nearly 4 percent market share.

As per RaboBank's research, the current operating profit of Budweiser in China is bigger than in Italy, the Netherlands and Belgium combined, at US$400 million. The most popular beer overall in the China is domestic brand Snow, with a 24 percent market share.
Read full article