Europe Wakes Up to Breakfast as a New Food Service Trend
The first meal of the day has become the latest craze for the food service industry.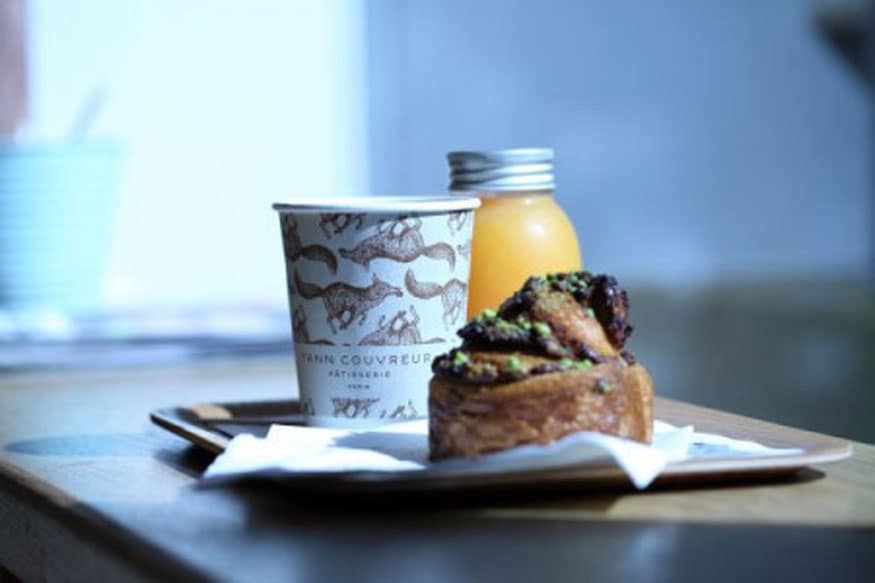 Image for representational purpose only (Photo courtesy: AFP Relaxnews/ Laurent Dupont)
The first meal of the day has become the latest craze for the food service industry. From the UK to Italy, over the last four years, breakfast has been enjoying renewed popularity in Europe, reports NPD in a report published February 15.
Could dining out be the key to putting breakfast back on the menu for European consumers? Between 2012 and 2016, visits to restaurants serving breakfast -- to eat in or take out -- jumped 13% in France, 21% in the UK, 16% in Germany and 11% in Italy.
Take-out helps drive sales
From bacon in the UK -- served in one in four breakfasts -- to an espresso/pastry option in France (14%), a croissant in Italy (68%) and a sandwich in Germany (44%), take-out sales are a key factor in the success of breakfast for food outlets.
In France, 70% of visits to breakfast eateries were for take-out. Rising stars of the French pastry scene have been quick to catch on to the demand for foodie breakfast offerings. Opened in the French capital in May 2016, Yann Couvreur Pâtisserie serves good-quality coffee with home-made pastries, cooked in store. And chefs are modernizing breakfast options with creations that move beyond the humble croissant. The former pastry chef of Paris's Prince de Galles luxury hotel revisits classic pastries with pinwheel-style creations encasing hazelnuts, chocolate or pistachios in layers of flaky pastry.
Luxury breakfasts
Even luxury hotels are getting in on the act, recognizing the sweet smell of pain au chocolat as a new market trend. Still in the French capital, in 2015, the Mandarin Oriental launched its own take-out breakfasts in close collaboration with the hotel's chef, Thierry Marx, and the pastry chef of the time, Pierre Mathieu. An urban artist was even signed up to design the packaging. The Paris Shangri-La Hotel, on the other hand, has jumped on the vegan trend, adding a "B-Green" option to its menu, featuring organic bread, gluten-free crispbreads, and little pots of black olives and spirulina or goji berry muesli, for example.
And while breakfast is currently enjoying its moment of glory on the food scene, "drunch" -- you guessed it, "dinner" and "lunch" -- is gaining ground in restaurants in North America and Europe. The idea is to fill up with a meal eaten mid-afternoon to avoid spending Sunday evening cooking dinner.
Get the best of News18 delivered to your inbox - subscribe to News18 Daybreak. Follow News18.com on Twitter, Instagram, Facebook, Telegram, TikTok and on YouTube, and stay in the know with what's happening in the world around you – in real time.
| Edited by: Manila Venugopal
Read full article