FICO Eataly, an Italian Food Theme Park, Opens Online Reservations
FICO Eataly, the world's first Italian Food-based theme park, will open in Bologna, Italy in November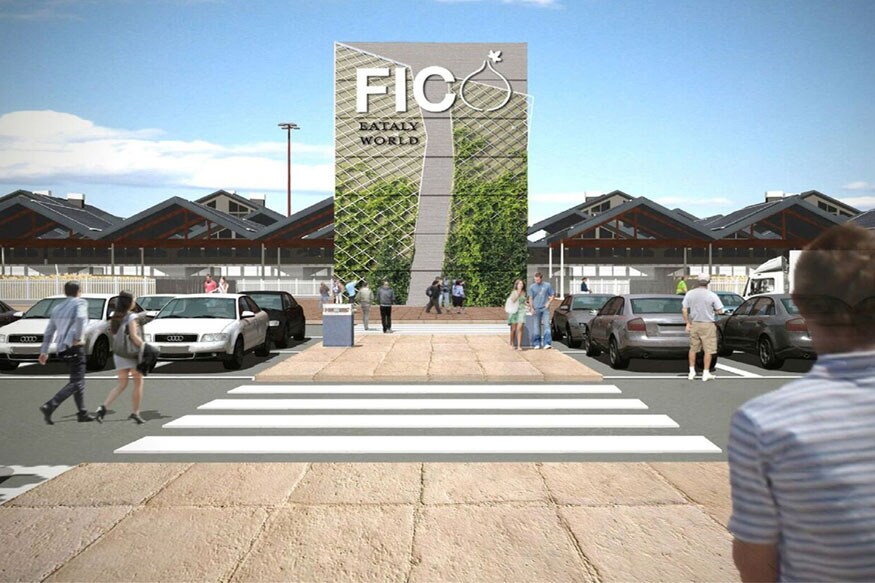 (Image courtesy: AFP Relaxnews)
With less than a month to go before its grand opening, FICO Eataly, widely described as the Disney World of Italian food, has opened its online reservations for experiential tours. Set to open November 15 in Bologna, Italy, the US$106 million theme park will span the area of 100,000 square meters -- bigger than Buckingham Palace.
Billed as the world's largest "agro-food park," Eataly World will be a gastronomic mecca, with 40 restaurants and food stalls serving authentic Italian fare. Think pizzerias, fresh pasta and truffles. Workshops, live animals, seminars and farmer's markets will also be set up to help visitors better understand the food they eat.
Bookable experiences include classes on how to make homemade pasta, olive oil, wine and artisan beer. Visitors can also learn about gardening, beekeeping and the art of food photography, while hands-on activities are likewise available for kids and high-schoolers.
Admission to the park is free but tours and workshops are paid events.
Get the best of News18 delivered to your inbox - subscribe to News18 Daybreak. Follow News18.com on Twitter, Instagram, Facebook, Telegram, TikTok and on YouTube, and stay in the know with what's happening in the world around you – in real time.
Read full article