0/288 Seats ((145 Seats to Win)
Alliance
BJP+
YSRCP+
TDP+
INC+
OTH
Wins + Leads
0
0
0
0
0
+/- 2014
+0
-0
-0
+0
0/90 Seats ((145 Seats to Win)
| Alliance | BJP+ | INC+ | BJD+ | OTH |
| --- | --- | --- | --- | --- |
| Wins + Leads | 0 | 0 | 0 | 0 |
| +/- 2014 | +0 | -0 | -0 | +0 |
France's Champagne Production Hit, but Producers Promise Excellent Vintage
French Champagne production will be hit this year, but growers promise it will be an exceptional vintage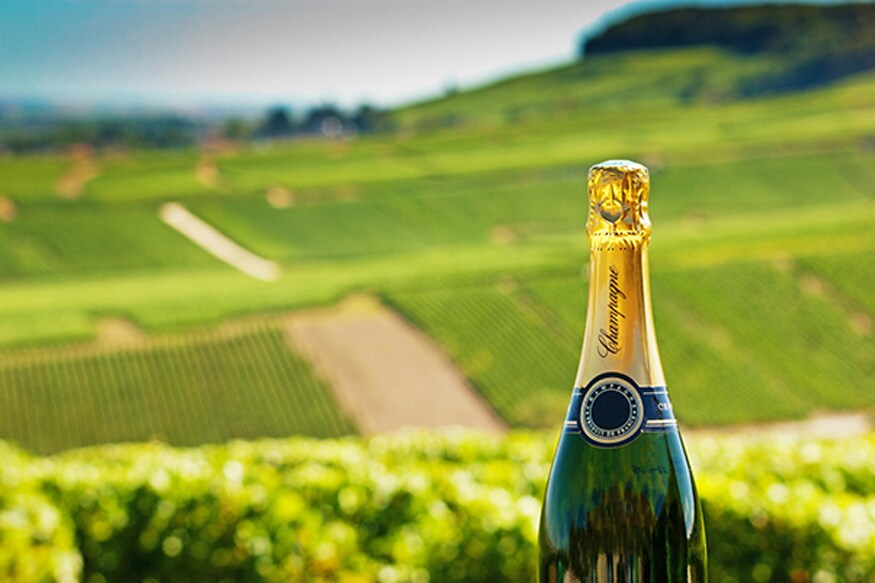 French Champagne will be more about quality than quantity this year (Image courtesy: AFP Relaxnews)
Bad weather caused a severe decrease in this year's grape harvest in the Champagne region, but growers predicted that quality would trump quantity in this year's bubbly. The area in northern France suffered punishing rain and hail that damaged the grapes in mid-August just before the harvest, the industry's Champagne Committee said.
The pickers have had to be highly selective because the late rain caused a fungus known as botrytis bunch rot to affect the mature grapes, it said. Some Champagne vineyards began harvesting their grapes on August 26, among the earliest harvests since 1950. A spring freeze had already wiped out 23 percent of buds in the region, the committee said.
But warm and sunny weather between May and July was extremely beneficial to the vines, giving them a "remarkable state of health" before the damage wrought by the storms and hail, it said. The resulting grapes are of high quality with a "very promising" balance and good acidity.
Get the best of News18 delivered to your inbox - subscribe to News18 Daybreak. Follow News18.com on Twitter, Instagram, Facebook, Telegram, TikTok and on YouTube, and stay in the know with what's happening in the world around you – in real time.
Read full article