Michelin Guide for Singapore Releases its 2017 List of New Culinary Stars
The internationally renowned food guide revealed its 2017 picks for Singapore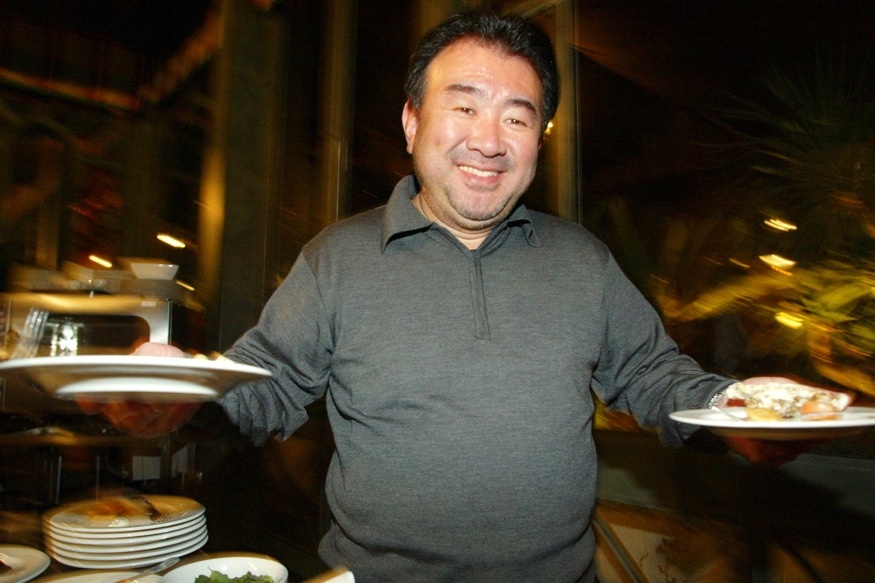 Japanese chef Tetsuya Wakuda was awarded two Michelin stars in Singapore for 2017 (Image courtesy: AFP Relaxnews)
Highly anticipated when the first edition was published in 2016, the Michelin guide to Singapore has revealed its listing for this year.
After the excitement of 2016, when Michelin finally published a guide for Singapore (which was already tacitly acknowledged as a premier dining destination), the new Michelin listing is taking a cautious stance. Joël Robuchon retains his three stars and continues to be the only French chef in the city-state who has won this award. The guide also reaffirmed its two stars for the Taiwanese chef André Chiang. He was the most serious contender for three stars with his eponymous restaurant André. This lover of French cuisine, who trained under the Pourcel brothers, is ranked 14th on the World's 50 Best Restaurants list.
The guide is also taking a wait-and-see stance on new two-star awards. Only one restaurant has been added to this category. The Japanese chef Tetsuya Wakuda, who is a superstar in Sydney, has joined the 2017 listing with his restaurant Waku Ghin. This sends a strong signal to the chef who offers refined Japanese cuisine at Tetsuya's, his flagship restaurant in Sydney. The Michelin guide does not yet have a listing for Australia.
In contrast, the guide has been very generous with its one-star allocations, with a total of 11 awards. This category gives a culinary overview of Singapore with its recognition of Italian, Cantonese, Australian and French restaurants. A total of 30 restaurants are listed in this category.
Get the best of News18 delivered to your inbox - subscribe to News18 Daybreak. Follow News18.com on Twitter, Instagram, Facebook, Telegram, TikTok and on YouTube, and stay in the know with what's happening in the world around you – in real time.
Read full article