Michelin Guide Ties Up with 'Alternative' Food Guide to Woo Millennials
The iconic Michelin Guide is tying up Le Fooding, an alternative eating out guide, as it attempts to stay relevant in an increasingly competitive market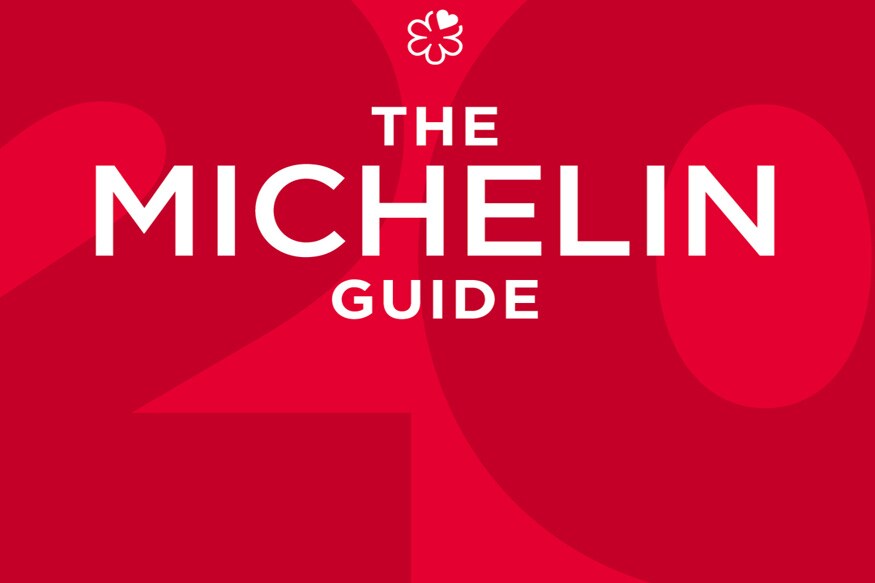 Representative image courtesy: AFP Relaxnews
Michelin is taking a 40 percent stake in alternative restaurant guide Le Fooding, in a collaboration that could be interpreted as Michelin's attempt at staying relevant among younger, fickle millennials. According to a press release, the partnership aims to build exclusive and diverse gastronomy experiences that could include meetings with chefs, tailor-made events and special offers with partners.
The partnership is both curious and logical. When Le Fooding was created in 2000, it was pitched as an alternative to the stuffy, overly starched world of fine dining, highlighting instead more casual, but no less gourmet addresses popping up throughout the city -- dining rooms that fall in line with bistronomy and gastro-pubs.
The brand has since become an important reference guide for Parisians, teasing out fringe trends before they become mainstream, making stars of unknown chefs overnight, and expanding across the pond to the US with food festivals held in New York and Los Angeles.
For its part, Michelin has been trying to stay relevant in the fickle world of culinary trends and tastes by expanding their starred system to include food stalls in Hong Kong and Singapore.
The brand also faces stiff competition from The World's 50 Best Restaurants group, which has become a major player in the gastronomy world.
Get the best of News18 delivered to your inbox - subscribe to News18 Daybreak. Follow News18.com on Twitter, Instagram, Facebook, Telegram, TikTok and on YouTube, and stay in the know with what's happening in the world around you – in real time.
| Edited by: ---
Read full article