Furniture Colour Trends Of 2018 to Give a Fresh Look to your Abode
There are many ways you can make your furniture add to your decor!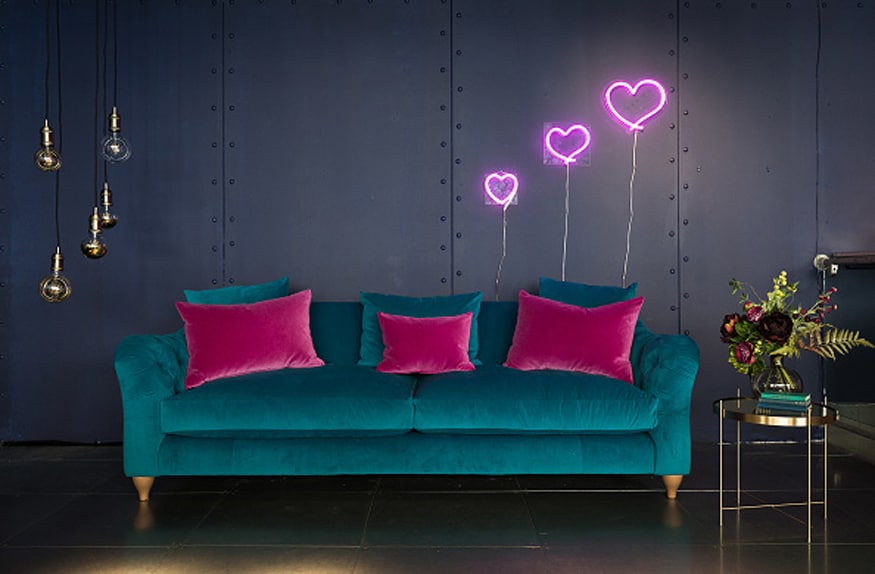 Representative Image: Getty Images
Want to give your home a new and fresh look? Opt for salmon pink and dark hues for your furniture to give your abode a twist, say experts.
Jade Davies, Interior Designer, MKM Luxe Suisse, and Adetee Sawhaney, Principal Designer, Altus Interior, have shared some colour tips to give your furniture a trendy look:
* Salmon pink or millennial pink: There are many ways you can make the colour pink your own. Shades vary from subtle champagne to oyster pink to salmon. The dusty shade of pink known as millennial pink is proving to be an enduring new classic. These rich colours will be seen not only in furniture and fabrics but walls and ceilings too.
* Deep hues: Colours will play a rather significant role in Indian interiors this year. Bold colours are coming in the form of red. Deep hues are being seen in kitchens, sofas and armchairs.
* Hints of sage: Upholstery in sage can add a fabulous touch of subtle colour to a room without being overpowering. Incorporate furnishings with traditional motifs and exquisite ornate designs that add the much-needed vibe of neo-classical style to your interiors.
* Lighter colour: Furniture in tones of grey, beige, off-white and pure white are being favoured because of their space enhancing qualities with their ability to make a room look larger. Exotic inlay patterns, elaborate contemporary carving details webbed together in furniture details are going to fuse eras together creating the new trends for 2018.
Get the best of News18 delivered to your inbox - subscribe to News18 Daybreak. Follow News18.com on Twitter, Instagram, Facebook, Telegram, TikTok and on YouTube, and stay in the know with what's happening in the world around you – in real time.
| Edited by: Shifa Khan
Read full article