Mohandas Karamchand Gandhi can easily be described as the man who bought the might of British empire to its knees during the heydays of Great Britain. He showed the world that the doctrine of non violence is possible and soon his name became synonymous to non-violence. Gandhi is not just an individual but an entire movement that changed the fate of our nation.
His journey from a lawyer in South Africa to the Mahatma in India is perhaps nothing short of magic. With his thoughts soaring high and feet on the ground, he transformed lives wherever he went.
On the occasion of Gandhi Jayanti, we bring you 5 quotes that will inspire the leader within you and will motivate you to work for a good cause.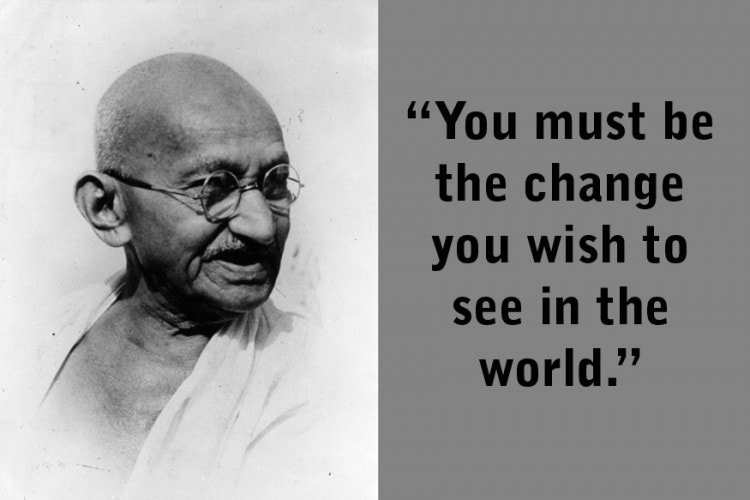 Image Courtesy: Getty Images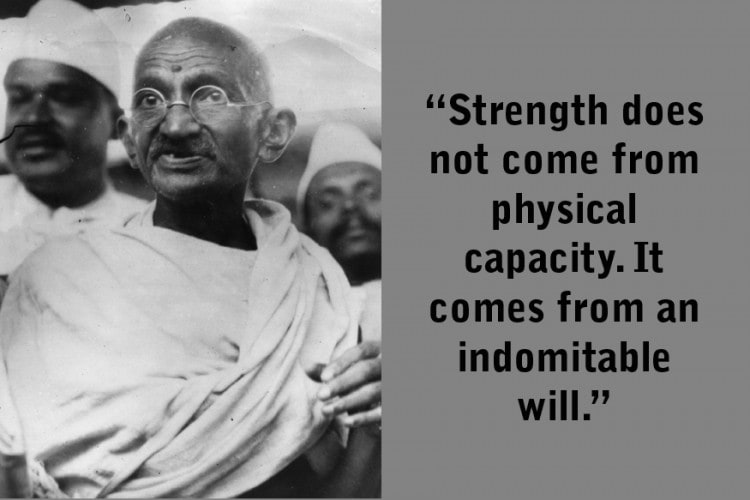 Image Courtesy: Getty Images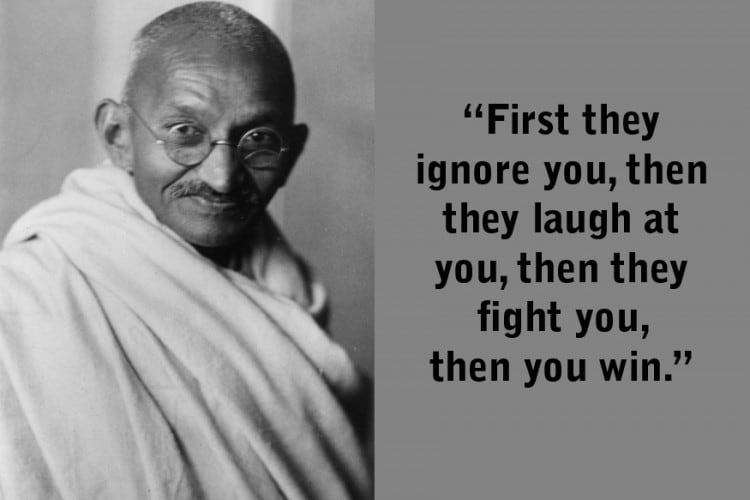 Image Courtesy: Getty Images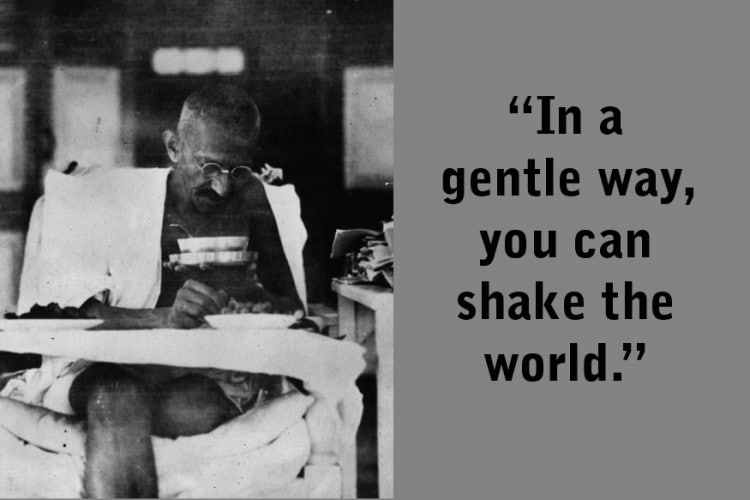 Image Courtesy: Getty Images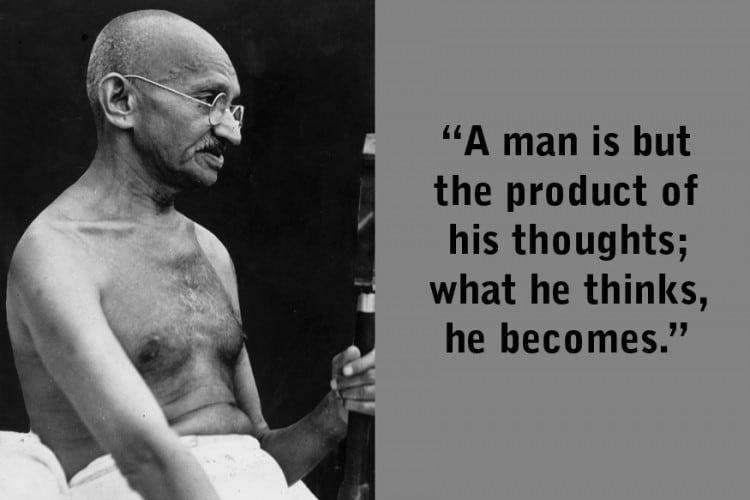 Image Courtesy: Getty Images