'Good guys' in Superhero Films More Violent Than Villains
The study showed that these positive characters may send a strongly negative message when it comes to violence.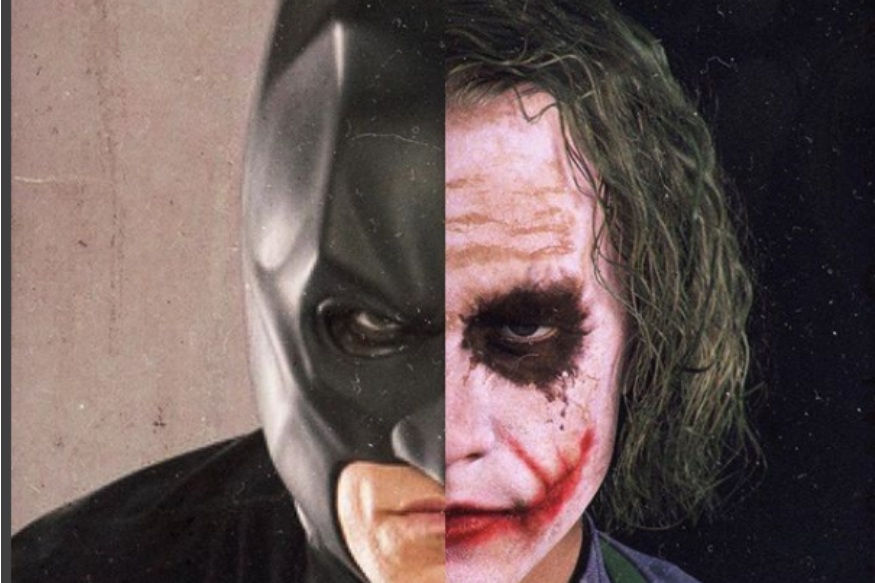 Batman and Joker
Does your kid idolize superheroes that wield special powers to protect the public from villains? According to a new research, despite positive themes the "good guys" in superhero films engage in more violent acts, on average, than the villains.
The study showed that these positive characters may send a strongly negative message when it comes to violence.
"Children and adolescents see the superheroes as 'good guys' and may be influenced by their portrayal of risk-taking behaviours and acts of violence," said lead author Robert Olympia, Professor at the Pennsylvania State University in the US.
"Pediatric health care providers should educate families about the violence depicted in this genre of films and the potential dangers that may occur when children attempt to emulate these perceived heroes," he added.
The most common act of violence associated with protagonists in the films was fighting, followed by the use of a lethal weapon, destruction of property, murder, bullying, and intimidation or torture.
On the other hand, for antagonists, most common violent acts such as the use of a lethal weapon, fighting, bullying, intimidation or torture, destruction of property, and murder were also portrayed.
The results will be presented at the American Academy of Pediatrics (AAP) 2018 National Conference and Exhibition, in Florida.
For the study, the team analysed 10 superhero-based films released in 2015 and 2016.
They tallied an average of 23 acts of violence per hour associated with the films' protagonists, compared with 18 violent acts per hour for the antagonists.
The researchers also found the films showed male characters in nearly five times as many violent acts (34 per hour, on average) than female characters, who were engaged in an average of seven violent acts per hour.
However, to help counteract the negative influence superhero films may have on children, the researchers suggested that families watch them together and talk about what they see.
"Co-viewing these movies as a family can be an effective antidote to increased violence in superhero-based films," said John N. Muller, a medical student at the varsity.
But the key, he said, is discussing the consequences of violent actively with their children.
Read full article