Mumbai:
The Goud Saraswat Brahmin (GSB) Seva Mandal in King's Circle is touted to be the richest Mandal in the city and every year they showcase the Ganpati in the most ostentatious way, adorned in gold and silver ornaments.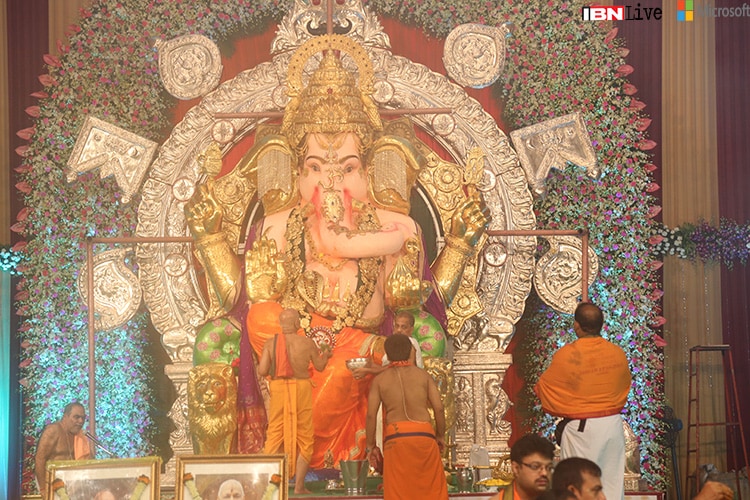 This place is known for garnering the maximum crowd every year and throughout the 10 days, people flock in to see the decoration and rituals being performed at the venue.
The Ganpati is all decked up in gold and silver jewelleries and it is visual spectacle to see the deity in that form.
Unlike the previous years, where the organisers used to splurge a lot more on these expensive metals, they have slightly reduced the pomp and show because of the appeal made by Maharashtra Chief Minister Devendra Fadnavis to save on expenses keeping in mind the situation of the states's drought-hit farmers.
"It is certainly the best Ganesha idol I have seen so far in the city. It looks stunning and the crowd here is also way more than any other pandal has," said Mihir, one of the devotees visiting the Pandal.
Also this is the only Pandal in the city where the rituals are being performed round the clock.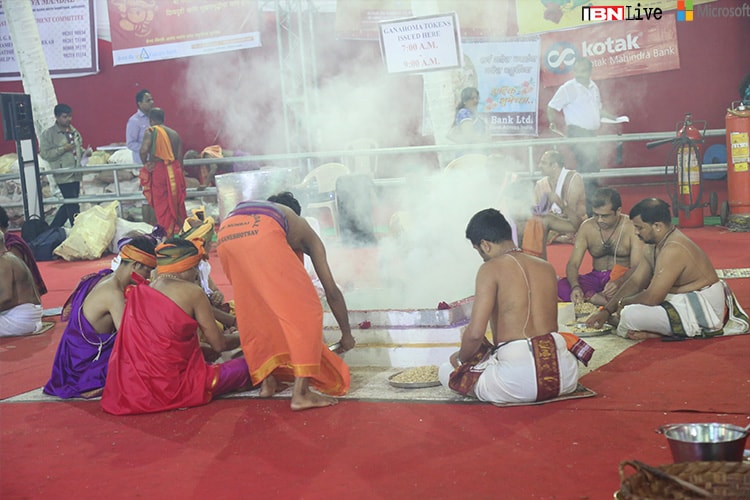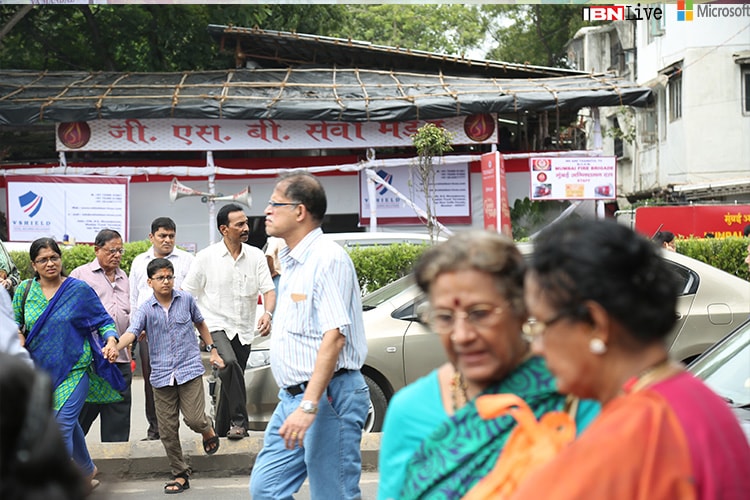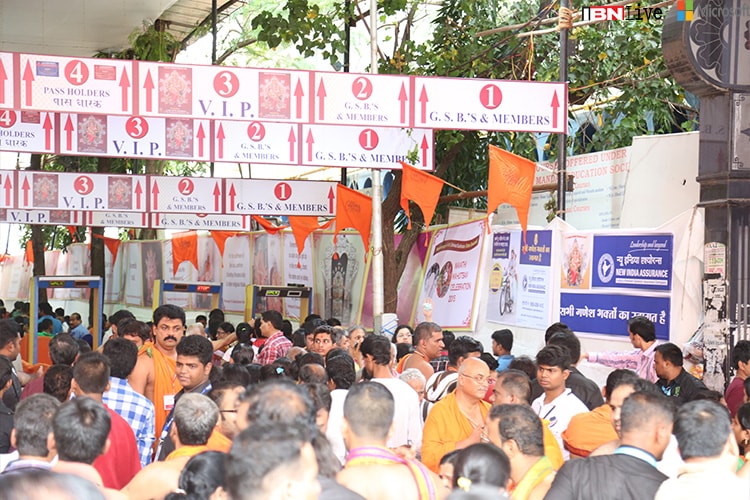 (Photo courtesy: Archit Sinha)