Happy Birthday Ryan Reynolds: Check Out the Journey of the Most Stylish, Suited Up Superhero in Pics
Here's to the most stylish superhero, Ryan Reynolds, on his birthday. Check out his style evolution over the years.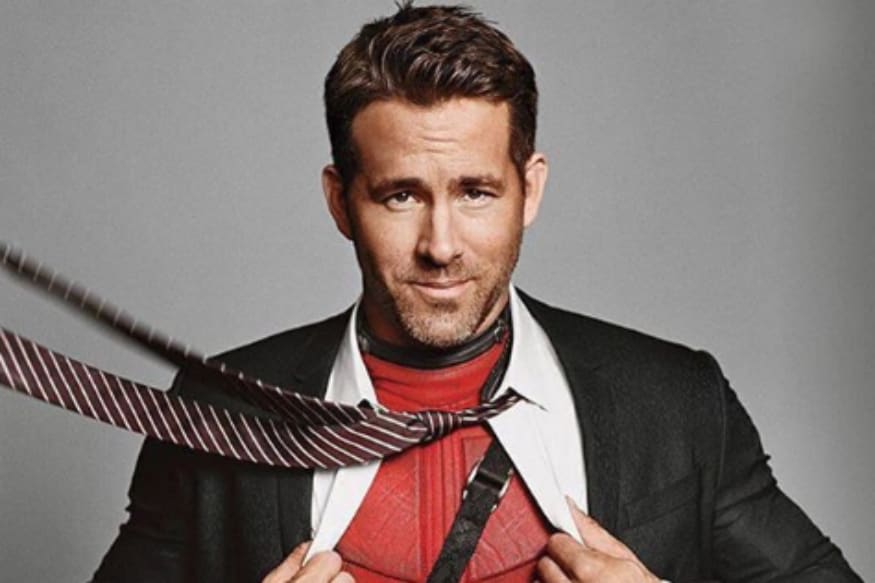 Ryan Reynold Image: @RyanReynold/Instagram
Ryan Reynolds has turned 42! Actor by the day, Deadpool by night, Ryan Reynolds has always set himself apart from the other actors, especially when it comes to style.
With stars trying to catch up with trends of the runways of the world, this Canadian actor has created his own tailored trends.
When it comes to three piece suits, he masters the art of mixing and matching his suits which makes him look classic yet cool. Apart from his suited ensemble, he changes his beard styles every time he steps out.
From clean shaven look to stubbles to beards and back again to stubbles, he can set the temperature soaring with his looks.
He absolutely loves blue and cannot do without his vests. If you want to recreate his style just pile your closet with denims, over coats, suits, layers and lots of blues. Also, those nerdy glasses might help you achieve that Ryan Reynolds-geeky-look.
We have rounded up the journey of the most handsome superhero that will make your day.
| Edited by: Naqshib Nisar
Read full article