Happy Dussehra! Here's How You Can Ensure Healthy Snacking at Dussehra Parties
This Dussehra, put an end to the evil calories with these healthy food fads.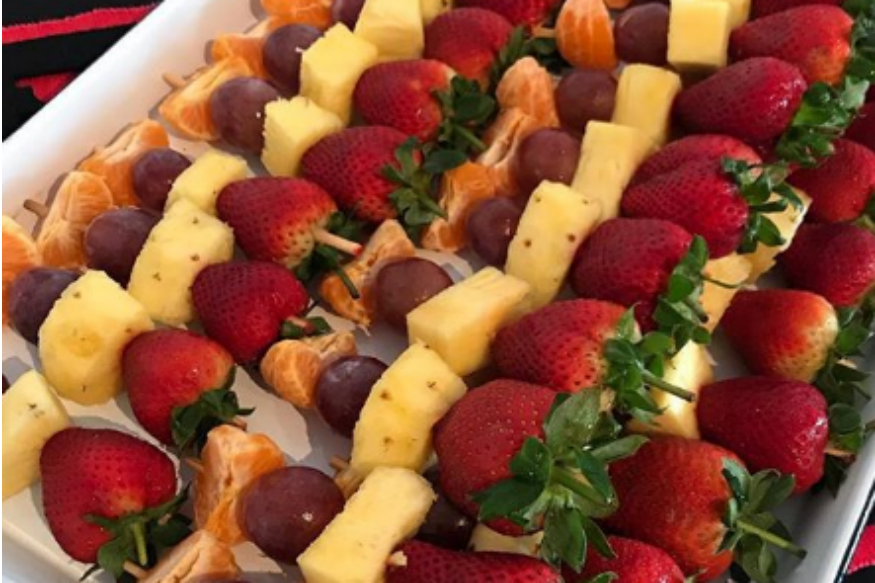 Fruit Skewers Representational Image
It's the time of the year when you love to binge on some scrumptious jalebis and laddoos. There is no escaping a mouth watering platter of barfees either. But there is a way you can add a little dash of health between all this.
Yes, you've read that right. We have rounded a few healthy snacking platters which will add twist to your Dussehra and will also check those evil calories.
Get-together means a lot of fun games and a lot more munching. Ditch the deep fried munchies for colorful sweet potato chips or any other vegetable chips. You will love how colorful they look on your plate. Not only are they healthy alternatives but also light on your appetite.
You should probably go nuts this Dussehra, literally. Throw together a bowl of roasted peanuts, cashew nuts or ground nuts with sea salt to add an extra flavor to it. Your guests will definitely ask for refills.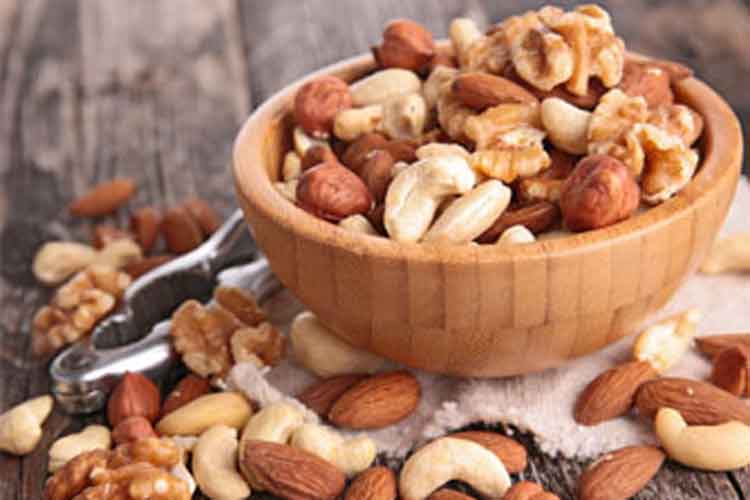 One can never go wrong with fruits. As colorful as they can get, fruits can be cut into so many different ways. We recommend Fruit Skewers. All you have to do is scoop water melon, kiwi with sliced apple, banana and fruits of your choice. Insert them on skewers and viola! Your fruit skewers is ready.
What's Dusshera without satisfying your sweet tooth? No deep fried sweets? No problem! Pull out some yogurt, a frozen banana and almond or coconut milk. Pour the content into the Popsicle mould. Let it freeze for an hour. Your dessert is all set to get you praises.
| Edited by: Naqshib Nisar
Read full article