HAPPY MAHASHIVRATRI 2022: MAHASHIVRATRI 2022 WISHES QUOTES, STATUS, MESSAGES, PHOTOS: Mahashivratri is being celebrated across the country today on Tuesday, March 1 with religious fervor. Since morning devotees have started visiting nearby Lord Shiva temple to offer prayer and seek blessings. Mahashivratri is celebrated as the day of marriage of Lord Shiva and Mata Parvati. People keep fast on the day to impress Lord Shiva and to get the wilful.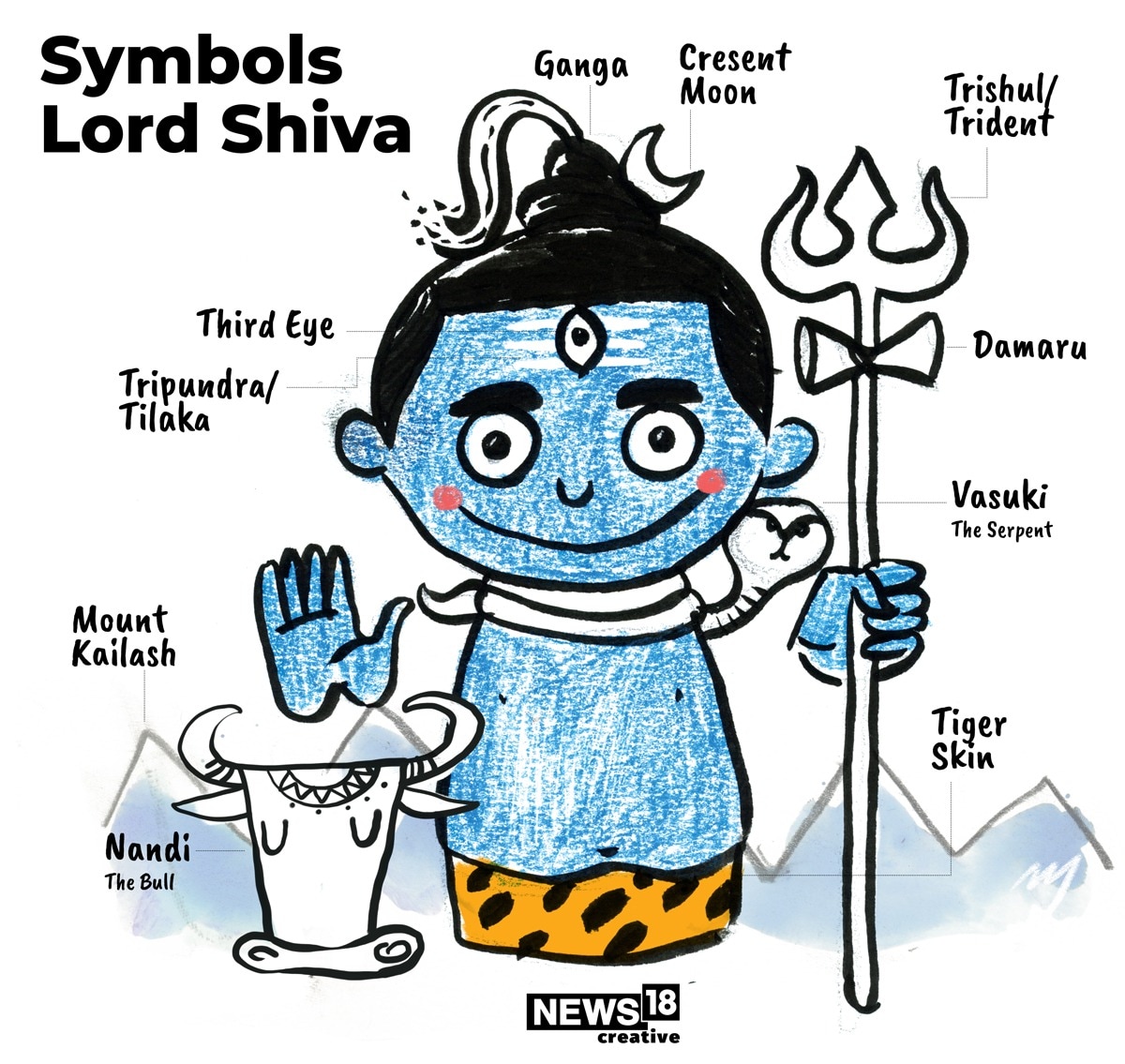 Prime Minister Narendra Modi, Home Minister Amit Shah and other leaders too greeted people on Maha Shivratri. "Best wishes to all of you on the auspicious occasion of Mahashivratri. May the God of gods, Mahadev bless everyone. Om Namah Shivay," PM Modi tweeted.
To celebrate the day, let's see some wishes, WhatsApp messages and quotes you can share among your friends and family: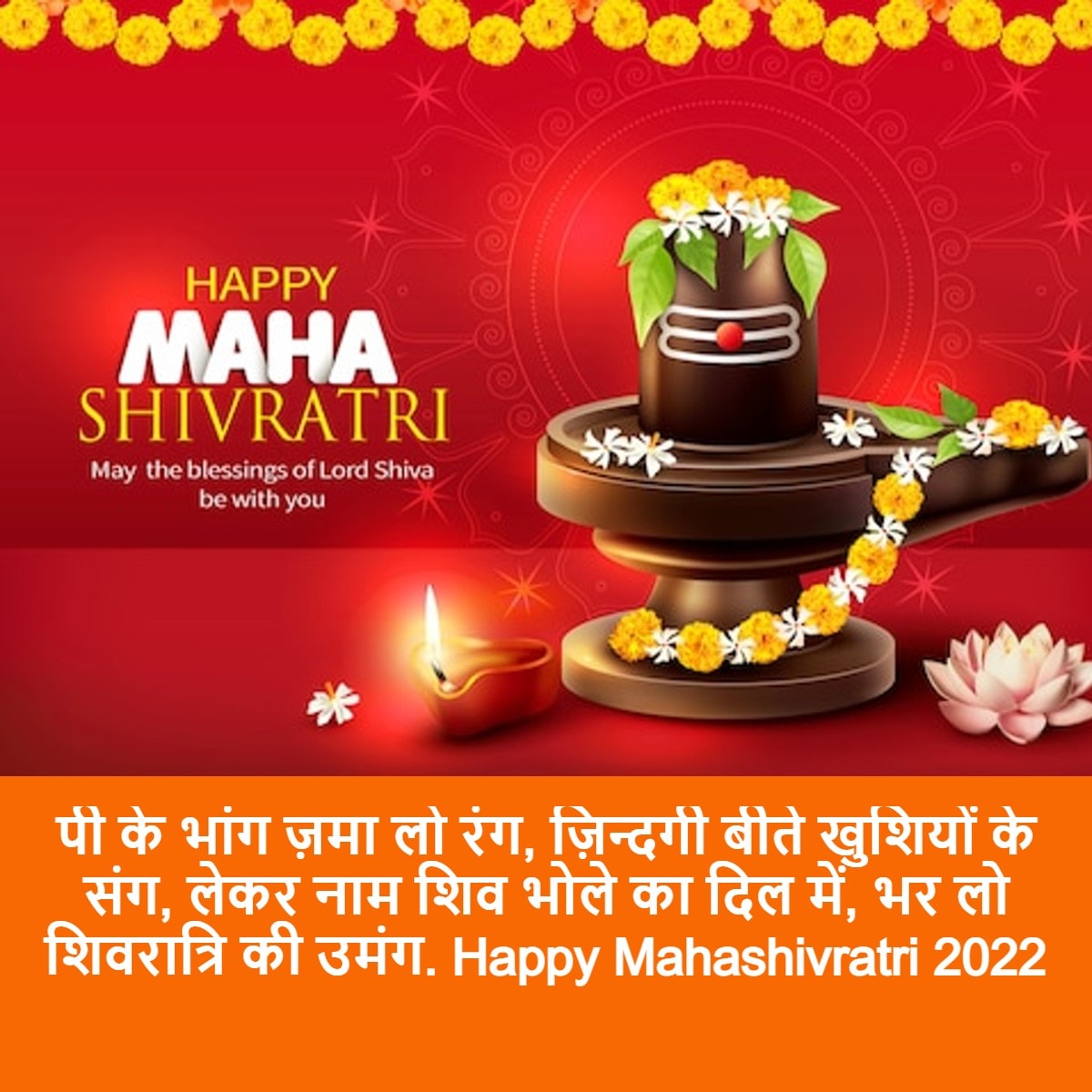 1. शिव की महिमा अपरमपार, शिव करते हैं सबका उद्धार, भोलेनाथ की कृपा आप पर सदा बनी रहे Happy Maha Shivratri 2022
2. शिव की नेत्र ज्योति से नूर मिलता है, हर भक्त के दिल को सुकून मिलता है, जो भी जाता है मेरे भोले के द्वार, मन मांगा वरदान ज़रूर मिलता है. महाशिवरात्रि की शुभकामनाएं.
3. भोले शंकर आपके जीवन में खुशियां ही खुशियां भर दे, न रहे जीवन में कोई भी दुख, हर ओर फैल जाए सुख ही सुख. Happy Maha Shivratri 2022
4. भोले बाबा ने जिस पर भी डाली छाया, रातों रात उसकी किस्मत की पलट गई काया, वो सब मिला उसे बिन मांगे ही, जो कभी किसी ने नहीं पायाशिवरात्रि की हार्दिक शुभकामनाएं….
5. Today is the auspicious day of Lord Shiva. Celebrate it with joy of heart and help people understand the values of Lord Shiva. Happy Maha Shivratri 2022.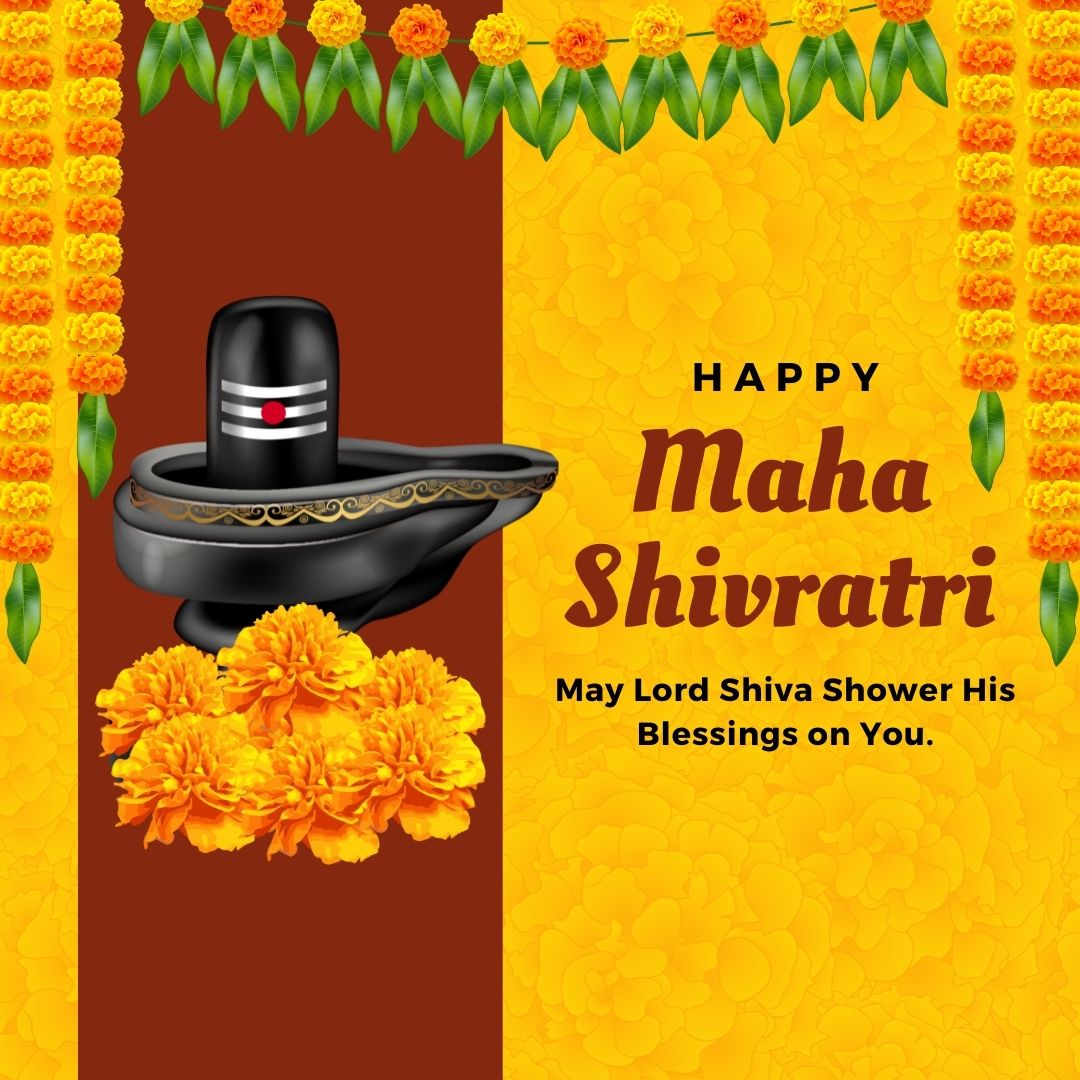 6. Discover your hidden potential and the inner self as you meditate on the thought of reaching closer to Lord Shiva on the occasion of Maha Shivratri.
7. May the choicest blessings of Lord Shiva bring happiness, peace, good health, wealth, prosperity, and harmony to your life. Happy Maha Shivratri.
8. I wish the glory of Shiva Shankar uplift your soul and banish all your troubles. Happy Maha Shivratri everyone!
9. May all the difficulties in your life be banished by Lord Shiva on the occasion of Maha Shivratri.
10. Let us celebrate Maha Shivratri night. The night of the Shiva-Parvati union. The night of destruction and the night of creation. The night of the Lord of lords. Happy Mahashivaratri!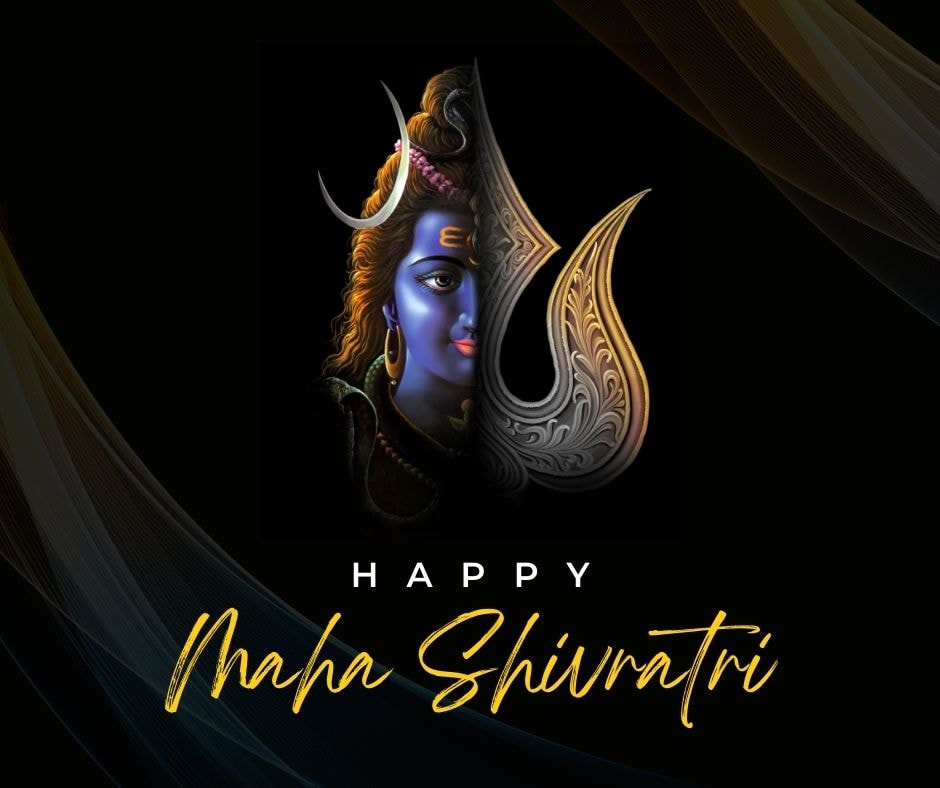 11. Experience the mystical beauty on the auspicious night of Maha Shivratri and feel Lord Shiva's divine presence. Happy Maha Shivratri!
12. Shiv ki mahima aparampar! Shiv karte sabka udhar, Unki kripa aap par sada bani rahe, aur bhole shankar aapke jivan me khushi hi khushi bhar de. OM NAMAH SHIVAY. Happy Mahashivratri 2022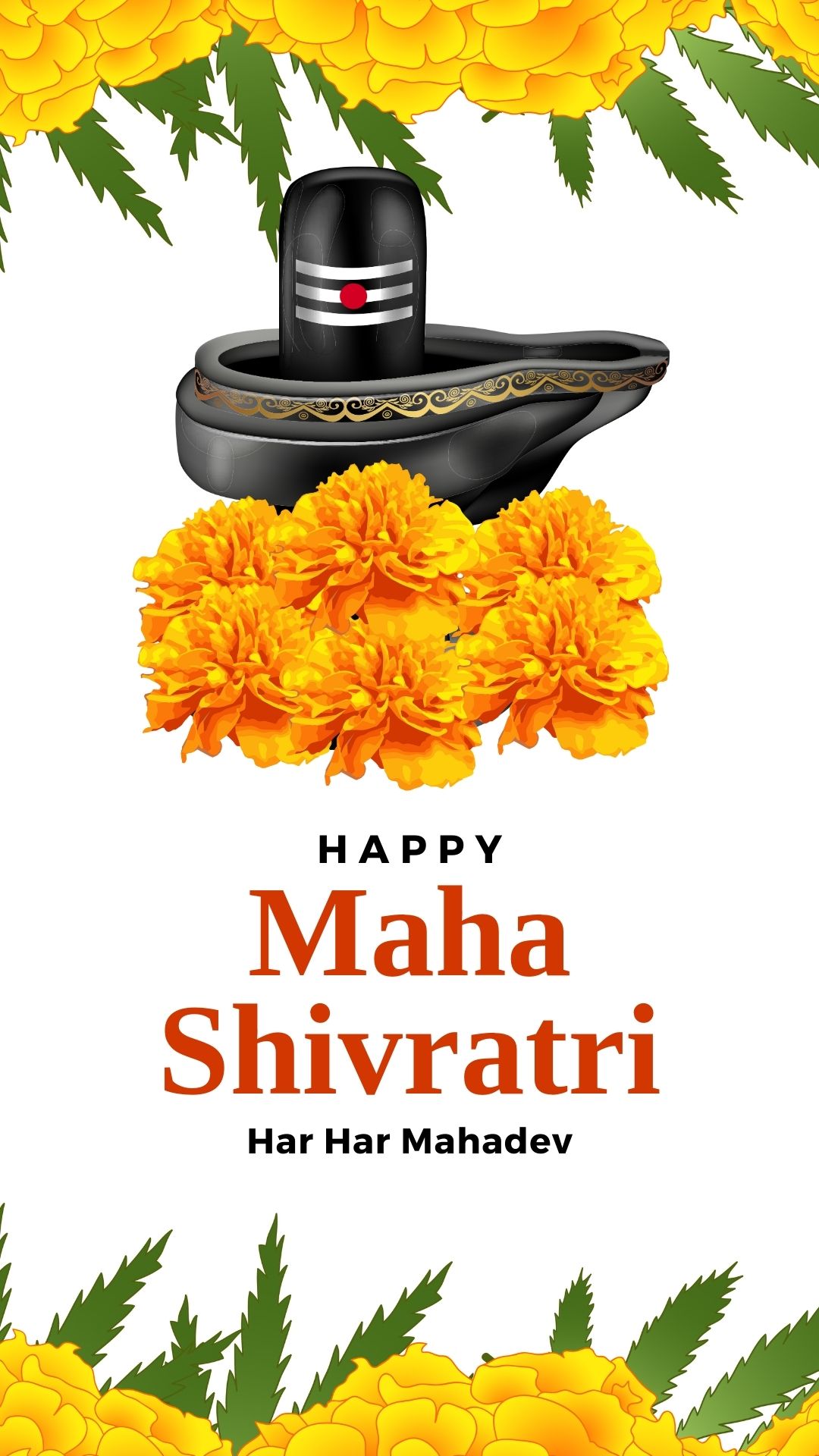 13. Har Har Mahadev. Baba Bholenath ka aashirwad ho. Maha Shivratri ki dheron shubh kamnayein.
14. Maha Shivratri ke avsar par bolo Har Har Mahadev ki Jay!
Read all the Latest News, Breaking News and Assembly Elections Live Updates here.