News18
»
Lifestyle
»
health and fitness
3-min read
5 Celebrities Who Opened Up About Their Struggle With Endometriosis
Endometriosis—a painful disorder in which the tissue that usually lines your uterus grows outside of it—is a scary disease.
Courtesy: Getty Images
Endometriosis—a painful disorder in which the tissue that usually lines your uterus grows outside of it—is a scary disease.
It often results in intensely painful periods, years of inexplicable symptoms, and fertility complications.
These five celebs have been vocal about their battles with the disease, offering hope to others who are grappling.
PADMA LAKSHMI
Courtesy: Getty Images
Padma is arguably one of the most vocal celebs about her experience with endometriosis.
In an interview with Entertainment Weekly, she outlined how hard endometriosis can be on relationships and discussed how it contributed to her 2007 divorce from Salman Rushdie. "I think, yes, endometriosis was definitely a major reason that my marriage failed," she said. "I don't think either of us understood it at the time—for as smart and intelligent as Salman is. I think that's also because I hid it to a certain degree. Not intentionally, but it's weird to talk about your period all the time. It's the least sexy thing in the world to do."
HALSEY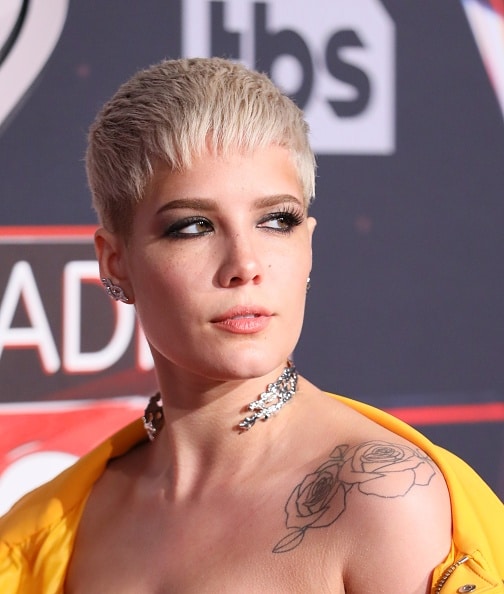 Courtesy: Getty Images
Many women battling endometriosis say that it makes them feel isolated or alone. In an emotional Twitter post, singer Halsey had this to say: "If any of you suffer from endometriosis please know you aren't alone. I know how excruciatingly painful it can be and how discouraging the disease can be. To feel like it's gonna limit you because of how debilitating it is. To miss school and work, or even worse to go and suffer through it anyway feeling like a prisoner in your own body…I have managed to live a wild, incredible, and unpredictable life with [endometriosis] and I'm here for you!"
JULIANNE HOUGH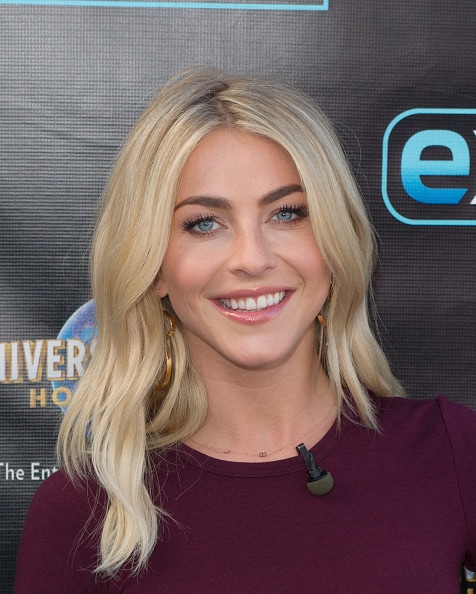 Courtesy: Getty Images
In a conversation with People, Julianne admitted that she was petrified by the idea of undergoing surgery after being diagnosed with endometriosis. "But I have a very strong threshold for pain, so if it was hurting me, there was something wrong." Julianne described the pain "like a knife was being stabbed in me." she said.
BETHENNY FRANKEL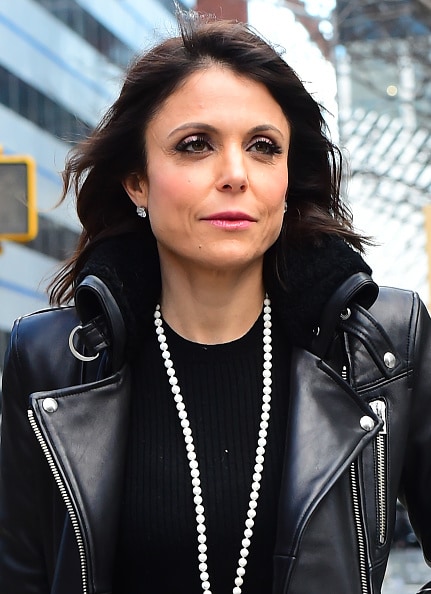 Courtesy: Getty Images
The Real Housewives of New York cast member opened up about some of her health struggles on her blog recently. "I suffer from endometriosis and had laparoscopic surgery in my early thirties to alleviate unbearable cramps and excessive bleeding," she wrote. "This was helpful, and ultimately, becoming pregnant really subsided this medical issue. Endometriosis is tricky because it is challenging to get pregnant if you have it, but pregnancy can help to cure it. That's certainly what you can call a gynecological catch 22." The Skinnygirl creator also spoke about her struggle with fibroids, advising women to "find a doctor you trust and don't be afraid to ask questions."
LENA DUNHAM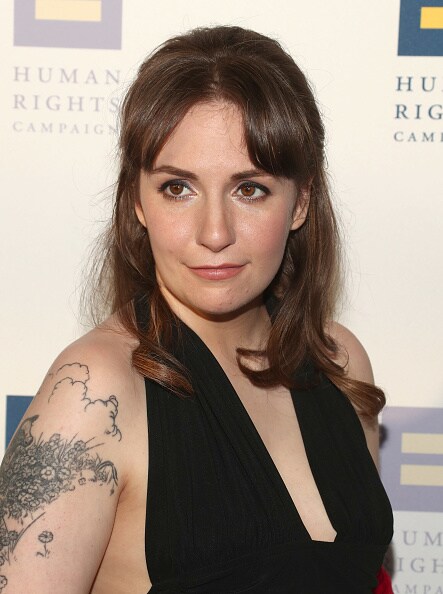 Courtesy: Getty Images
In an for her Lenny newsletter, the actress got real about the intense pain she would experience during her time of the month. Once, it got so bad that her father to brought her to the ER, where she was sent home to "wait it out." "Endometriosis is not life-threatening," she wrote. "It doesn't manifest externally very often; the symptoms just look like a pair of sweatpants and a Charlize Theron–in–Monster–level grimace. I know I'm lucky in the grand health scheme, but I also know that I am one of many women who grasp for a sense of consistent well-being, fight against the betrayals of their bodies, and who are often met with skepticism by doctors trained to view painful periods as the lot of women who should learn to grin and bear it."
Get the best of News18 delivered to your inbox - subscribe to News18 Daybreak. Follow News18.com on Twitter, Instagram, Facebook, Telegram, TikTok and on YouTube, and stay in the know with what's happening in the world around you – in real time.
Read full article