News18
»
Lifestyle
»
health and fitness
2-min read

Ironman Turns 'Ultraman': Milind Soman Races 517 kms Barefoot
Model and actor Milind Soman finished the Ultraman marathon which happens to be the world's toughest endurance challenge.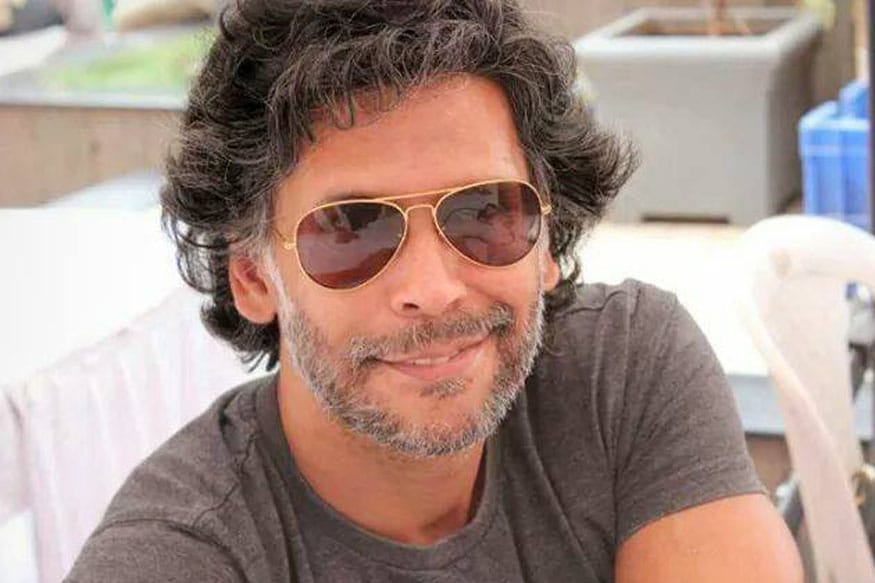 Image: Facebook/Milind Soman
Actor, model and marathon enthusiast Milind Soman or the Iron-man is now the Ultraman! Almost two years after winning the 'Ironman' title at a triathlon held in Switzerland in July 2015, model-turned-actor Milind Soman has added another feather to his cap.
He finished the Ultraman marathon in Florida which happens to be the world's toughest endurance challenge.
51-year-old Soman finished the marathon in 41st place after a 10 kilometre swim, 421 kilometre bike ride and 84.4 kilometres of running in a span of three days.
Ultraman is reportedly the toughest triathlon in the world, with a whopping 10 km swim in open waters, 423 Km of cycling and 84 km ultra marathon within just three days! Ultraman Florida, is a three-day, 321.6 mile individual ultra-endurance event and has three stages.
Stage 1 is 6.2 miles of swimming followed by a 92 mile ride
Stage 2 is 171 mile bike ride
Stage 3 is 52.4 miles of running
Considered to be one of the toughest marathons in the world, The Ultraman marathon which is an 'invite only' competition had him and four other Indians cover the distance in three days.
51-year-old Soman braved extreme heat and a punctured tyre during the race. And he did it all barefoot! Soman completed the Ultraman Marathon in Florida.
In 2015, the marathoner had won the prestigious 'Ironman' title in Zurich after completing the toughest triathlon in the world. He is also the co-founder and brand ambassador of Pinkathon, India's biggest women's run.
As a child, he was lucky to be encouraged by his mother.
When his mother retired at 60, she began trekking and participates in the Oxfam Trailwalker, a 100 km walk in Mumbai and Bengaluru.
His sisters, 2 over 50 and 1 a year younger than him, also take participate in the walk so he refuses to acknowledge that age or time can be a constraint.
"I'm not saying everyone has to do the Ironman or run from Delhi to Mumbai, but if you take out 20 minutes, that's all you need. Then you push it to 40 minutes, then an hour." Soman said in an interview to a leading daily.
Get the best of News18 delivered to your inbox - subscribe to News18 Daybreak. Follow News18.com on Twitter, Instagram, Facebook, TikTok and on YouTube, and stay in the know with what's happening in the world around you – in real time.
| Edited by: Gurleen Nagpal
Read full article