News18
»
Lifestyle
»
health and fitness
1-min read

Running is Like Meditation for Actress Brittany Snow
The actress says she loves to dance and even has a elliptical at home.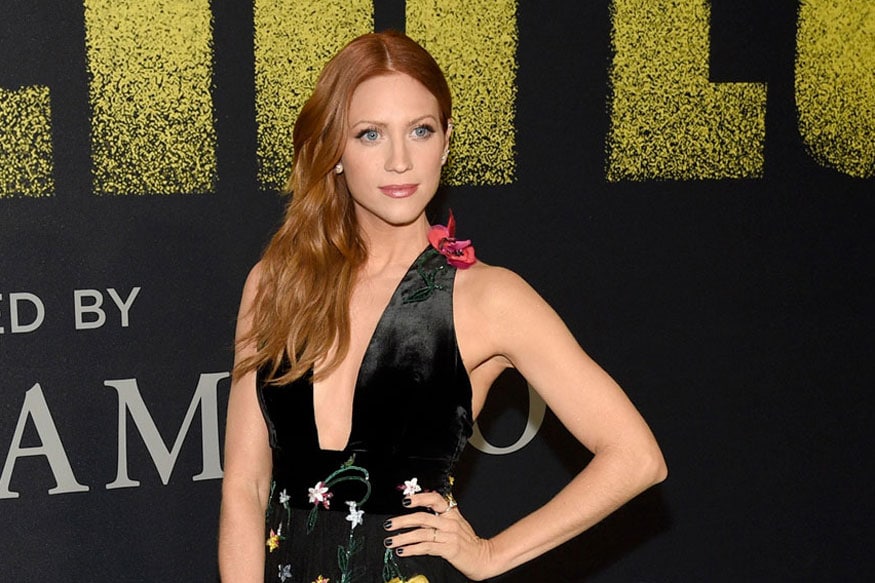 Brittany Snow at the Los Angeles premiere of "Pitch Perfect 3" at the Dolby Theatre on December 12, 2017. (Image: AP)
Los Angeles: Actress Brittany Snow says running is like meditation for her.
She said, "I grew up running, so I'm a pretty big runner now. What I like about running is that I love music and finding new music. What I usually do is put a playlist together of new songs I've never heard before or scour Spotify for bands or albums that I'm really looking forward to hearing, and then I just put on tha-
t album.
"When I'm in a new place, I make sure that I run to see the sights. It's kind of like a meditation time. I also love Pilates and Spinning, but I got way too into Spinning a couple years ago, and I had to get off that train. I got obsessed."
Snow says she loves to dance and even has a elliptical at home, reported femalefirst.co.uk.
"Thank God nobody can see this, but I'll put on music and dance on my elliptical," she said.
The 32-year-old star even follows a healthy diet.
The "John Tucker Must Die" actress begins her day with egg whites and fruit, and for lunch she likes salad, with goat's cheese or salmon. She snacks throughout the day on a huge bowl of berries she keeps in her fridge.
Get the best of News18 delivered to your inbox - subscribe to News18 Daybreak. Follow News18.com on Twitter, Instagram, Facebook, Telegram, TikTok and on YouTube, and stay in the know with what's happening in the world around you – in real time.
| Edited by: Manila Venugopal
Read full article