Here's How You Can Get Tousled Tresses like Katrina Kaif this Diwali
This festive season, try Katrina Kaif's 'Thugs of Hindostan' look in a much simpler way.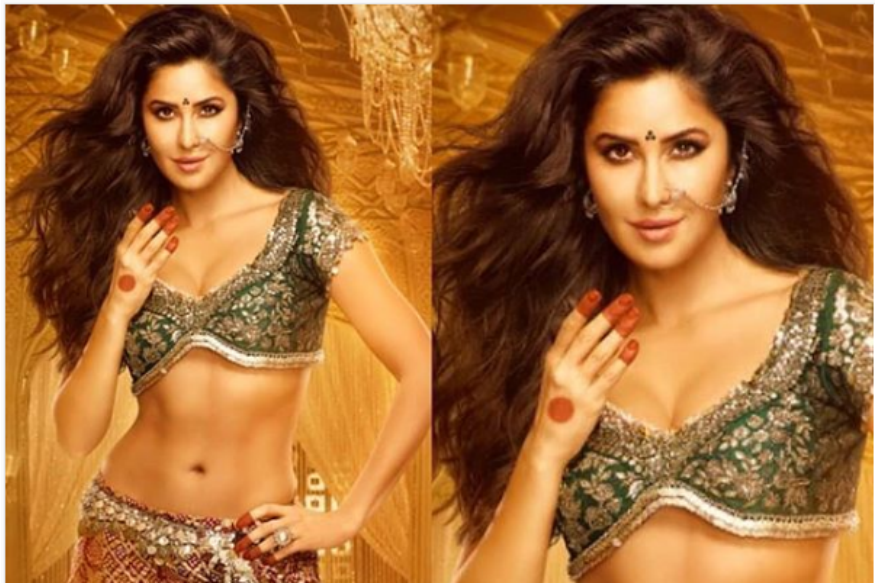 Katrina Kaif Image: @katrinakaif/Instagram
Messy bun is pretty, but it's the right time to experiment with trendy new hairstyles. After all, the Diwali is here.
Katrina Kaif, the wavy-tousled hair damsel of Bollywood, shows us how to try this new trendy look from Thugs of Hindostan which you can achieve without any hassle or extra hairpins. During the festive season, try out this hairstyle that is double tap-worthy.
Here's how you get Katrina's wild wavy hair:
*Firstly, drop that shampoo and skip washing your hair. Yes, you read that right. If you want this Katrina Kaif inspired hairdo to hold up better, keep it greasy.
*Start dividing your hair into sections and leave them untouched.
*Straightening tongs are your best friends at this point because they will help you achieve those deadly waves.
*Voluminous mousse from any brand that suits your hair type will give your waves unbelievable volume.
*Scrunch, scrunch and some more scrunch for messier looking waves.
*Time to add some sheen because you don't want your tresses to look heavy and dull. Use a hair spray to keep the wavy messy look in place.
*You can now pull out your hair accessories or even the flower crown to make you look like a diva. Also, adding some glitter to your roots will make you dazzle even more this festive season.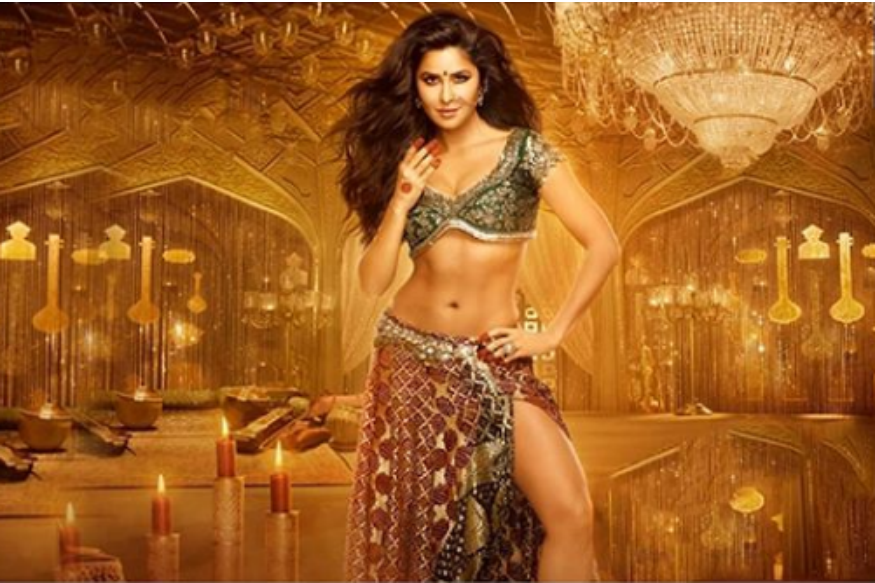 Get the best of News18 delivered to your inbox - subscribe to News18 Daybreak. Follow News18.com on Twitter, Instagram, Facebook, Telegram, TikTok and on YouTube, and stay in the know with what's happening in the world around you – in real time.
| Edited by: Naqshib Nisar
Read full article