How to Avoid Being Extravagant
Have a look at some of the measures that can control the spendthrift in you.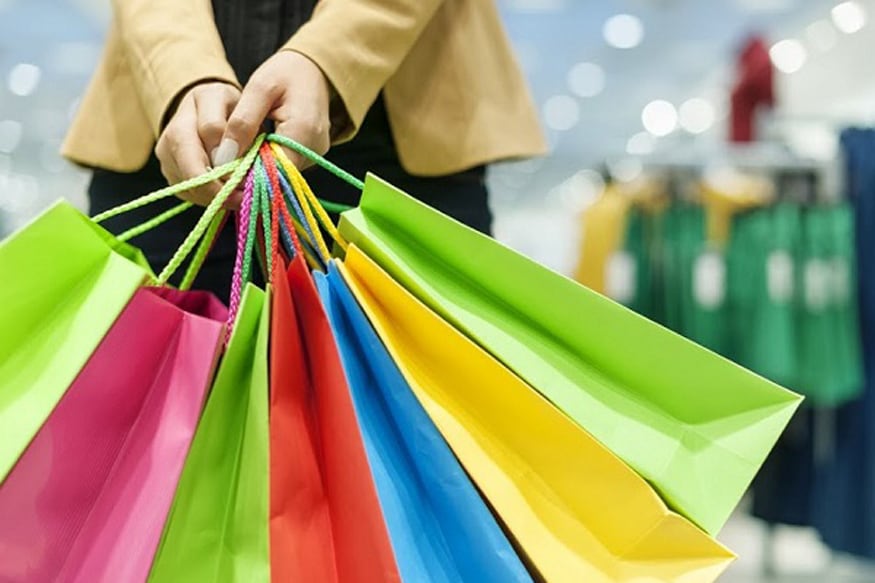 File Photo.
Spending more and saving less seems like the tight spot for today's youth. Although everyone likes to save it takes more to actually set aside your hard earned money. Let's take a look at some of the measures that can control the spendthrift in you:
Fix a Budget
Before going for shopping keep a budget in mind and shop things according to it. Avoid unnecessary things if you think it's exceeding the budget.
Limit Eating Out
Try to have home cooked healthy food instead of expensive junk food or visiting restaurants every alternate day. Packing home cooked lunch to work not only saves money but also saves you from binging on unhealthy foods.
Indulge in Sale Shopping Wisely
Avoid getting tempted with sale shopping. Try to buy things you actually need and that will be used in future as well. Seasonal sales is a good time to buy branded stuff but make sure you stick to your budget.
Save on Electricity, Water and Fuel
Turn off lights, TV & AC when you leave a room. Paying a large amount on electricity bill every month is a money drainer you can train with a little effort. Walk/cycle on the shorter journey instead of using the car. In that way, you can save fuel and such small physical activities contribute to health and wellness. Water, the gift of God should also be used wisely and it is always good to carry your bottle of water from home rather than buying from the cafeteria every day.
-Keep Debt Diary
Make a list of debts you got to clear off so that you can spend money according to your financial strength. Minimise the use of credit cards. Consider it as bank's money and make it a habit of paying back regularly without keeping balance. If we spend wisely then personal loans is one debt we'll never need!
Get the best of News18 delivered to your inbox - subscribe to News18 Daybreak. Follow News18.com on Twitter, Instagram, Facebook, Telegram, TikTok and on YouTube, and stay in the know with what's happening in the world around you – in real time.
| Edited by: Divya Pal
Read full article