I Don't Wish to Die and Abandon my Mother
Please help my mother pay for my treatment by donating to our fundraiser on Ketto.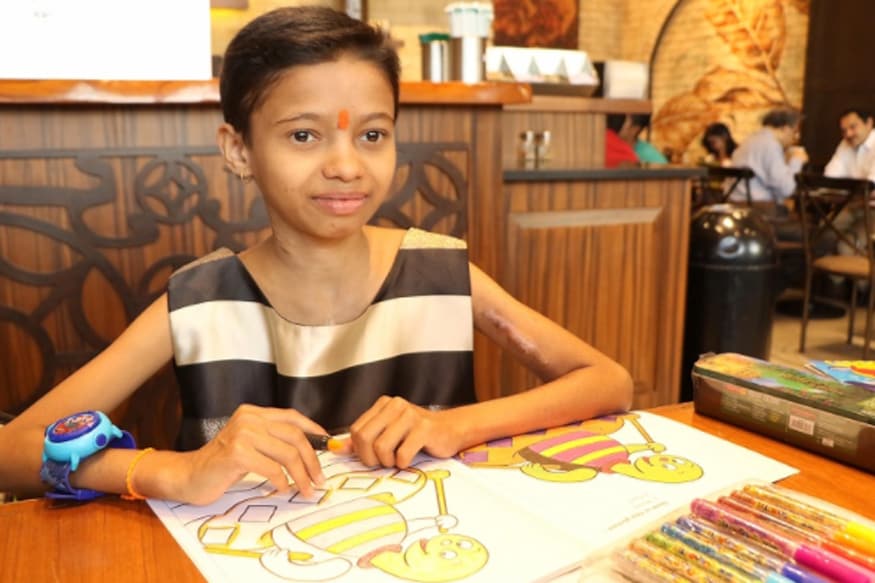 Please help my mother pay for my treatment by donating to our fundraiser on Ketto.
I don't know what it's like to have a father. My father walked out on my mother when I was in her womb because he didn't want to get bogged down with responsibilities. I've never seen him but that never bothers me somehow. Since birth, my mother has played the role of both parents in my life so I've never felt like there's anything missing in our small family. When I call her my superhero, she jokes and says she gets her superpowers from me.
Today as I battle the last stage of kidney failure, I hear my superhero cry at times and it breaks my heart. With a meagre income of just Rs. 2500 per month as a domestic help, my mother is struggling to pay Rs. 20 lakh for kidney transplant. If I don't get help on time, my mother will lose me, her world.
It all started when I fell critically ill at the age of 6. That was when I had my first heart surgery. Since then, our lives have been little journeys through and out of hospital rooms. I underwent multiple tests after my surgery but they were all inconclusive. Not knowing what was wrong with my body made my mother very anxious. I still remember those nights, my mom would hug me tight and say everything will be okay but in the middle of the night I would feel her tears over my body. Nothing was worse than that pain — I just wanted to get better so that she would stop worrying.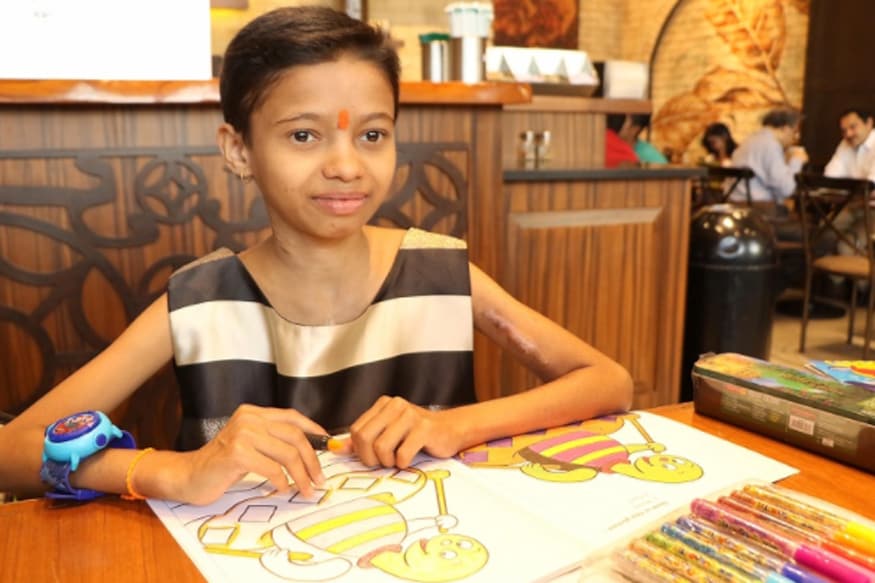 It was around this time when one day while trying to urinate, I experienced blinding pain in my body. I thought I was going to pass out from the pain when I started screaming for help. It was then that we realised that I had a kidney problem. Ever since then, I've been getting dialysis every week - I have to put up with painful needles every second day. Earlier I used to hide my pain because seeing my mother helpless seemed way more painful. But after so many sessions, my body's pain threshold has dramatically lowered. My arms have swollen up and I just can't seem to get myself through dialysis sessions without crying my eyes out.
What I hate about this condition the most is its weakness. When I was 14, my mother used to carry me to school because I would not have the strength to walk or climb the stairs. I tried my best to keep up but it was too exhausting. I had to drop out of school in the 8th grade. I really miss school, especially my favourite period in school, drawing and painting class. My classmates and neighbours often make fun of me for being too thin or because I only studied until the 8th grade. I feel like making them realise how lucky and blessed they are to have a healthy body. I would do anything to have a life like theirs. I don't know what it's like to play, study or sleep whenever one likes.
I'm 16 and on the last stage of kidney failure and may not live for many days if I don't get the required funds on time. I feel terrified when I think of death so I try and run away from the thought. As of now, I'm happy to have my mom by my side. Even though most days are painful, there are times when little things give me joy – like having panipuri, or selling my paintings to people who love art, riding my cycle faster than the wind. These moments are relieving because they help me escape reality and forget about my malfunctioning kidneys, treatment and the hospital bills temporarily.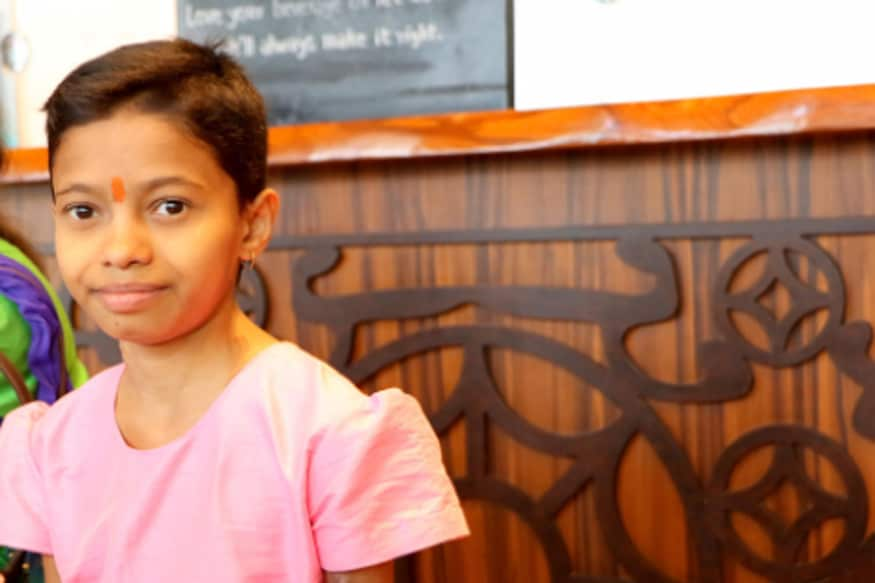 My mom says that I have the most beautiful smile in the world. I try to smile a lot, just to see her smile back at me. But I know, behind my mother's smile, she hides the fear of losing me. With the little time she's left with after taking care of me, she helps one family with their chores. We've been struggling to handle a life filled with tests and medicines in this four-figured salary. She's constantly thinking of ways to pay our bills. She has befriended the patients on my floor and is constantly discussing trusts and foundations that help patients who fail to afford their medical treatment.
It's been 10 years since she's trying to make sense of medical terms and hospital bills all by herself. In her persistent attempt to give me a normal childhood, my mother has forgotten to take care of her own self. Her eyes look tired and worried all the time. She hasn't had peace in a very long time. I wish I could do something to reduce her burden. So I try my best to gulp down the hot glass of milk that she insists I should have every morning, even though I hate milk. And before every dialysis session, I try to be as brave as I can; but there's only so much I can do. I don't want to leave my mother all alone. Like any other girl my age, I want to grow up, earn for both of us and make her proud. Please help our family get through this difficult time.
Please help my mother pay for my treatment by donating to our fundraiser on Ketto.
Get the best of News18 delivered to your inbox - subscribe to News18 Daybreak. Follow News18.com on Twitter, Instagram, Facebook, TikTok and on YouTube, and stay in the know with what's happening in the world around you – in real time.
Read full article