GET Stock

Quotes


India International Trade Fair 2016 Hit Hard By Demonetisation
The India International Trade Fair (IITF) has been impacted by the Narendra Modi government's decision to demonetise Rs 500 and 1000 currency notes.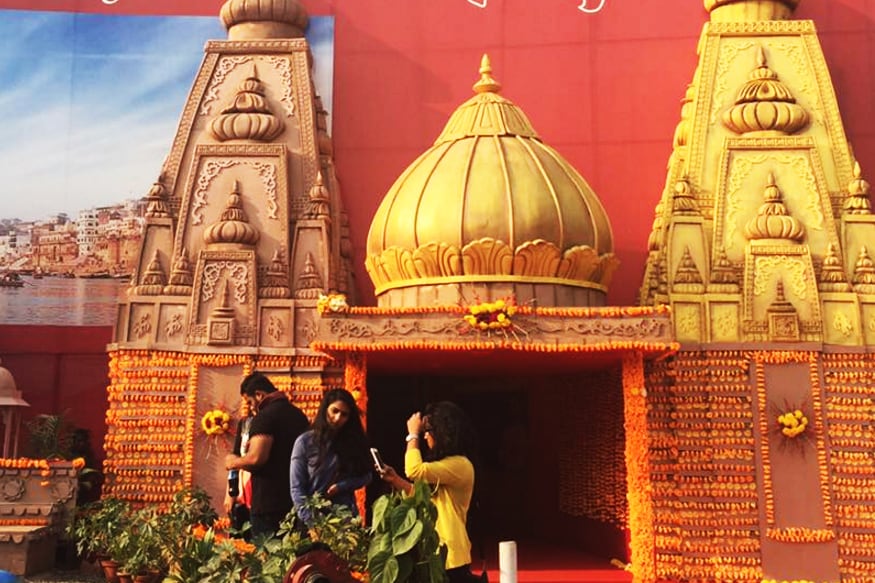 Image courtesy: News18.com
New Delhi: The India International Trade Fair (IITF) has been impacted by the Narendra Modi government's decision to demonetise Rs 500 and 1000 currency notes. The fair which began on Monday has witnessed people from all walks of life – some exhibiting, some selling their products -- but not many people are buying.
No Customers, No Money
"About 2-3 people visited our stall, but we haven't even made a single sale. We thought there'll be work for us – but there isn't. No customers, no money," said Nirmala, who has put up a stall of hand-woven woollens in hope to fetch more money.
Stall owner Kunti at the Jharkhand pavilion rued about the dearth of takers despite accepting old Rs 500 and 1000 notes. "Not even Rs 1 sale have we made yet. The guests are only roaming around. Even though we are willing to accept Rs 500 and 1000 notes, nobody is interested. Maine itni mehnat karke banaya hai sab kuch lekin kuch bhi nahi bika (I put in so much effort into making all this but nothing is being sold)."
Right Decision, Wrong Execution
Stall owner Daljit Singh, originally from Punjab, supports the government's ban on 500 and 1000 notes but admits they won't be able to recover even the stall fee if demonetisation continues. "We've paid over one lakh for this stall. If some new measures are taken, we might recover; if not, then there's not even the slightest chance. The decision is right, so whatever losses we incur, we'll bear it," he said.
Devender Singh, the owner of Verka diary, is also of the same view. "We're a government undertaking, we've still paid some money. In fact, the decorations of stalls are borne by the vendors. Our sale is not even 20% this year," he said.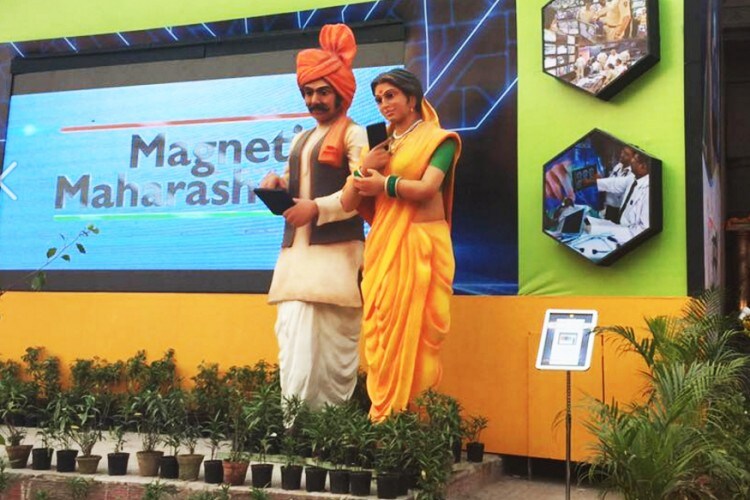 How Do We Get The Change?
Even if buyers are ready to spend, there's a quandary in arranging change in exchange for what they purchase. "There are no notes in the market per se. No purchasing power – how would a customer pay? If they pay, where do we get enough change for Rs 2000 from," asked Vinod Joshi who runs a footwear stall.
Despite the fact that the fair has 18 ATM kiosks set up by different banks to alleviate cash shortage faced by visitors after demonetisation, the problem still persists. "I've been standing here since 2 hours when I should be working. There's not even a single ATM which doesn't have a long queue. In fact, a lot of them are not even functional," said Ruchi, an exhibitor from Bihar pavilion.
18 ATMs: Long Queues, Cash Crunch
In order to deal with the cash crunch, the State Bank Of India had set up a stall to provide traders with card machines with a rental fee of Rs 220 and an installation of Rs 200. But, Harvinder Singh, a trader selling his wares in the fair, said, "ATMs are not functional; the procedural steps to obtain a card machine are taking longer than the usual."
He also feels that several other fairs; mostly private; will either be postponed or cancelled if demonetisation continues.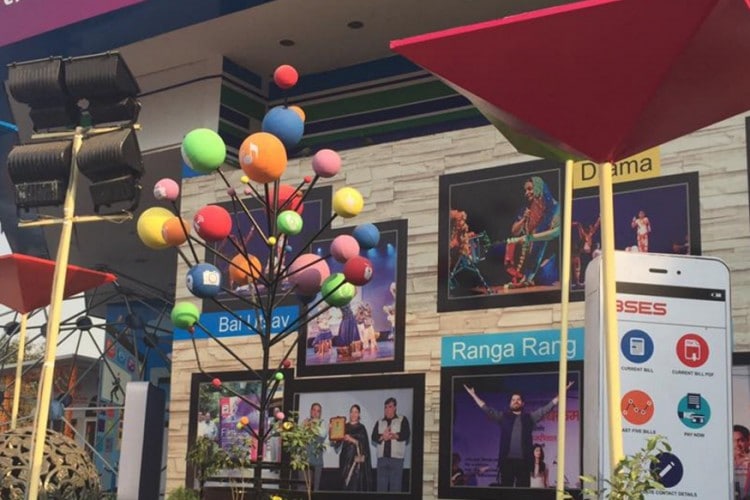 No Rupees, No Dollars
While state traders have their own set of problems, international vendors are also in a fix. Venna, one of the vendors from China, is disappointed with the fair. "It's hard to get money – lobbying is hard. Demonetisation has affected our customers, it's tough for them to pay money in Indian currency and even tougher to pay in dollars," she said.
Grace Wu, another trader from China, is relieved as he needn't bear his food and accommodation expenses. "I've no money. I'm happy my stay and food is covered because we're a part of the traders group."
Flawed Planning and Management
According to AK Khan, a shopkeeper manning one of the stalls in Delhi pavilion, the flaws in management and planning add to the brunt. "In initial years, common people were permitted to purchase even in the first few days of the fair. However, this time, the management has reserved five days for traders. How much will they buy? You may write anything on the paper, but its consequences have to be borne by us," he said, adding, "The planning by the management is flawed this time."
Also Watch
Read full article