Is Authentic Leather Too Costly? Use Synthetic Ones
Faux leather is the new alternative!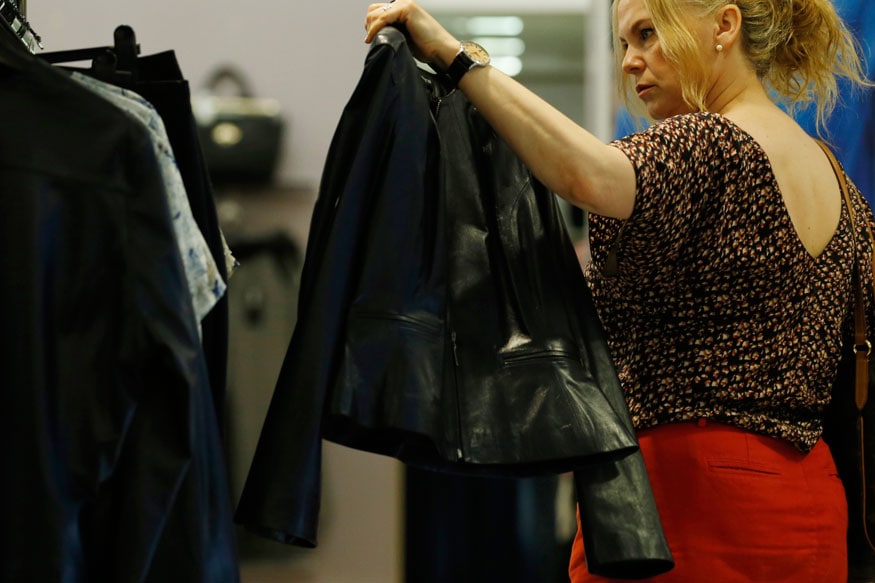 Image for representational purpose only (Photo courtesy: Reuters)
Customers often have a hard time while buying the right leather footwear suitable to their needs. Keeping in mind the high-priced authentic leathers, synthetic ones are just right for budget-conscious consumers and those who follow veganism, say experts.
Ravindra Bhatia, Founder of leather menswear shoe brand Egoss, and Sonia Agarwal, Marketing Head of another shoe brand La Briza, share tips on why you should go for synthetic leathers.
* Genuine leather allows for great craftsmanship and durability for customers but, with synthetic leather, we are able to cater to the fast fashion market with good designs at affordable prices. Genuine leather smells of leather while synthetic leather smells of plastic.
* Synthetic leather is less expensive and does not require getting hides at the cost of animals. The leatherette can, in fact, be customised to suit the end application better than real leather. Synthetic leather footwear allows the brands to offer designs at affordable prices and to cater to individuals that don't consume leather goods.
* Synthetic leather footwear allows marketing of designs to budget-conscious customers such as college students, young professionals and even individuals who follow veganism and don't use leather goods.
* Choose Synthetic leather shoe if you want something pocket-friendly or maybe if you follow veganism. It is always a good option to own synthetic leather goods at affordable price points and in-style fashion trends
Get the best of News18 delivered to your inbox - subscribe to News18 Daybreak. Follow News18.com on Twitter, Instagram, Facebook, Telegram, TikTok and on YouTube, and stay in the know with what's happening in the world around you – in real time.
Read full article