Is Your Gemstone Jewellery Genuine?
You can be duped easily when you're buying gemstones. Be aware of checkpoints before making the purchase, say experts.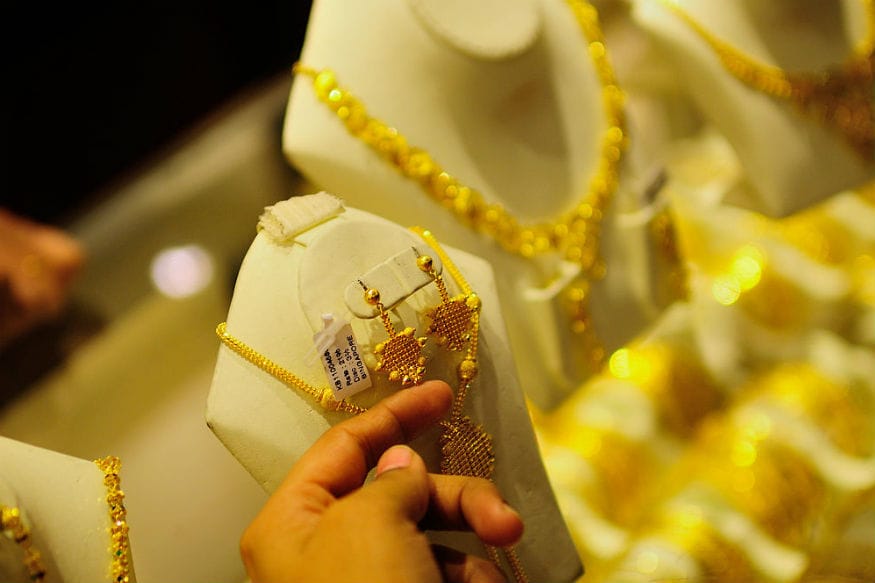 Representative image (GETTY IMAGES)
New Delhi: You can be duped easily when you're buying gemstones. Be aware of checkpoints before making the purchase, say experts.
Rajesh Tulsiani, Director at Dwarkadas Chandumal Jewellers and Ageerika Hari, jewellery designer at Vaitaanika, have listed out tips to consider while buying gemstone jewellery:
-Certification is the most important thing one has to keep in mind before investing in jewellery. Therefore, it is always advisable to purchase gemstone jewellery from renowned jewellery brands as they offer certified pieces only that have a good resale value.
-Before buying a gemstone, give close attention to the colour of the stone. The easiest way to see the true colour of a gemstone is by looking at it against a white surface.
-Every stone has its own unique grace and exclusivity. Therefore, it becomes essential to decide which metal works best with which stone to retain its charm. A black onyx, when crafted in white gold and encrusted with white diamond gives a bold and stunning look. Whereas amethyst, which is usually seen in the purple shade, is a versatile sort of stone which goes well both with yellow and white gold.
-While purchasing the gemstone, the budget is likely to be considered as an important parameter. It is always best to have a tentative budget in mind otherwise you might get confused with the variety available in the market. Belonging to different mines and depending on the history of its roughness, the prices of the stones are uncertain and never fixed.
-Skin tone is another aspect that should be considered while buying gemstone jewellery because not all gemstones go well with all types of skin tone. Never buy it online or without having to look at that piece and putting it against your skin tone. The colour of one's skin plays a major role in the colours we wear in clothes or jewellery.
-If it's your first buy, then play it safe and start with the basic gemstones like ruby, emerald, sapphire or navratan. The above mentioned are a must-have in your jewellery collection as they are classics and can be passed down many generations.
Gemstones are divided into two categories- precious stones and semi-precious stones.
Diamonds, sapphires, rubies and emeralds are precious stones. The remaining all other stones come under the semi-precious category.
-While buying stones, the four Cs are taken into consideration - colour, cut, clarity and carat.
| Edited by: Kriti Tulsiani
Read full article
Countdown To
Elections Results
To Assembly Elections 2018 Results