GET Stock

Quotes


Powered by


Kendall Jenner Is Nearly Unrecognizable With Platinum Blonde Hair For TV Ad
Kendall Jenner, is that you?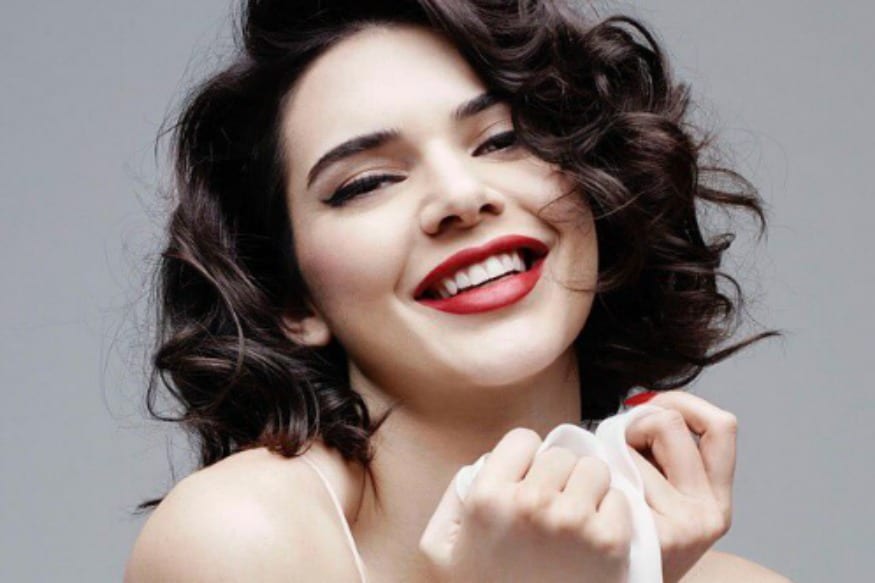 (Photo: Official Twitter account of Love Magazine)
Model and reality TV star Kendall Jenner, who is usually seen flaunting raven hair, showcased a new blonde look while shooting for an ad campaign here.
Kendall experimented with her hair colour while filming the new Pepsi MAX ad.
The two-minute "Jump In" ad, which was released worldwide on Tuesday, shows Jenner posing for the camera before becoming distracted by a protest heading down the street.
The Keeping Up With the Kardashians star then dramatically rips off her blonde wig, smears off her deep lipstick and joins the the crowd in their demonstration.
The 21-year-old was working on a short film here for the brand's new Live For Now moments campaign.
However, Kendall didn't colour her hair as she was wearing a hair piece.
Unlike her sisters Khloe, Kim, Kylie and Kourtney, Kendall has never dyed her natural raven hair.
Watch the commercial below:
Also Watch
Read full article