GET Stock

Quotes


Kylie Jenner Gets Her Own Reality TV Show
More to see of "Life of Kylie".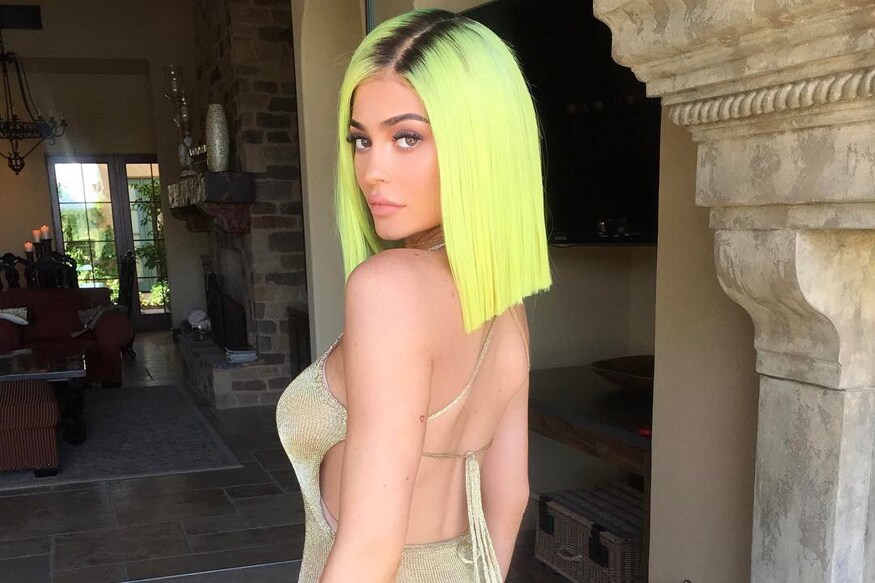 Representative Image: Instagram/ Kylie Jenner
The youngest sibling of the Kardashian-Jenner clan is striving for a place in the media spotlight alongside her older sisters Kim and Kendall. After launching a cosmetics brand, Kylie Jenner has now landed her own reality TV show, called "Life of Kylie," due to air this summer.
It's hardly surprising to see Kim Kardashian's youngest sibling land her own spin-off show.The reality TV show following the Kardashian-Jenner clan has already seen various spin-off shows focusing on different members of the family.
Kylie Jenner was 10 years old when "Keeping Up With The Kardashians" made its TV debut. Having grown up in front of TV cameras, it was perhaps inevitable that the rising star land her own solo show, set to screen on the E! network. E! also airs the family's "Keeping Up With The Kardashians", now in its 13th season.
"These couple years have been such an incredible journey with the support of my fans. This show will allow me to give them a peek inside all of the exciting things I am working on as well as some personal time with friends," said Jenner in a statement.
In the eight upcoming episodes, fans of the social media queen -- who has more than 91 million Instagram followers -- will follow Jenner in her day-to-day life, as she spends time with friends and family, and goes about her professional activities.
Jenner, the new face of Puma, launched her own beauty brand, Kylie Cosmetics, in 2015. She also teamed up with sister Kendall Jenner to create a clothing and accessories brand, Kendall+Kylie.
"Life of Kylie" airs this summer in the US, just in time for Jenner's 20th birthday on August 10.
Also Watch
Read full article