GET Stock

Quotes


Lady Gaga's Desire Of Keeping Her Mother's Wedding Dress Forever Will Make You Smile
Oh. She also owns a pink Disney toothbrush with four different princesses on it.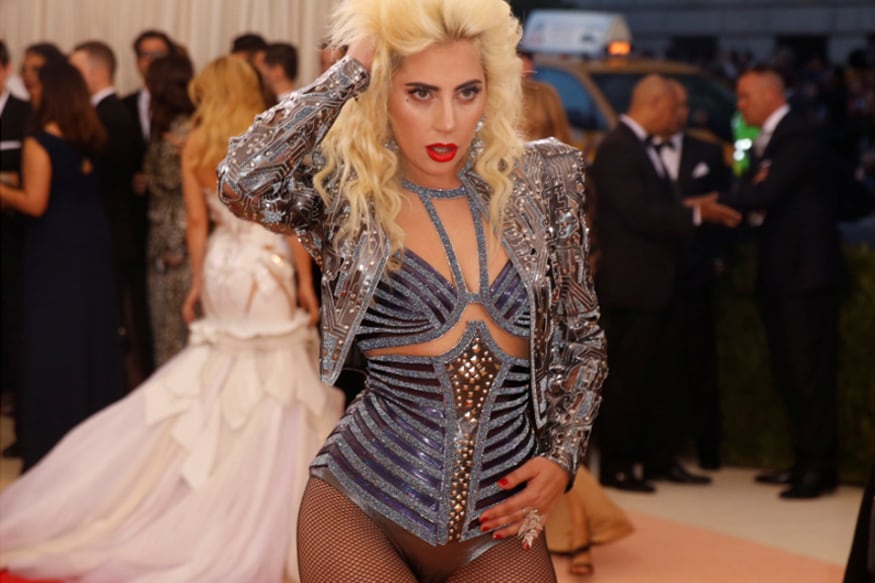 A file photo of Lady Gaga.
Los Angeles: Singer Lady Gaga says if there is one garment she could keep for the rest of her life, it would be her mother Cynthia's wedding gown.
She thinks it would be "comfortable" and because she has a sentimental value attached to the gown, reports femalefirst.co.uk.
Speaking to Radio Disney about her must-have wardrobe item, Gaga said: "If I could have one fashion accessory for the rest of my life, I know it sounds silly, but I think it would be my mom's wedding dress because it would be comfortable but I would also have the memory of my mom in it, which would be great."
The Bad Romance hitmaker also shared her tryst with Disney products, saying that the favourite part of her daily beauty routine is brushing her teeth.
Gaga said: "I actually have a Disney toothbrush. I know you probably think I'm joking, but I really do. It's pink, and it's electronic and it's got four different princesses on it and it's the best part of my day. The look on everyone's face when I whip out the Disney toothbrush."
Also Watch
Read full article