GET Stock

Quotes


Meet Gigi Hadid's Look-Alike Iza Ijzerman Who Is Driving Netizens Crazy
The internet has been going crazy ever since they found out Iza bears a striking resemblance to supermodel Gigi Hadid.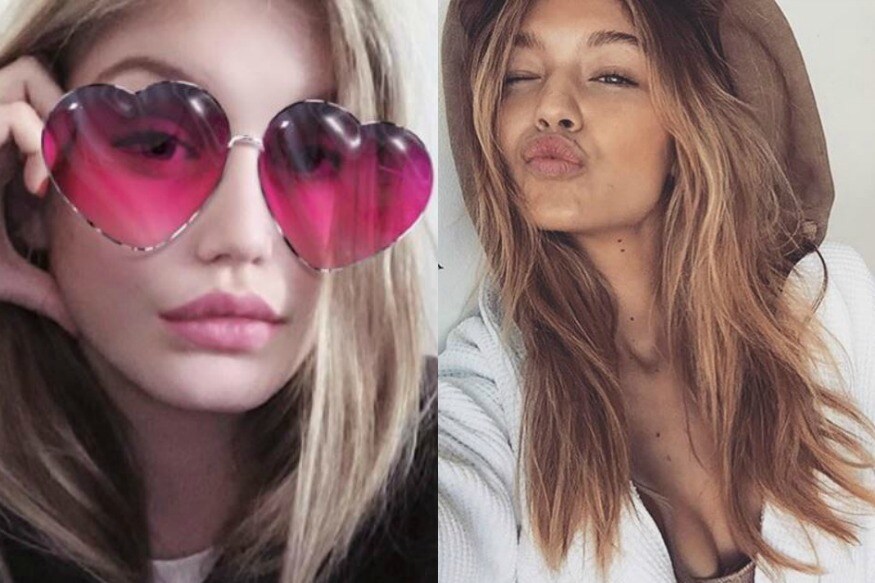 (Photo: Instagram)
Time and again we have been told by our parents and others that we are unique and that each individual has special traits, features and abilities. But what if there is someone out there who looks exactly like you? What if that someone has almost the same facial features and resembles you in the most striking way and it's only a matter of time that you cross each other's path?
Well, while the notion of having a doppelganger somewhere in the world sounds exciting and fascinating, it's also creepy at the same time. And while there have been several articles and stories listing celebrities with their doppelganger, the latest to join the list is supermodel Gigi Hadid.
The internet recently found out that Dutch model and blogger Iza Ijzerman bears a striking resemblance to the supermodel and ever since the social media users have been digging in to find out more about Gigi's look-alike.
While the former seems like a slightly curvier version of the otherwise well-toned Gigi Hadid, it is the similarity in their style, fashion choices, attitude, pout, beachy blonde waves, eyes and other features that has caught everyone's attention.
Take a look.
Credit: @
IZZY
Credit: @
Gigi Hadid
Ijzerman was quoted telling Refinery29, "When I signed with MiLK, they posted a picture with the caption 'the new curvy Gigi Hadid', so that's the moment I realised it might be true!"
Here's the Instagram post that MiLK Management London posted while introducing Iza as their new face. They captioned it, "Really excited about our new face on the curve board . Her name is Iza :) Iza is here in London this week to be developed and do some amazing test shoots . We are really excited:) Iza looks like Gigi Hadid right?"
Credit: @
MiLK Management London
They've got the swag and both are brilliant posers as well.
Credit: @
IZZY
Credit: @
Gigi Hadid
Seems like both have an undying love for sunglasses.
Credit: @
IZZY
Credit: @
Gigi Hadid
Well, the two sure seem to bear some resemblance. What do you think? Tell us in the comments section below.
Also Watch
| Edited by: Mugdha Kapoor Safaya
Read full article