Miss World 2017: Manushi Chhillar Always Calm and Composed, Reveals Ramp Walk Trainer Alesia Raut
Manushi Chhillar, who had won Femina Miss India 2017 earlier this year, also bagged the Beauty With Purpose award.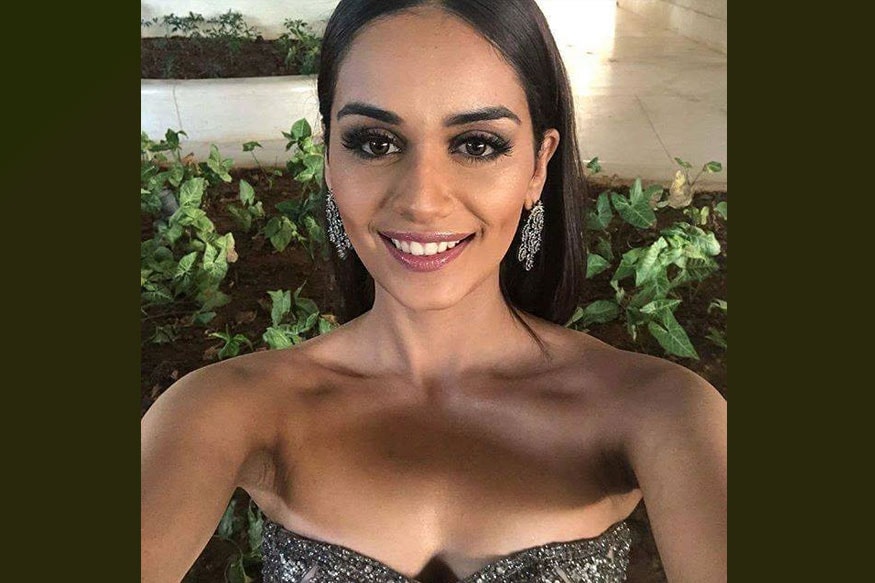 Manushi Chhillar is the 6th Indian to have won the coveted crown.(Image courtesy: Manushi Chhillar/Facebook)
The news of Manushi Chhillar being crowned as Miss World 2017 feels like rain after a spell of drought lasting over 16 years post Priyanka Chopra's big win at the beauty pageant. Held in Sanya City Arena, in China, Chhillar made it to the title through a total of 118 contestants.
The 21-year-old, who had won Femina Miss India 2017 earlier this year, also bagged the Beauty With Purpose award.
Supermodel Alesia Raut, who is also the official ramp walk trainer of Femina Miss India and Miss India Universe pageants, and trained Chhillar for a brief duration, is exhilarated with the news. "I'm actually speechless- I feel like it's a return gift to me," she says while speaking to News18.com.
Having trained all the candidates, Raut shares that Chhillar was always the calmest one. "Manushi was the one who was always very calm and composed. Whatever was going within her, whatever volcanoes were going on within her- she never showed it to us."
She adds, "She always had this pleasant smile on her face. We just had to work on her energy- getting the energy while she was walking- she managed to achieve that on the final day."
According to Raut, the team of trainers makes sure that they divide an equal amount of energy on all candidates. "Every year we expect that we should win. This year also, we kept it like that, so that we could focus the equal amount of energy on all the candidates and give our best," she said.
On being asked about the time gap between the last victory and this one, Raut says that the changed format of contestants selection has proven lucky in a way.
CONGRATULATIONS!

Miss World 2017 is Miss India, Manushi Chhillar.#MissWorld #MissWorldTime #MissWorld2017 #MW2017 #MissWorldSanya #Sanya #China #MissWorldChina pic.twitter.com/l4hUJPpEPJ

— Miss World 2017 (@MissWorldTime) November 18, 2017
"I think change is always needed and when you bring about a change, you get a good result and that's what has happened this year."
She further notes, "The format that they changed this year became a lot lucky for us because we managed to get the best of the lot. So, the time span of over 6 months that they spent in getting contestants from all over India really helped. I think they'll stick to this format now."
Interestingly, when Chhillar made it to top five and was asked which profession deserves the highest salary and why, it was her answer that won over the jury. She has been quoted as saying, "I think a mother is of highest respect. I don't think it's just about cash but love and respect she gives to someone. She is the biggest inspiration in my life. Mother should get the highest respect."
The likes of Sushmita Sen and Aishwarya Rai besides Priyanka have paved their way to Bollywood post their big wins and it'll be interesting to see how Chhillar carves her graph.
Get the best of News18 delivered to your inbox - subscribe to News18 Daybreak. Follow News18.com on Twitter, Instagram, Facebook, Telegram, TikTok and on YouTube, and stay in the know with what's happening in the world around you – in real time.
Read full article