No Shave November: Let Your Sideburns, Mustache Grow With Care
Get ready for no shave November!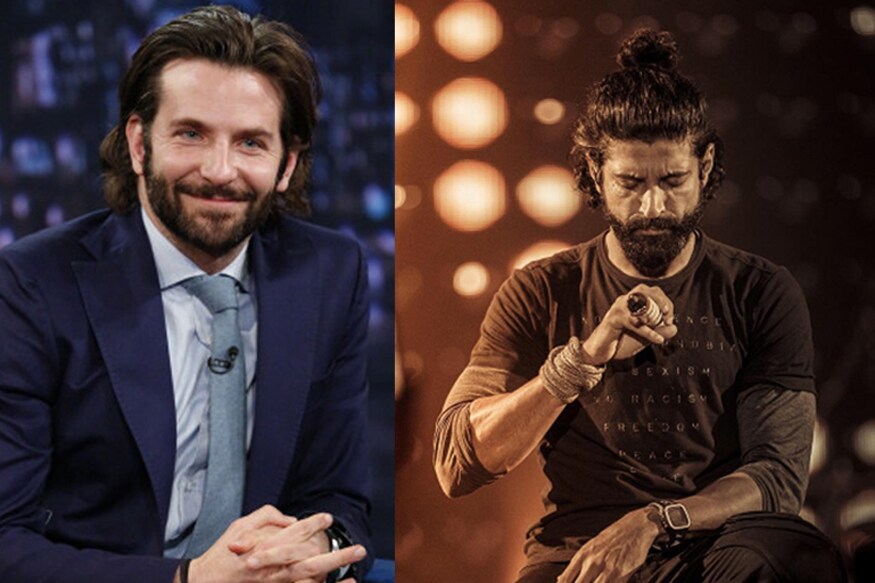 This is for representational purpose.
If you're joining the No Shave November brigade of men who aren't shaving this month to raise awareness about men's health issues, don't forget to care for your beard and sideburns too.
Several men choose to go without shaving in November every year to spread awareness on prostate cancer, testicular cancer, and men's suicide. Invest in good beard oils and don't forget to moisturize your face, say experts.
Aashmeen Munjaal, director of Star Salon n Academy and Rohit Batra, Dermatologist at Dermaworld Skin Clinic, have suggested a few looks and ways to maintain men's facial hair:
* Flaunt the old and classic goatee in new avatars. Men with rectangular or even square-shaped faces look best with them.
* A beard is supposedly a natural shield. Using a good moisturiser protects your face from the cold, dry air. Moisturisers also keep the skin hydrated and prevent dead skin cells from gathering and clogging up the follicles.
* Try the chin-strap beard look and don it with a tuxedo or just your formal office wear. This look is all about suave and sophistication. Keep shaving the rest of your beard-area while you keep trimming the beard around your chin.
* Massage your face with a beard oil in small circular motions for about 10 minutes, at least two times a day. Facial massage improves blood circulation thereby stimulating new hair growth. Amla oil is a natural remedy to enhance facial hair growth.
Rinse your face with cold water.
You could also use Mafura Oil. It is rich in essential fatty acids, protects dry skin, and improves elasticity. It also has antimicrobial properties and does not clog pores or leave the skin or beard greasy.
* Bandholz is another look best suited for men with oval-shaped or triangular ones. Opt for this only if you have the patience to grow this thickness and the care to groom the process of growing the beard. Try out your minerals and vitamins along with the beard care nourishing oil.
* Prevent the growth of ingrown hair. A beard does not grow evenly if there is an ingrown hair on the face. Reduce the chances of getting ingrown hairs by using safe, gentle hair-removal techniques.
* If you have a square or circular face, go for Mutton Chops. Let your sideburns and mustache grow until they meet. Shave the hair on your chin until the lower lip area.
* Keep it clean. Wash the face with warm water and use a mild cleanser every morning and evening. Cleansing your beard regularly using an aloe vera based mild solution is helpful to keep off the dirt. Aloe vera softens the hair follicle and keeps it strong.
In case of itchy rash, use an anti-dandruff shampoo two to three times weekly to prevent infection or apply hydrocortisone cream.
Get the best of News18 delivered to your inbox - subscribe to News18 Daybreak. Follow News18.com on Twitter, Instagram, Facebook, Telegram, TikTok and on YouTube, and stay in the know with what's happening in the world around you – in real time.
| Edited by: Shifa Khan
Read full article