Sabyasachi, your creations were incredible! But we just couldn't see what you wanted us to see
Where's the light?
Sabyasachi and Christian Louboutin talking the final bow after the show.
New Delhi: As the models sauntered down the ramp in Sabyasachi's new collection at the ongoing Amazon Indian Couture Week 2015 everything around looked so gloomy that all we could see was darkness around us.
The theme was such that the designer didn't put much light around, but it certainly ruined our viewing experience. For once we thought that we were the only ones struggling to look at the creation, but even the lensmen struggled to click a proper picture of the models with perfect lighting.
Sabyasachi's collection had a lot of traditional Indian embroidery details, even the cuts were very body conscious instead of being voluminous. But our bare naked eyes couldn't feast on the beautiful ouevre owing to the dim lighting.
Wish the couturier had thought on those lines and put more lights for the spectators to treat their eyes with the opulence and grandeur his collection had.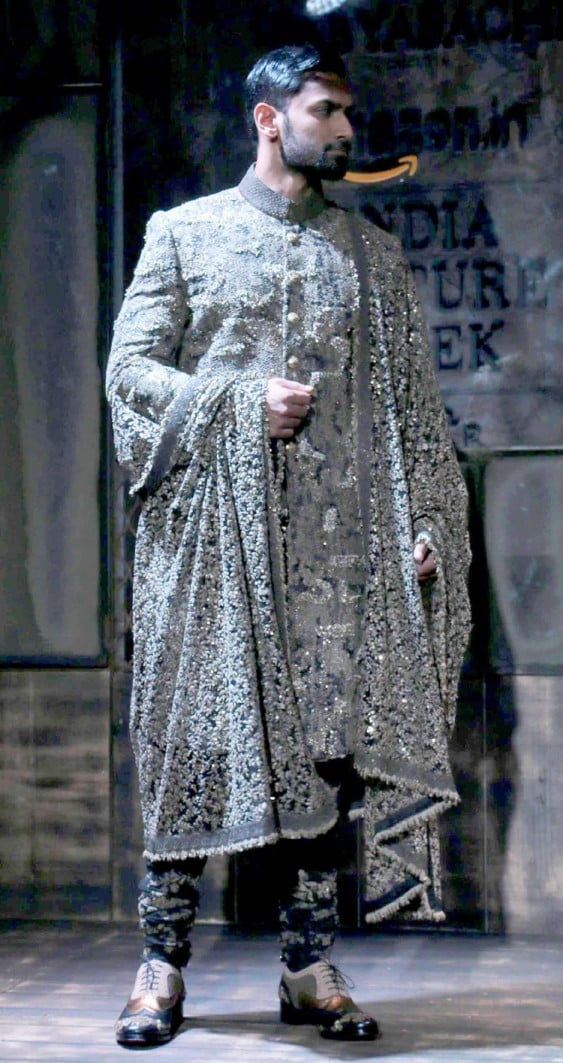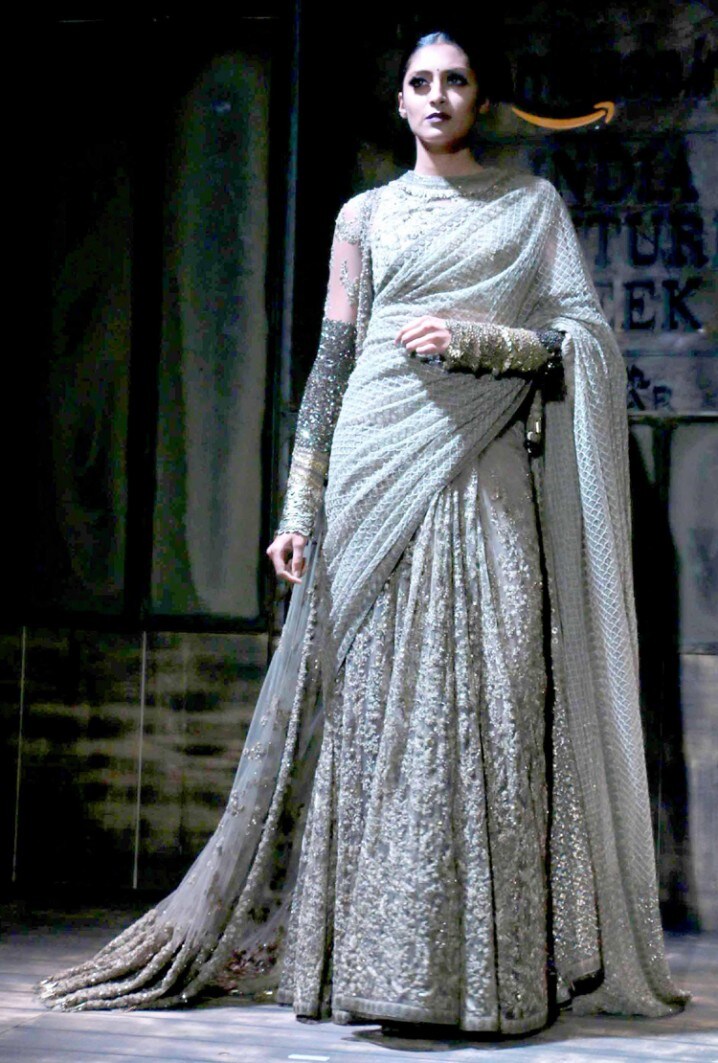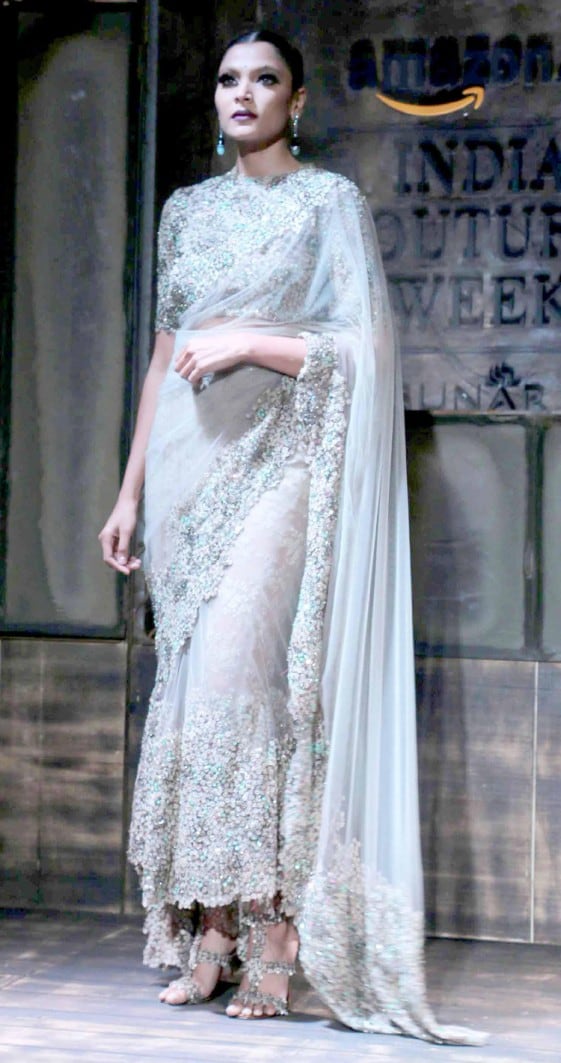 Get the best of News18 delivered to your inbox - subscribe to News18 Daybreak. Follow News18.com on Twitter, Instagram, Facebook, Telegram, TikTok and on YouTube, and stay in the know with what's happening in the world around you – in real time.
Read full article