Opt For Deconstructed Dress, Stripes To Make Statement At Work
Get work-ready.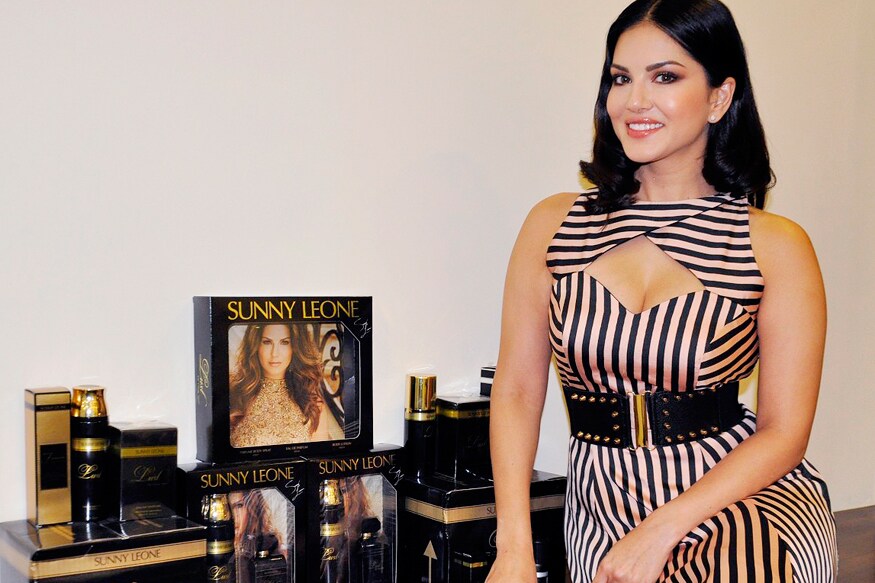 File photo of Actress Sunny Leone
Want to stand out at work? Go for different looks, break the monotony and experiment with new trends. Deconstructed dress, statement sleeves, stripes and khaki can be tried to look more trendy, says an expert.
Sidhika Gupta, Head of Fashion at Roposo, has listed few trends that could be followed:
* Deconstructed dress: Dresses are a wardrobe staple that can be deconstructed, de-structured, and be loose with elaborated ruffles and uneven hemline. Boring is banished this season, structure is out, and comfort is in. Add a touch of ruffles that are big, both in terms of volume and proportions. But don't let them consume you. Cut the curves with an interesting waistline and unexpected hemlines.
* Super stripes: Bold to banker, or mammoth to minimal, stripes rule the fashion scene this year. They have never been this bright and vibrant; and yes, you can combine stripes of different sizes together. Play with vertical stripes to create an optical illusion and add inches to your stature.
* Statement sleeves: Cold shoulders and off-shoulders are a thing of the past, stuff your wardrobe with sleeve-slits, one shoulder, and puff shoulder. The trend depicts confidence and independence. A modern update to the timeless style is an oversized silhouette and exaggerated length of sleeves, where hems almost rub the knees.
* Sporty chic: Embroidered track suits, velvet track pants, message sweats, and subtle tie-ups are the closet essentials this year.
* Khaki: Use of khaki will be widespread from shirt dresses to belted skirts from the runway to workplace. Khaki in its earthy tones is the cool kick you need in summers.
* Make-up: 2015 has been the year of contouring and 2016 strobing, this year - while we have clear skin and carefree wash-and-go hair, the shades are brighter and bolder than ever. Flaunt the retro lipstick and an abundant blush in a romantic breakout of colour. This trend is an interesting interplay of one bold element on a make-up free skin.
* Footwear: The 1970s inspired colour-blocked leather platforms and flat-forms will rule your shoe closet. The graphic patterns have a sartorial take, where there is no compromise on the construction detailing. Meanwhile, athletic looking sandals and stilettos with socks also make a strong statement.
Get the best of News18 delivered to your inbox - subscribe to News18 Daybreak. Follow News18.com on Twitter, Instagram, Facebook, Telegram, TikTok and on YouTube, and stay in the know with what's happening in the world around you – in real time.
| Edited by: Shifa Khan
Read full article