Opt For Smoky And Spicy Fragrances This Winter
Discover your kind of fragrance for the cold season.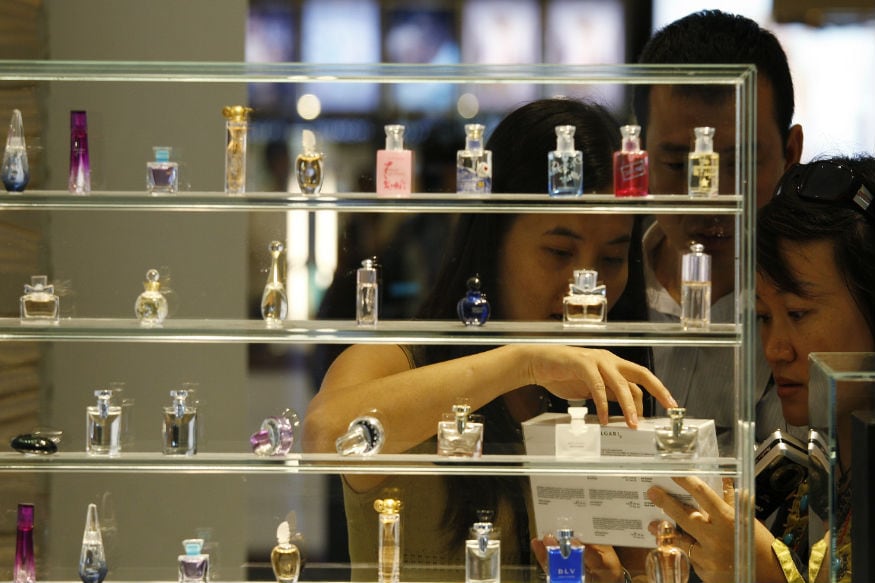 (Photo: Representative Images/ Reuters)
While the summer season is all about bright, aquatic and citrus scents, it's time to switch on to something more wild in winter. From smoky patchouli to mysteriously seductive scents, discover your kind of fragrance for the cold season, suggest experts.
Shikhee Agrawal, Head, Training at The Body Shop (brand) and Manan Gandhi, Founder of contemporary fragrance house Bombay Perfumery India, have shared few inputs:
* Citrus: Perfumes with the smell of just skin-shed oranges and lemons are too bright for winter. Merging woody and citrus notes will last longer on the skin.
* Woody: This is a light and wearable woody scent. A rich woody and citrusy scent - the sort of notes perfectly indulges in the dew drops of Indian winter.
* Sweet: The explosion of sugary scents marks the time this season as it smells like pumpkin pie or candy canes. Try little chocolate and caramel scents, unlike those fruity scents.
Caramel smells creamy and bold caramel mixed with peach is a silver lining on the top. You can add vanilla and cinnamon that has a leathery tobacco smell. Consider bitter coffee note like freshly brewed coffee to your perfume. It is wild and comforting, a very apt choice for winter.
* Floral: Floral fragrances are a popular option when it comes to choosing one. Whether you prefer floral fragrances over light florals, there are just so many to go when it comes to picking a floral scent.
Try iris, rose, patchouli, jasmine or violet as they smell earthy. These notes are perfumery the and blend naturally itself into winter season. Pamper yourself with the smell of sweet flowers such as orchids, frangipani and tiare, as they are one of those sensuous flower notes which give a flawless balance of sweet and musky.
* Aromatic: Aromatic notes are a breath-taking mixture of rosemary, lavender, sage, cumin and other plants which hold a very intensive grass-spicy fragrance. They are usually packed with citrus and spicy notes.
* Spicy: For men, a spicy fragrance with a woody undertone is great whereas the white flowers like tuberose and jasmine are heady and a great choice for women. Do not limit yourself to patchouli. Try fragrances with spices like cinnamon and ginger rich. Ginger and cinnamon scent is mulling spicy.
| Edited by: Shifa Khan
Read full article