People Should Rise Against Devils Of Intolerance: Geeta Kapoor
Let's work towards fabricating India much stronger as a nation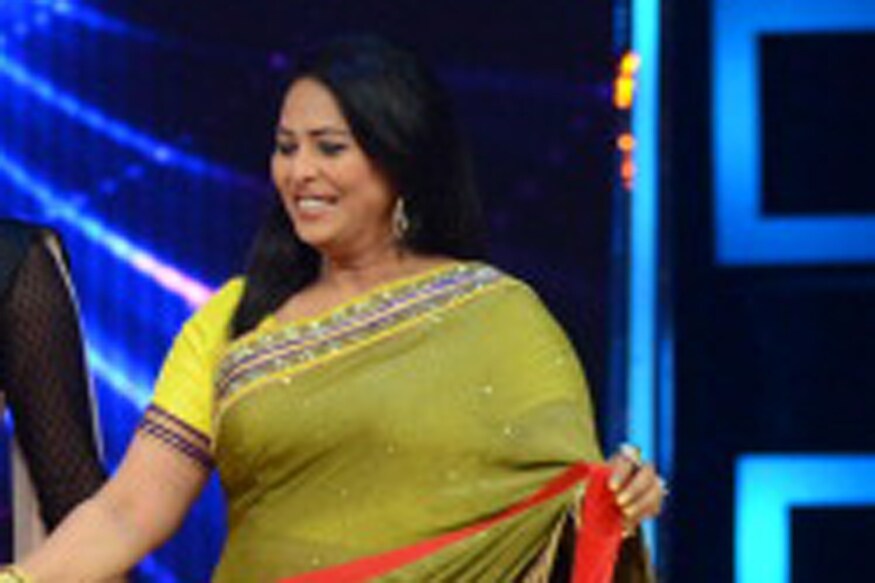 Image: Getty Images
Ace Bollywood choreographer Geeta Kapoor, who walked the ramp for designer Akassh Aggarwal's show to raise voice against violence, says that everyone should rise and awake to this very moment against the devils of intolerance.
"For very long, we, as a society, were divided on various social issues but it's high time we all should rise and awake to this very moment against the devils of intolerance of any kind together and work towards fabricating India much stronger as a nation," Kapoor told IANS.
She walked the runway for the designer's show titled "Shubhashini Ornamentals RangYatra" at India Runway Week Winter/Festive 2017 held at DLF Place Saket Mall here.
Popularly known as Geeta Maa, she walked the ramp on a classical song by the legendary Kathak exponent Pandit Birju Maharaj.
The event was focused on glitter with a social message to end violence in the society.
"The show theme on growing Intolerance is very sensitive and much need to be addressed for social awareness and impactful changes that we seek in our vivid diverse and colorful country," she added.
She also feels that people of glamour industry can be highly influential to bring in any better change in society "as the masses connect with us by giving all the love and pride".
"We can be game-changers if and when we do try to create awareness with impact. It is our responsibility to give back to the society from where we get all love fame and respect in our life. There is intolerance around but people like us and many more are there trying to bring the positive change around," she added.
Explaining about the collection, Aggarwal said: "This season brings us to unfold a new vibrant set of hand-touched jewels that resonate with the grandeur of India's vivid art, culture, music, literature, and even architecture."
"Our collection waves from an inspiration of the symbolic old tribal Indian touch from the heritage art of Dokra, Koftgari, Bidri, Meenakari, a slight vivaciousness of Peroi with fine Jadau techniques mixing in filgiri motives alongside a fire of stamped light-weight metal sheet work with the boldness of embossed 3D in metallic gold and silver to the stunning enchanting shine of emeralds, rubies, sapphire and, of course, the delicate pearls."
Get the best of News18 delivered to your inbox - subscribe to News18 Daybreak. Follow News18.com on Twitter, Instagram, Facebook, Telegram, TikTok and on YouTube, and stay in the know with what's happening in the world around you – in real time.
| Edited by: Shifa Khan
Read full article