Does your head start chanting 'Vacation! Vacation!' every time you sit at your desk? Well, you're in luck because we've found the portal to the paradise on Earth, Greece. What's better? We've compiled the ultimate guide for you!
So pack your bags and let's go, let's go, let's go!
1. Sunset at Santorini
- Destroyed by a volcanic eruption ages ago, this rugged town is the classic beauty spot. With vivacious red sand beaches and glowing blue rooftops, Santorini is an exquisite destination. Visit the towns of Fira and Oia, and we promise you that the sunsets and the absolutely mind boggling beauty will take your breath away.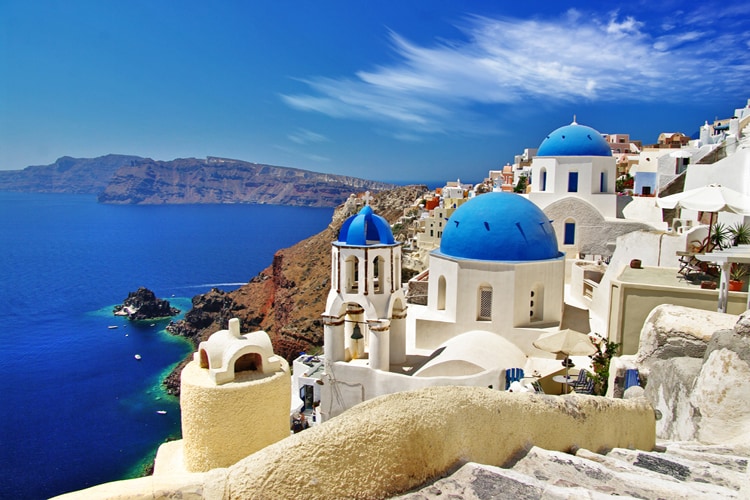 Image: Shutterstock
2. Meeting with mystic mythology
- Ever wished you had a time capsule that could take you back to the older, majestic era? Greece does that for you.
Trek to Mount Olympus and witness the magic of the temple of Zeus. Feel the wisdom in the air as the statue of Athena towers over you. Interact with the might adventurer Odysseus' spirit as you enter his homeland Ithaca, and live the legends Greece nurtures in its lap.
(Once you're done with the nostalgic overdrive, head over to Sparta for some good old 300 style cheering 'This is SPARTAAAAAA')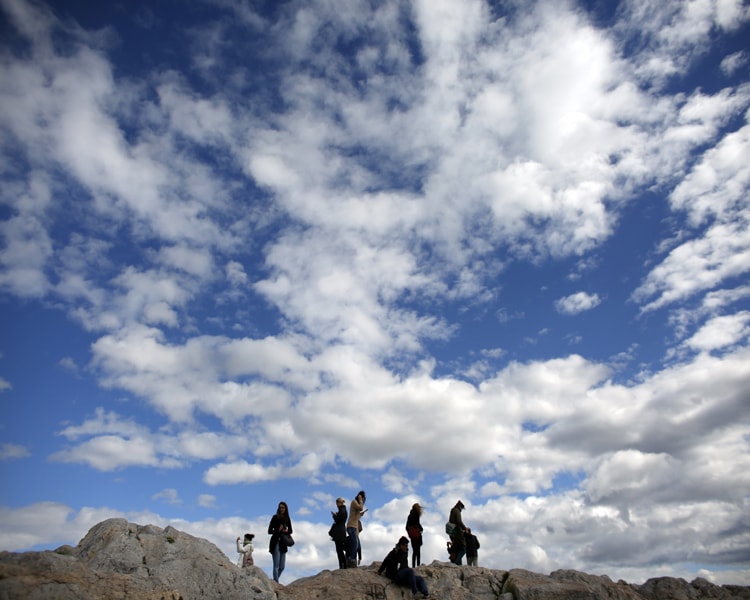 Image: Reuters Pictures
Image: Reuters Pictures
3. A for Adventure
- It's not just 'oohs' and 'aahs' in Greece, it's Óh my god, that was crazy!' too. Indulge in a plethora of adventure sports in the blue blue sea for that ultimate rush! A variety of options from windsurfing to extreme boating, snorkeling and scuba diving are all available all over the country.
And if you get tired from all that exercise, head over to the vineyards in Attica for a wine tasting spree and let your taste buds say 'mmmm'.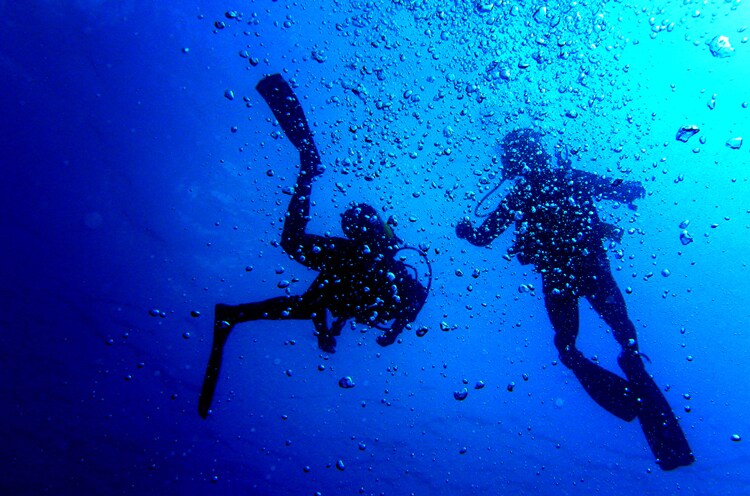 Image: Reuters Pictures
4. The calm of the caves
- Get set to be spellbound as you explore the curvaceous caves of Greece. The Melissani Cave in Kefalonia island and the Blue Cave in the island of Kastellorizo are our picks in this section. No more comments from here, we'll let the pictures do the talking.
Image: Shutterstock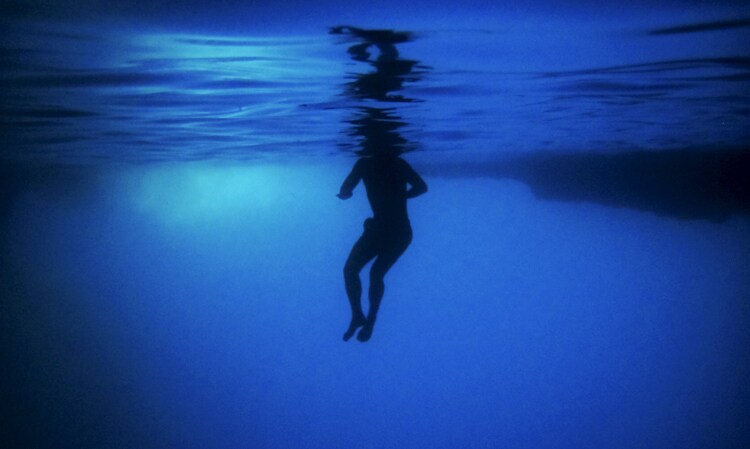 Image: Reuters Pictures
5. An ode to history
- Take a dip into the pools of history as you visit the ancient theaters of Delphi and lose yourself in the auspicious aura of Acropolis of Athens, the birthplace of Western civilisation.
While Acropolis gives you a glimpse into the past with museums and the renowned Parthenon temple in its midst, Delphi holds the secret of the Oracle (the ancients who spelled out your destiny) and the blessings of the mighty God Apollo.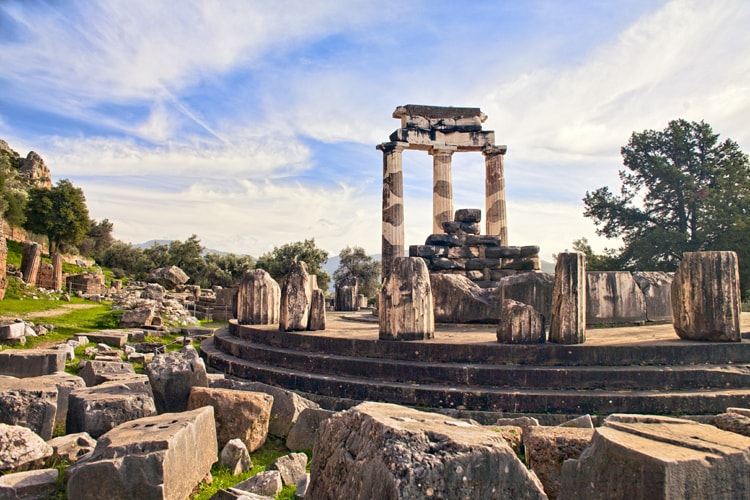 Image: Shutterstock
6. Be the babe of the beach
- What comes with few people, picturesque locations and the deep blue on all sides? Boombastic beautiful beaches!
Now there are too many beaches for us to count, but take our advice, and don't miss these - Shipwreck beach for the beauty, Red Beach for a twist to the conventional sandy beach, Paradise Beach for the parties, Plaka beach for the taste of town, and Sarakiniko Beach for the little coves you can swim in! Pack those swimming trunks now!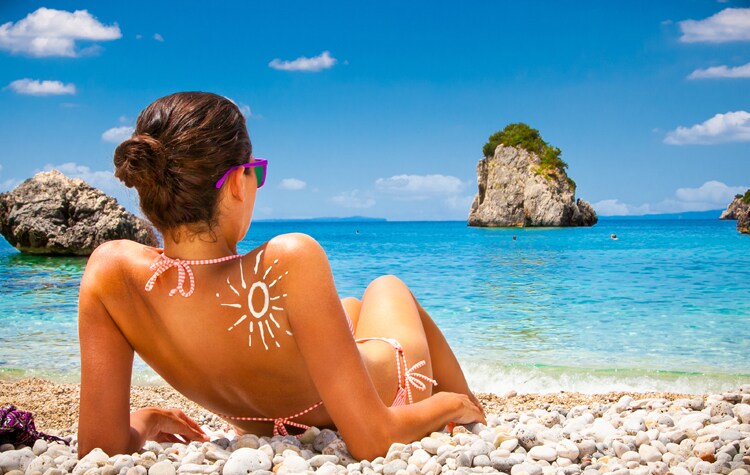 Image: Shutterstock
7. Art and architecture
- Greece leaves no stone unturned in its tourists' entertainment. For a dose of culture and artistic architecture, walk around the cities and take in the bright murals, the preserved UNESCO sites, the Byzantine Churches, and the Italianate Architecture of Corfu Town. Also visit the monasteries of Meteora, the candle lit religious hubs made on high rocks, and Charilaos Trikoupis bridge to complete your visit.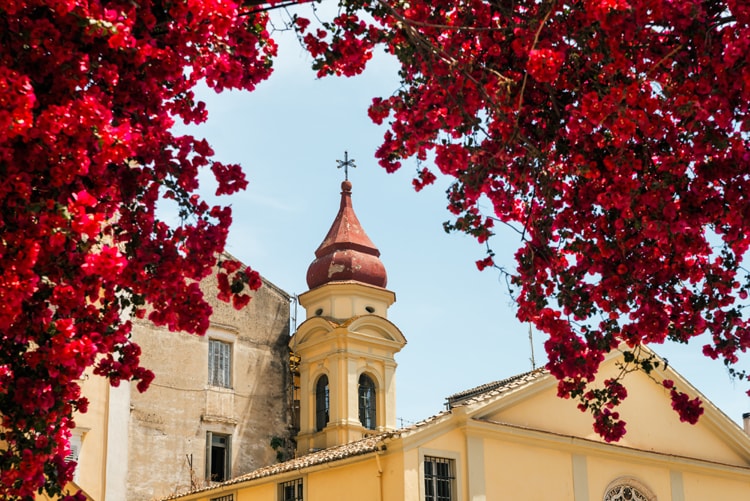 Image: Shutterstock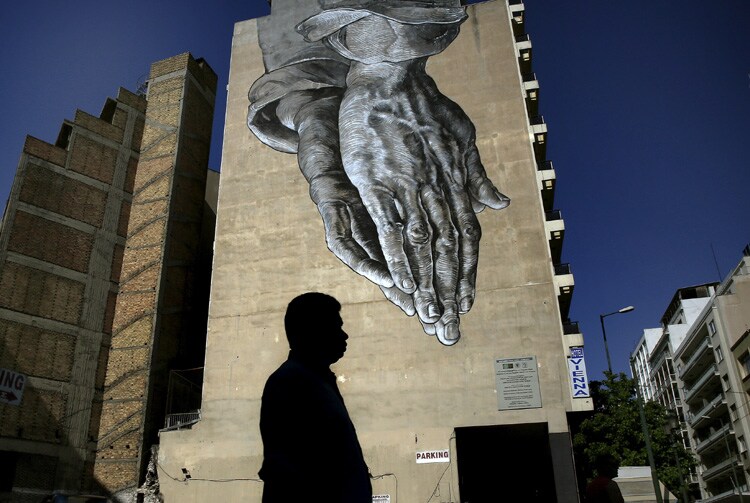 Image: Reuters Pictures
8. In the invigorating Isles
- Water water everywhere, and little isles (islands) in their brink. Don't miss the islands of Gavdos (legend has it that Calypso, the immortal nymph lived here), Ikaria (named after the legendary Icarus), the horseshoe island Milos, and Pano Koufonisi.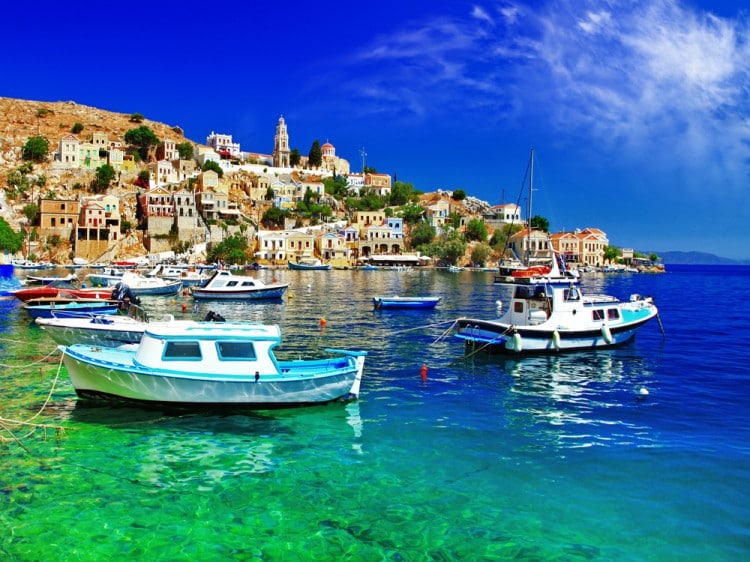 Image: Shutterstock
9. Food fetish
- Do not forget to try the Baklava, the traditional mouthwatering Greek dessert and Moussaka, the melt in your mouth delicacy made of eggplant, meat and cheese sauce. Chat up with some locals and before you know it, bottles of Ouzo will be popped open and the merriment will flow!
10. And for some dirty dancing...
Head over to Mykonos, the most glamorous of Greece's island destinations to see how Grecians shake their booty. Famous for it's sensational nightlife, Mykonos is filled with classy seafood restaurants, suave boutique hotels and live music venues. And for some peace and calm after your crazy night, you can head over to the sandy beaches or to Paraportiani, Mykonos' mesmerizing church.
If Mykonos isn't part of your plan, Technopolis in Athens is the next emerging destination in this category.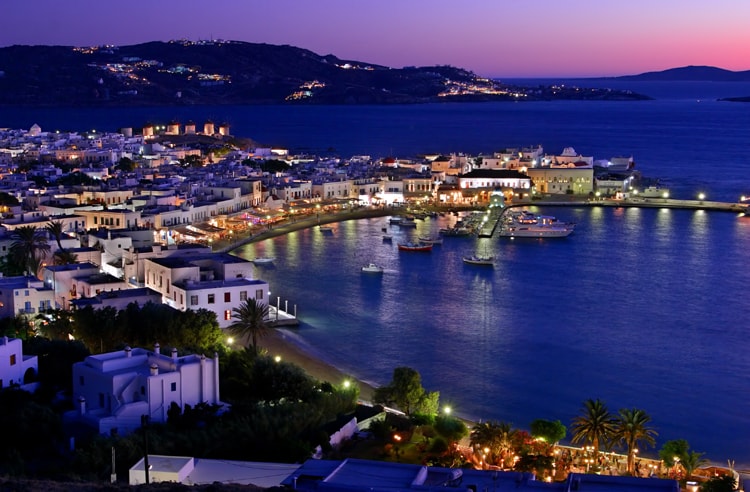 Image: Shutterstock
Legend has it...
-
The island of Delos, sacred to the God Apollo, doesn't permit visitors to stay overnight. It is said that in ancient times you weren't allowed to give birth or die at this island.
-
There are more islands in Greece than you can count. (really, it's true) So, it's best if you don't try to cover them all.
-
Beware of the winter hours. In winter, state run attractions only open till 3.00 PM.
Vital Checklist
-
When to visit?
Visit this beautiful destination in fall or spring when the flowers are in full bloom and the European holiday crowd has gone back home. Be sure to check out the calendar of the Athens festival!
What you must not leave at home
- Besides your general hoo ha about packing, make sure you double check that you're carrying your swimming attire and loads and loads of sunscreen, as you travel to the sunniest country in Europe. Also ensure you take good stable shoes as several towns are car-free that invite a walk through the sunshine.
How to visit?
Greece has the maximum number of international airports in its midst and travelling by ferries and buses is also readily available for as low as 2$.
It's Greece Time!
Image: Shutterstock