GET Stock

Quotes


Priyanka Yoshikawa Crowned Miss Japan: Why She Deserves to Be Lauded
Here's why Priyanka Yoshikawa is the best role model everyone should look up to.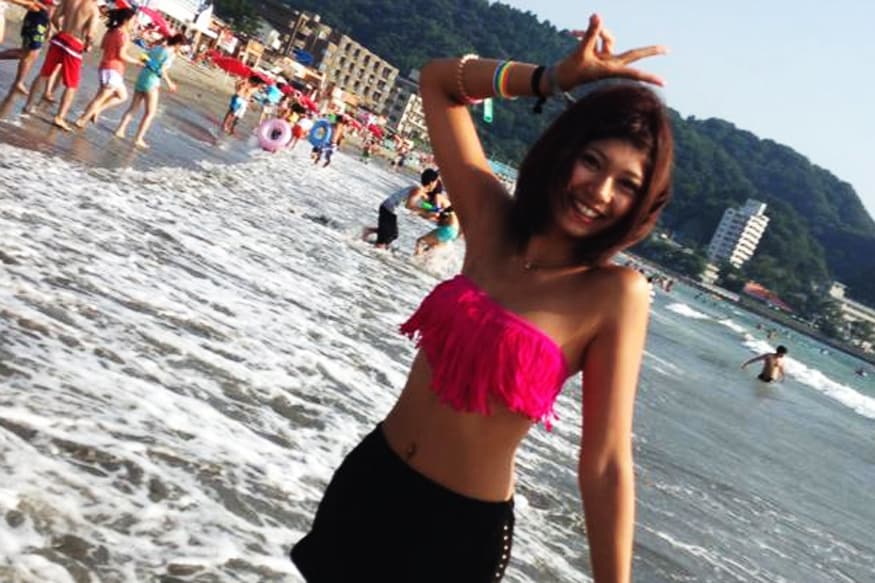 Image courtesy: Facebook
When Priyanka Yoshikawa entered a prestigious Japanese beauty pageant, little did she know she would be crowned Miss Japan and that her big win won't go down well with many. But Yoshikawa, who is drawing ire for stirring race controversy with her tearful victory, had to combat racial preconceptions too in homogenous Japan – a country where multiracial kids make up just about 2% of those born every year.
As the half-Indian beauty queen - born in Tokyo to an Indian father and a Japanese mother - continues to celebrate her smashing triumph, here's why she is the best role model everyone should look up to.
Setting The Right Precedent
One of the modern day examples of a woman who is determined to achieve her goals, come what may, Yoshikawa has paved the way for racial equality. She's driven, brainy, focused, and clearly someone who is always keen on pushing herself harder. As she manages to deal with the pressure of being a 'haafu', she has given many a dream to run things on their own terms.
She Can Do It All
Despite the fact that she is a 'haafu' (Japanese word for 'half', used for mixed race), Yoshikawa didn't let that be a determining factor at the pageant. But it is also true that many took to social media to vent their angst on her win. However, the half-Indian beauty queen with an elephant trainer's licence proved that winning is only about talent and not one's origin.
Changing Mindsets
Yoshikawa, as she had mentioned in one of her recent interviews, was inspired by Ariana Miyamoto who was slammed for being the first black woman to represent Japan. When Yoshikawa first came to Japan, she too had her shares of biases and fights to deal with. "We have problems, we've been struggling and it hurts. When I came back to Japan, everyone thought I was a germ. Like if they touched me they would be touching something bad. But I'm thankful because that made me really strong," she said. "As Miss Japan, hopefully I can help change perceptions so that it can be the same here too. The number of people with mixed race is only going to increase, so people have to accept it," she added.
As someone who can stimulate, challenge and influence the way people's mindsets function, she is indeed a woman who an inspire many to break barriers, and stand their ground.
Also Watch
Read full article