Simple Tips to Beat Holiday Blues
Many people who are returning to their daily routines after taking time off to celebrate Christmas and New Years, find it a struggle to adapt back into their everyday lives.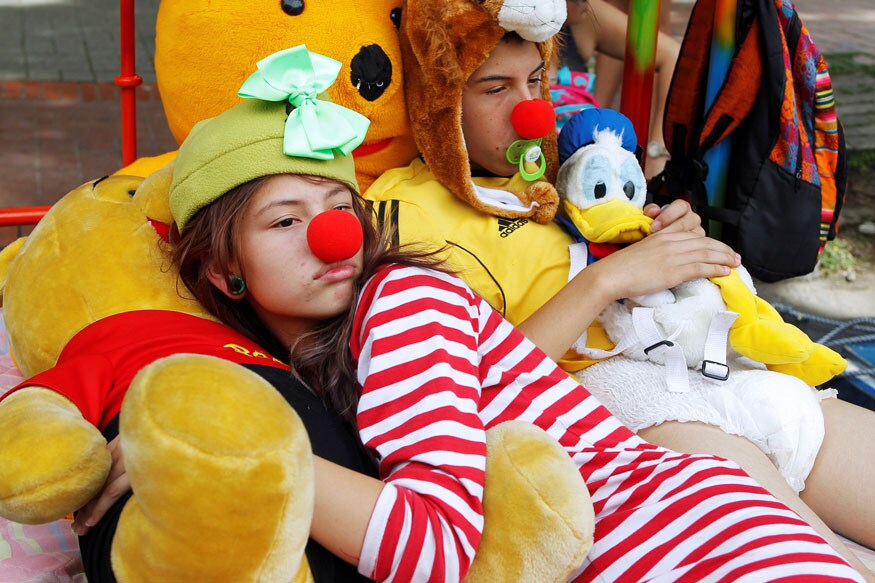 Image for representational purpose only (Photo Courtesy: Reuters)
Many people who are returning to their daily routines after taking time off to celebrate Christmas and New Years, find it a struggle to adapt back into their everyday lives. But one can beat the holiday blues by taking care of a few simple steps like settling back to home quickly but to work slowly.
Global research from Booking.com, an online accommodation booking website, revealed that travel gives us such an emotional boost that people consider planning and going away on holiday more vital for their happiness than other big life occasions.
Here are some simple tips that will help find a balance while getting integrated into that normal, pre-holiday daily routine again:
1. Settle back home quick: If you travelled over the Christmas and holiday season, unpack as soon as you get back, set your watch back to the right time, and arrange a grocery delivery for when you return. The more comfortable and organised you feel once you're back home, the easier the transition back will be.
2. Settle back to work slowly: Avoid overwhelming yourself with too much work as soon as you get back. Instead ease yourself in making reasonable, do-able to do lists for the first few days till you are able to catch up with everything. It may even be a good idea to go back on a Thursday or Friday so that the weekend doesn't feel too far away!
3. Go towards the light: One of the reasons that travel is the key to happiness is because we spend more time in natural daylight rather than confined indoors all day long so even though you may not be able to stroll down to the beach, at least try and go out for a short walk once a day. It can make a real difference to how you feel.
4. Make sure you have stuff to look forward to: Having something scheduled in your diary that you're looking forward to is a great way to get through the January Blues. It doesn't have to be something big or fancy. A reservation at a favourite restaurant, a quick weekend getaway, plans to see a movie you've been waiting for, or a day off from work where you get to explore the city are all wonderful ways of giving yourself a sense of perspective when you're feeling down.
5. Stay connected: While hiding away and hibernating until spring may seem appealing, it's actually really important that you make a point of meeting up with family and friends. This will remind you of the things you love here at home and will help you begin to enjoy your day-to-day life and routine again.
6. Make sure the basics are there: Sleep well, eat well, get back into an exercise routine and generally make sure that you are taking care of you. These are the basics that are often overlooked, but they're so important to our overall well being.
7. Capture and recall the memories: Keep the memories made over the Christmas season alive by telling the stories and going through your photos and maybe even framing a couple.
8. Do something new: Make a New Year's resolution to try something new in 2017. Take up a new hobby, learn a new language or join a class that you have been meaning to for a while - things like this don't take much investment financially but still give you that great sensation of doing something for the first time!
9. Plan your next holiday: One of the best ways to get over the Post Holiday Blues is to plan another trip - even one in the distant future.
Get the best of News18 delivered to your inbox - subscribe to News18 Daybreak. Follow News18.com on Twitter, Instagram, Facebook, Telegram, TikTok and on YouTube, and stay in the know with what's happening in the world around you – in real time.
Read full article