Smriti Irani, Vijay Bhai Rupani Attend Indian Handloom Show At India Textiles 2017
Designers showcased their work which was created in collaboration with handloom clusters.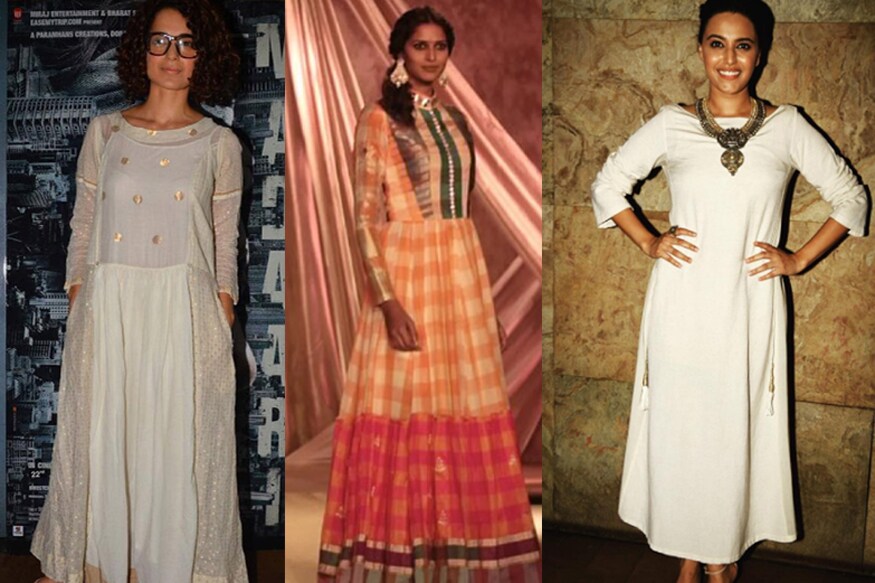 Representative Image
Chief Minister of Gujarat Vijay Bhai Rupani, Union Textile Minister Smriti Irani and Secretary Textile Anant Kumar Singh attended the India Handloom Brand fashion show on second day of the Indian Textiles 2017 at Mahatma Mandir, here on Saturday.
The vision of the show was to present the story of India Handloom Brand initiative launched by Prime Minister Narendra Modi on National Handloom Day in 2015.
This initiative by the Ministry of Textiles focuses on branding of high quality and defect-free niche handloom products with minimal impact on environment, increasing the earnings of the weavers and other stakeholders of the handloom industry and generating a special market space for handloom products.
The show featured designs from a combination of designers and labels from across India who showcased designs of various kinds of handloom fabrics in organic dyes.
In one of the segment of the fashion show, the designers showcased their work which was created in collaboration with handloom clusters from various regions of India and presented the looks created by the handloom weavers.
Designers like Hemang Agrawal and Rajesh Pratap Singh collaborated with handloom clusters from Varanasi and Anavila Misra collaborated with handloom clusters from Gadwal.
The show, produced by IMG Reliance, also included a segment that showcased handloom collections by some modern retail brands from India.
Get the best of News18 delivered to your inbox - subscribe to News18 Daybreak. Follow News18.com on Twitter, Instagram, Facebook, TikTok and on YouTube, and stay in the know with what's happening in the world around you – in real time.
| Edited by: Shifa Khan
Read full article