As much as it is impossible to imagine the film industry without Cannes Film Festival, it is equally tough to imagine Cannes red carpet without Aishwarya Rai. Since 2002, the actress has been turning heads on the star-studded red carpet. For many Bollywood buffs out there, one of the reasons to stay updated with the happenings is solely the enigmatic presence of the much loved Aishwarya Rai. (Photo courtesy: Getty Image)
Back in 2002, when the actress debut at Cannes for her film 'Devdas', she wore a canary yellow sari that wasn't much appreciated by the fashion critics all around. Again in 2003, when she once again wore a Neeta Lulla creation, the whole get up failed to impress the audience and critics both. Many of them went ahead and termed it as a fashion disaster.
In 2004, the 'Sarbjit' actress took a detour and opted for a white gown designed by Neeta Lulla again.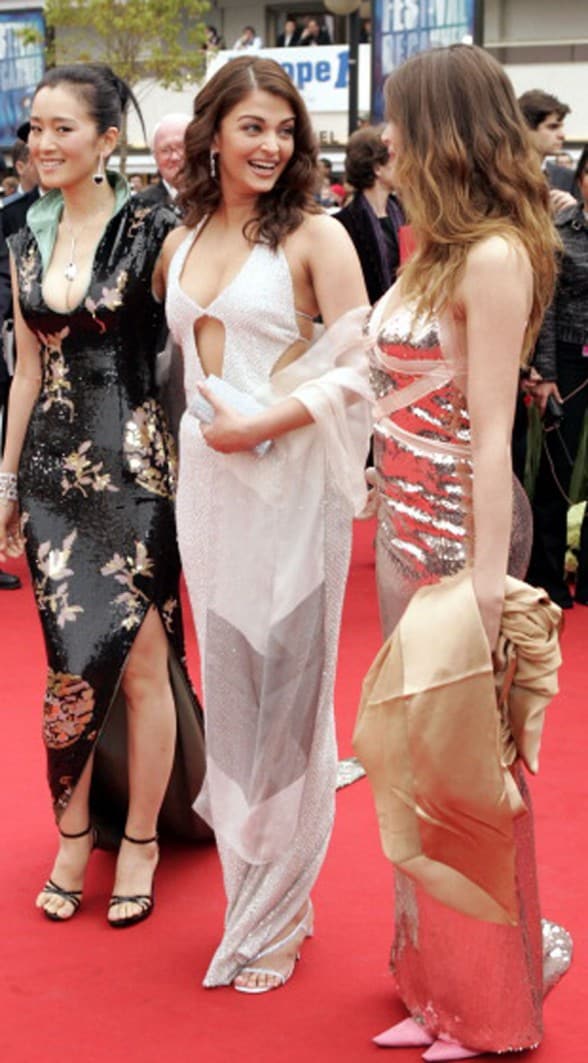 Finally in 2005, the actress got it right with a printed dress by Gorgio Armani that made her look super-vivacious!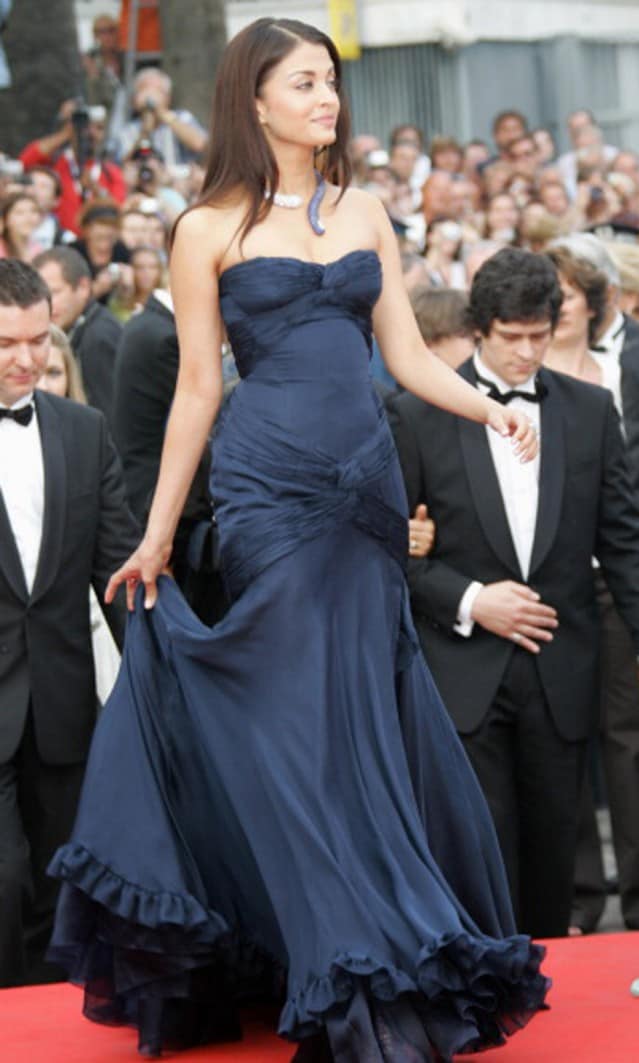 In 2007, the actress who got married to Abhishek Bachchan made her debut appearance as a wife. DOnning a silvery white gown, the actress just redefined gorgeousness!
Amidst her transition from Aishwarya Rai to Aishwarya Rai Bachchan, she had got the hang of turning heads on the glam loaded red carpet.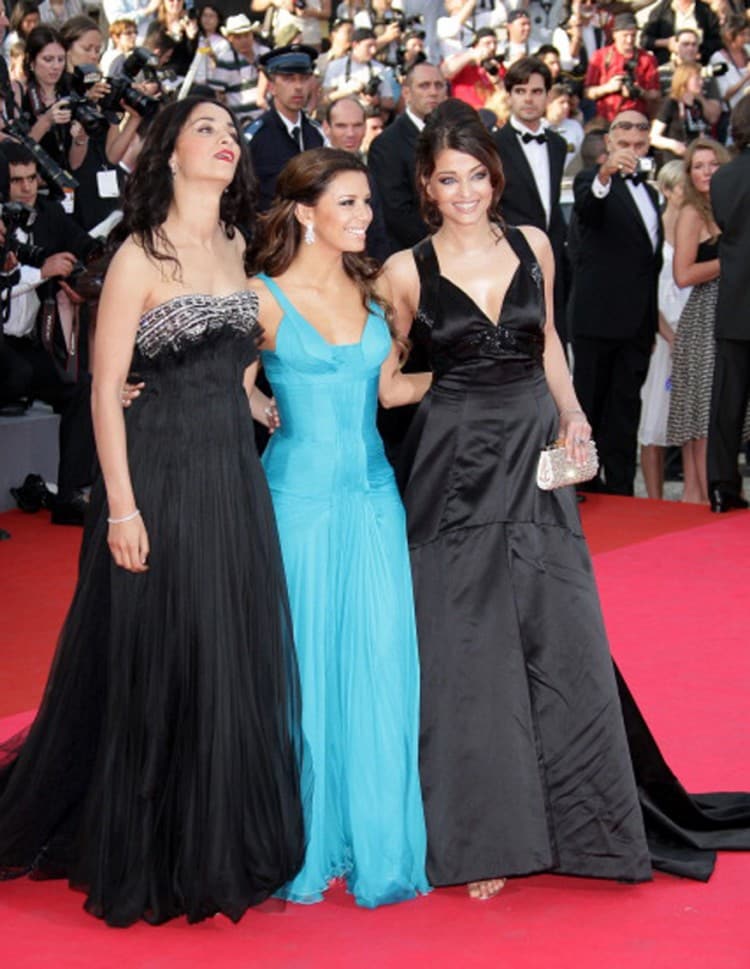 2010 was the year when you could easily refer to her as a veteran. The day she opted for a violet Elie Saab off-shoulder gown From a black strapless Armani ensbemble to a sequined Sabyasachi, the actress nailed every look!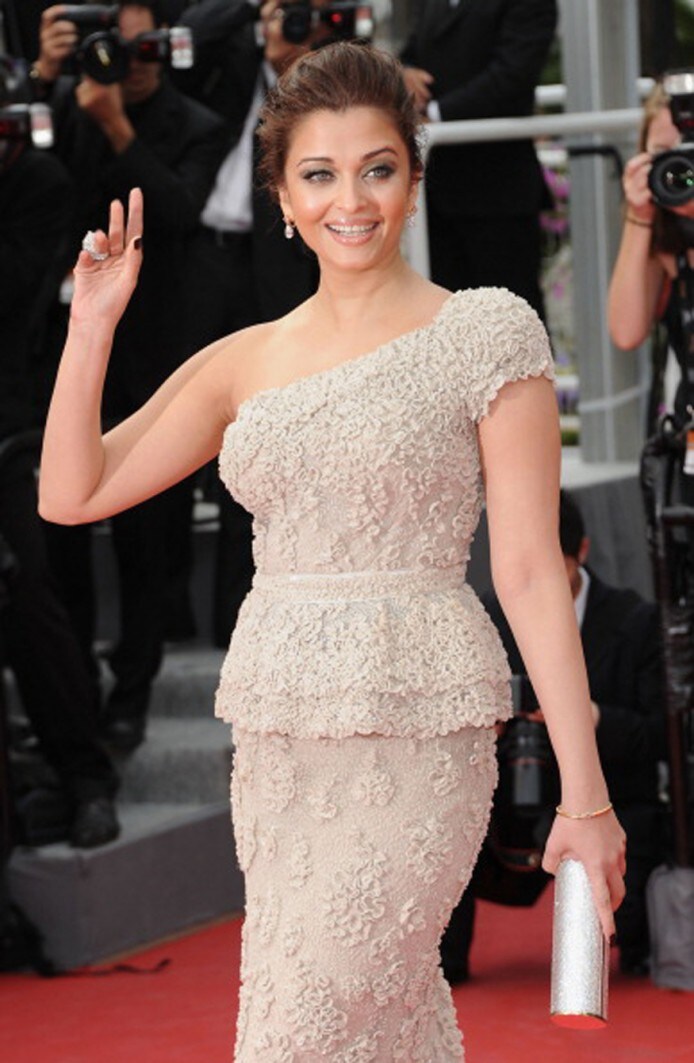 In the year 2012, she was a new mother and clearly gained weight pose her delivery for which too many people blamed her for noth shedding those extra kilos. Neither did she care, nor did was she impacted!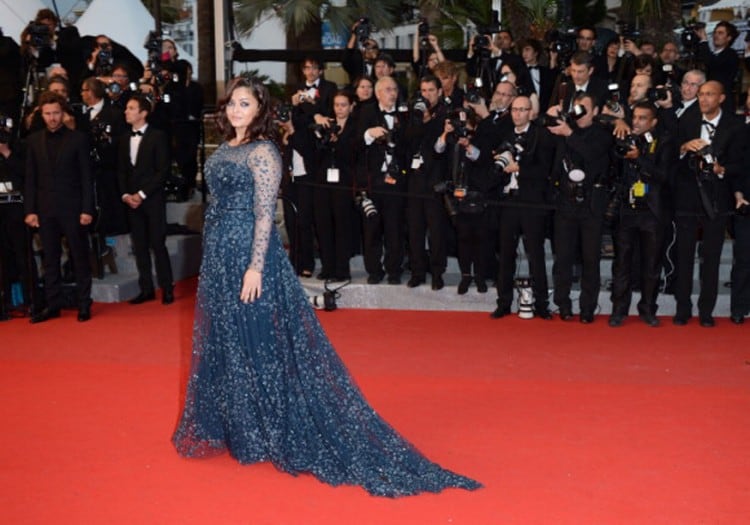 She still won as many hearts with her charming smile and elegant vibes!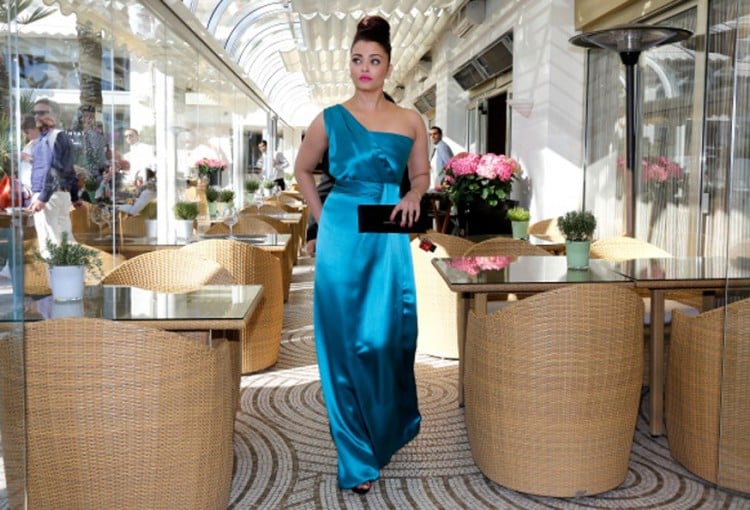 In 2013 and 2014, the actress came back with a bang! As she sashayed down in Gucci, Elie Saab on respective days, she knew she's turning heads not only at the venue but also the millions heads whose hearts skipped a beat sitting in front of their television sets.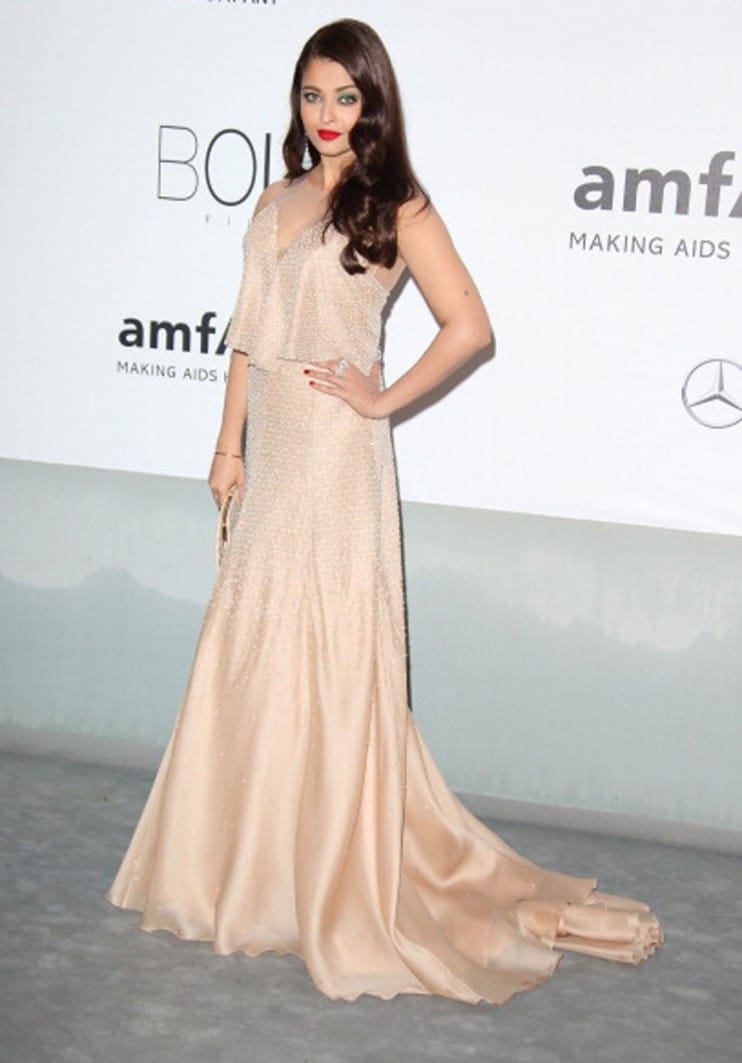 Can't wait to see which designer she opts for this time!
(Image credits: Getty Images)