The Serendipity Arts Festival Aims to Preserve and Perpetuate Indian Arts
The Serendipity Arts Festival, a celebration of Indian art forms, will take place in Goa between December 15-22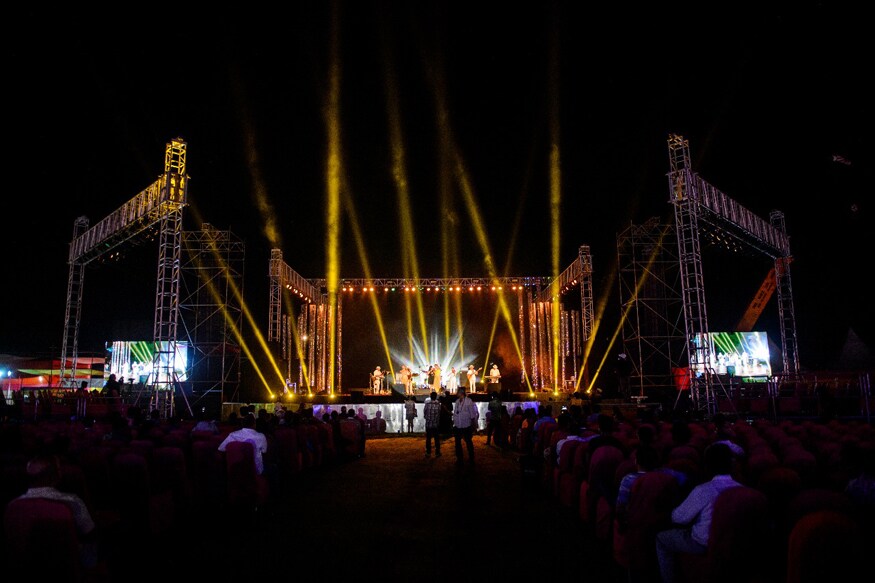 All images courtesy: Serendipity Arts Festival
What can one achieve in 253,000 working hours? Well considering the Taj Mahal was built in roughly 175,200 hours, we're guessing quite a bit. The Serendipity Arts Trust has devoted 253,000 hours towards the planning and execution of the second edition of the Serendipity Arts Festival, to be held in Goa in December, and according to its founder, Sunil Kant Munjal, it was time well spent.
Featuring over a 1000 artistes from within and outside the country, the Serendipity Arts Festival is both a celebration, as well as confluence, of Indian arts. Comprising seven disciplines, including music, dance, theater, photography, crafts, visual and culinary arts, the week-long festival will be spread across eight locations along the waterfront of Panaji.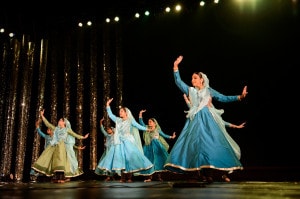 Speaking to News18.com, Munjal said, "The idea behind the festival was to showcase Indian art in its entirety, examining its' past and present as well as exploring its future." He noted that all developed nations have three features in common: a strong economy; geopolitical clout; and a well-preserved cultural heritage. While India has a strong economy with considerable geopolitical clout, the preservation of our arts and crafts leaves a lot to be desired.
Meant to both preserve and perpetuate the country's rich heritage of arts, the Festival also hopes to galvanize the youth's interest in art forms local to different regions within India. To make it universally accessible, entry to the festival is completely free, requiring only a prior registration, and all venues have been made accessible to the differently-abled, including audio devices, descriptions in Braille and other facilities to ensure a fully immersive experience.
Indeed, all of us will need all the help we can get to experience everything the festival has to offer. Featuring 70 art projects, out of which 40 were commissioned specially for the festival, set at indoor and outdoor locations, the festival will also hold workshops, performances, discussions and a host of other activities to ensure a holistic experience of India's myriad art forms.
"Indian art was never meant to be placed in different silos; that's a more Western concept. Our arts forms are more syncretic, combining elements and disciplines, and shouldn't be split up into different disciplines. Unfortunately, that's what was happening for the last 200-odd years. With this festival, we hope to show how holistic and all-encompassing Indian arts truly are," said Munjal.
The festival will be curated by a panel of established figures in the different disciplines, with the aim of "making the important interesting". For instance, Music will be curated by Shubha Mudgal and Ranjit Barot, while Theatre by Lillete Dubey and Anuradha Kapur, and Culinary Arts curated by Odette Mascarenhas and Manu Chandra.
When it debuted in 2016, the festival saw a footfall of around 100,000 people. This time around, with additional venues and space, the organizers hope to attract even more people. Indeed, international art houses like Christie's and Sotheby's have already expressed interest in the projects to be created and displayed, with individual and group pieces also set to be displayed at various venues and expositions both in India and abroad. The much vaunted Global Entrepreneurship Summit to be held at Hyderabad later this month will feature work from the festival. So, block your dates. We'll see you there.
Get details here.
Get the best of News18 delivered to your inbox - subscribe to News18 Daybreak. Follow News18.com on Twitter, Instagram, Facebook, Telegram, TikTok and on YouTube, and stay in the know with what's happening in the world around you – in real time.
Read full article