GET Stock

Quotes


These Backstage Moments of Zangoora, Jhumroo Rival Those Seen Live
Here's a quick sneak peek at what happens behind the scenes.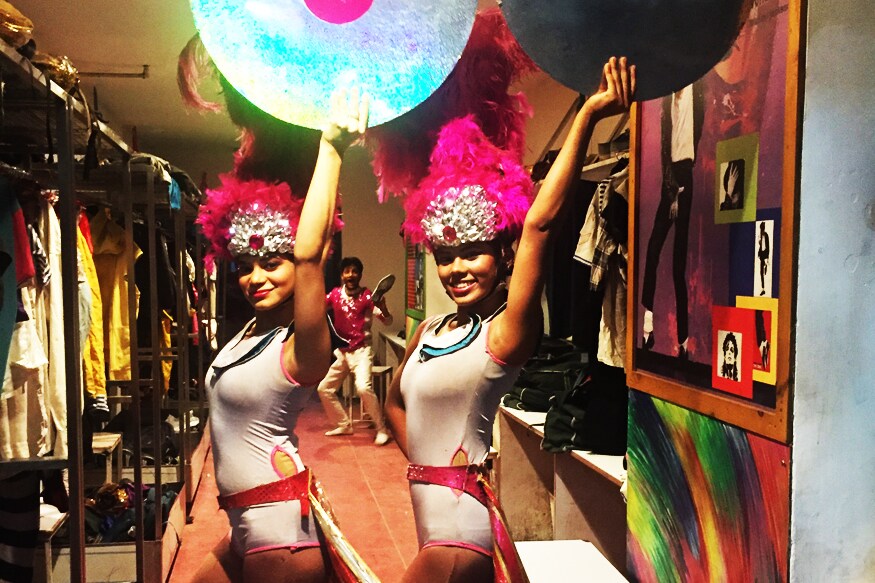 Here's a quick sneak peek at what happens behind the scenes.
While the viewers who come to watch Zangoora and Jhumroo are totally engrossed in their convincing plots, a completely different range of memorable moments happen backstage. Since these musicals bring together incredible talents – live performance, crooning, dance – the wings of the stage witness several quirky, unforgettable moments. No matter how much you've lauded these musicals, we bet you've never seen the cast like this before.
Lachi, a vital character in Zangoora, gets ready for her appearance in the show. All for a flawless look.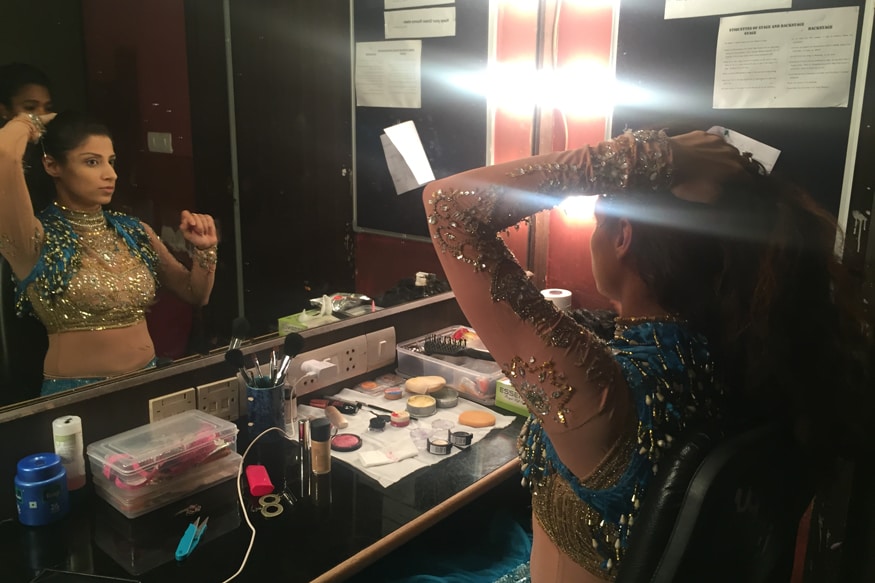 Supporting cast of Zangoora get their hairdos and accessories adjusted before they make it to the stage.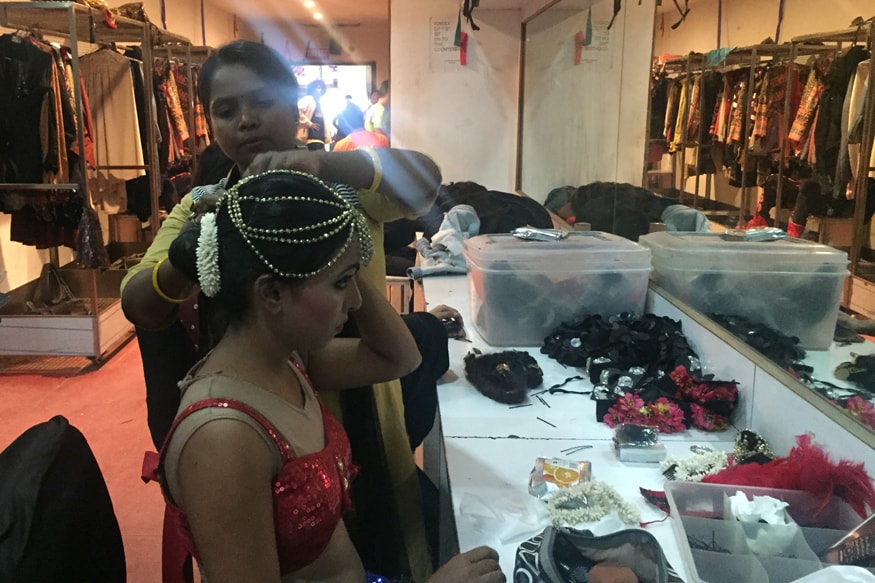 While we absolutely adore Zangoora for his wit and sense of humour, this is what goes into preparing him.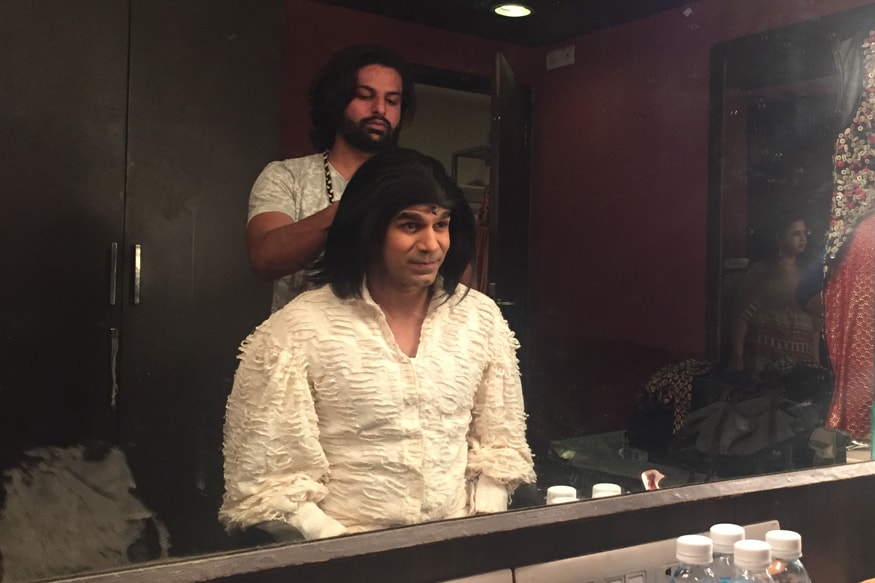 Lachi who dances to peppy tracks in the musical Zangoora, rehearses to ensure she gives a perfect performance.
Princess Sonali of the musical Zangoora faces difficulty in finding her ear accessories.
To ensure every show of Zangoora is a hit with the audience, the ritual of breaking coconut is followed.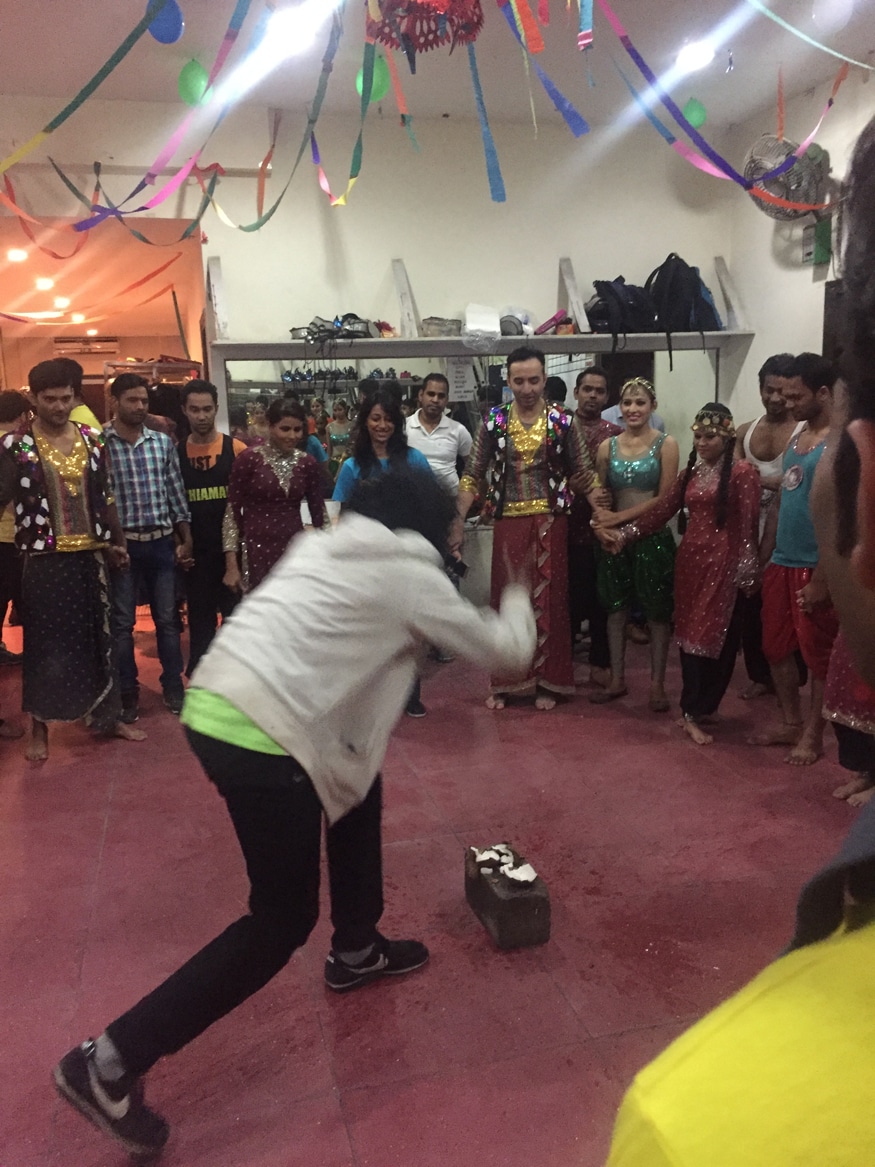 They may be rivals on stage, but backstage they are best of friends.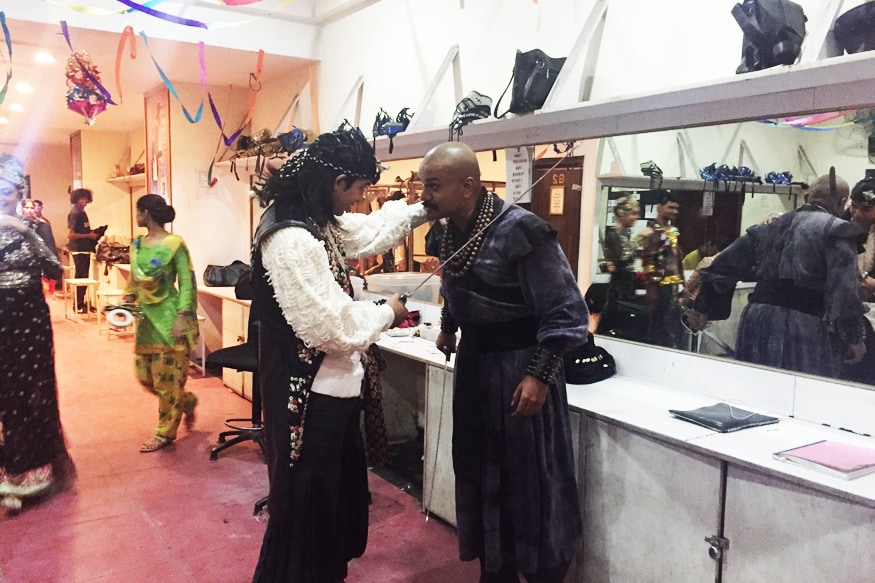 Princess Sonali can't contain her excitement as she watches her team members doing funny things.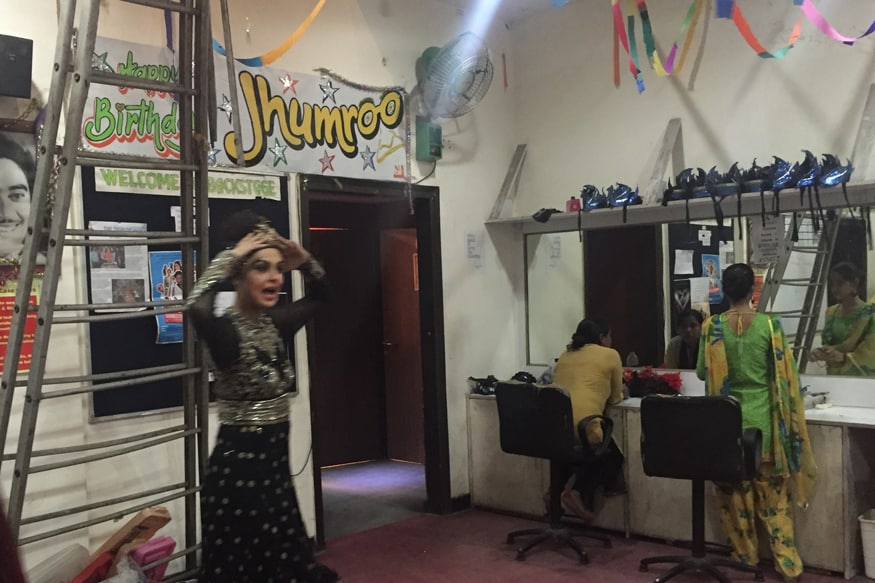 While we love actor Anshuman Jha's portrayal of Jhumroo, this is how he enjoys his backstage moment.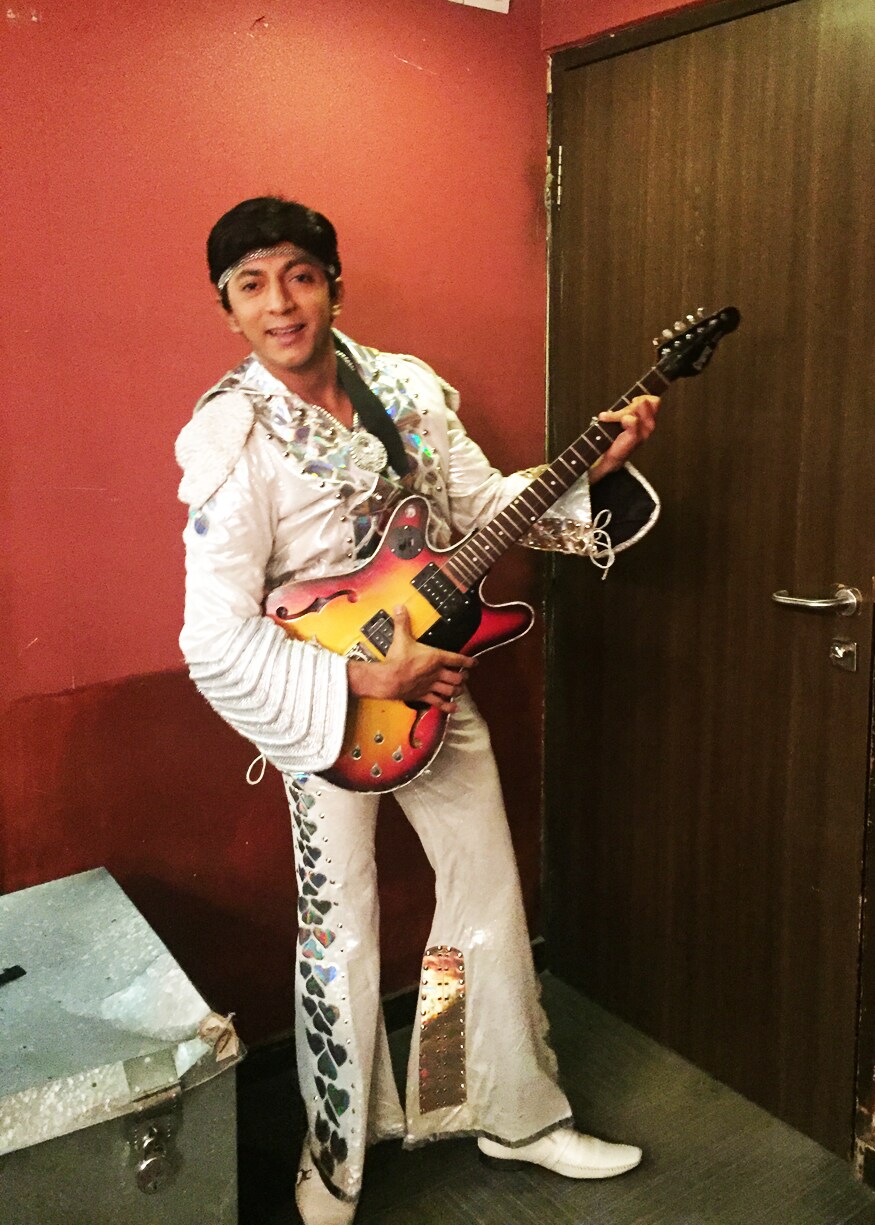 They may not have too much time to gear up for the show, but the cast is never anxious, always elated.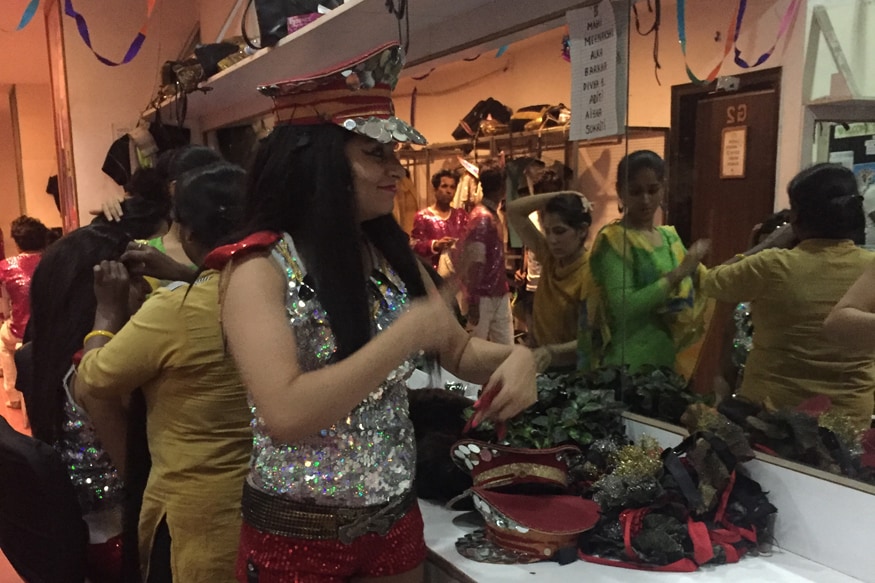 The backstage area brims with varied colours, styles and energy levels.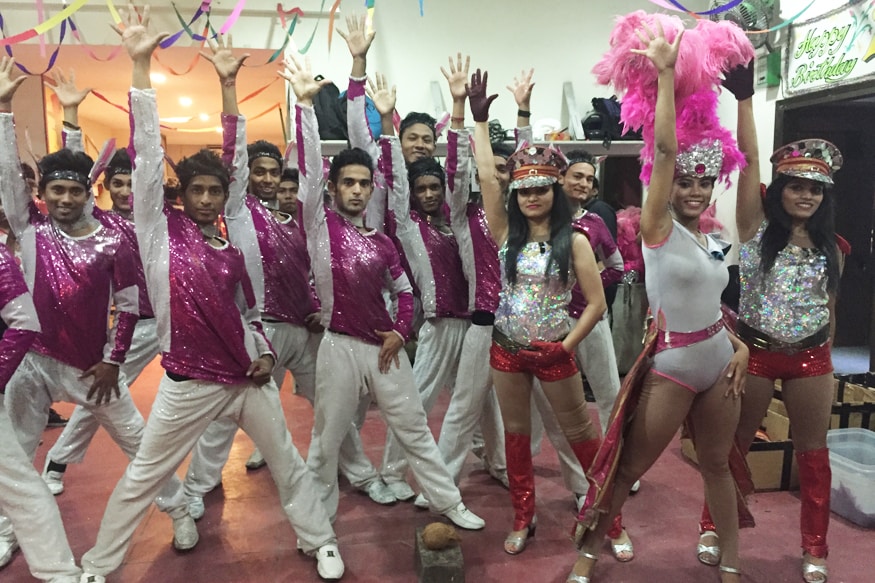 Alright, that's where he found his shoes!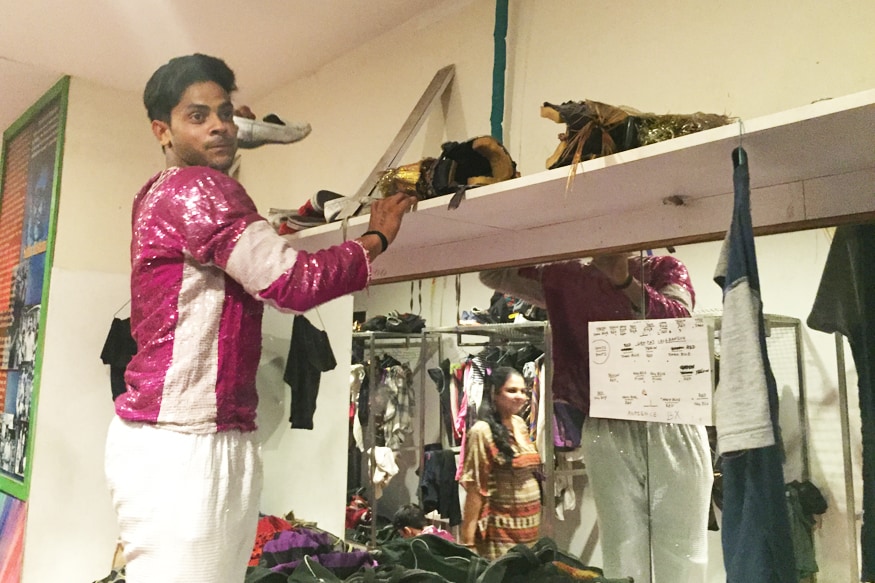 Rivalry? What's that? It is only about bonhomie backstage.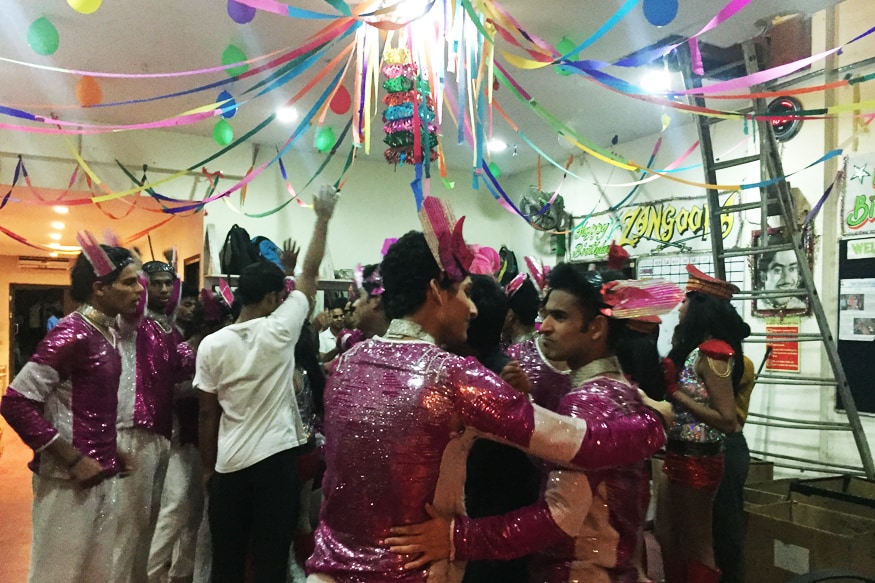 These gorgeous girls spread the musical cheer backstage.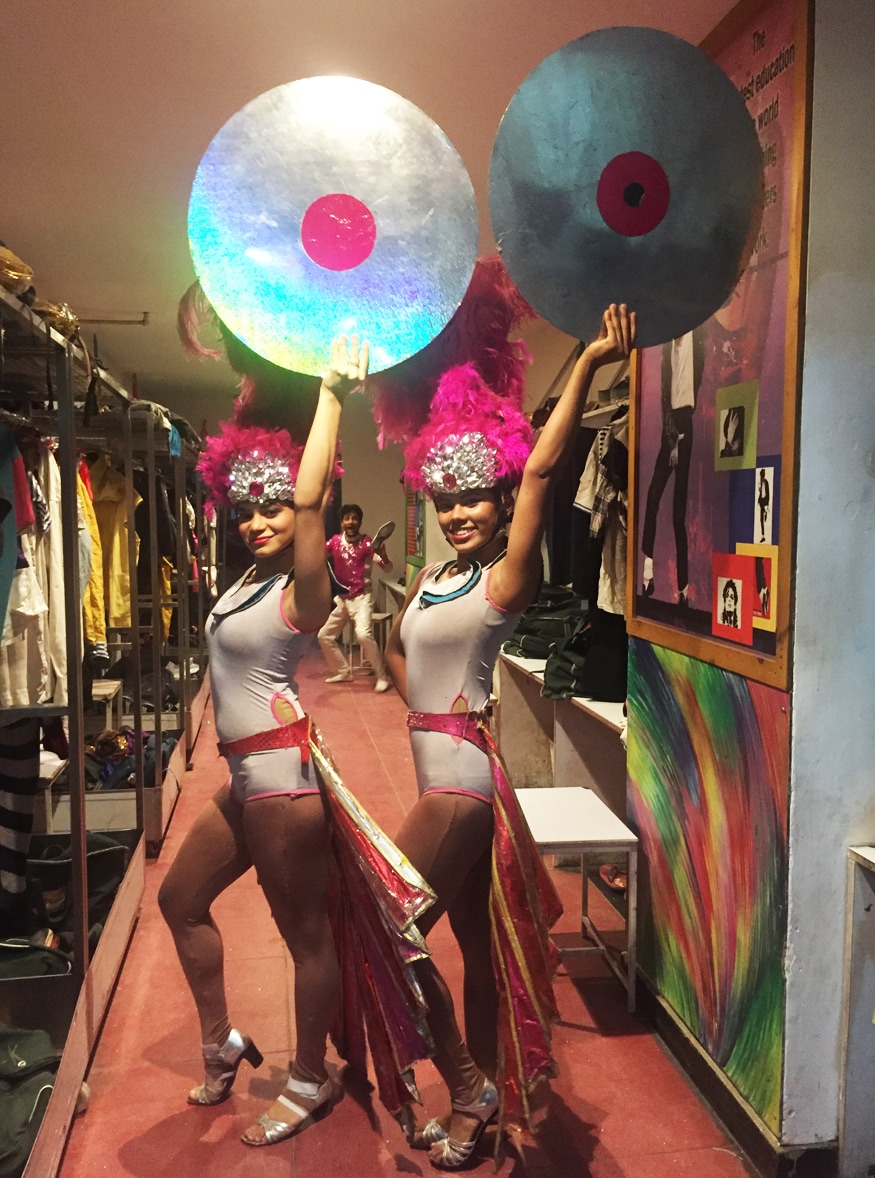 Also Watch
Read full article